Rental income and interest income and agrilculture income taxable or exempted for composition dealer
---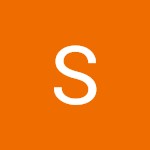 27 March 2023
sir,
A Registered composition dealer income detailes mentioned below.
1.Sale of medicines for pharmacy busieness rs:80 lacs turnover yearly.
2.sec 194j Fees and tecknicial servicies income rs:30 lacs yealry (health services)
3.Rental income from shops rs:3 lacs
4.Interest income from partnership firm rs:3 lacs
5.Agrilculture income rs:2 lacs
Doubts:
1.Dealer opt composition scheme eligible or not
2.sec 194 j income taxable or exempted
3.rental income and interest income taxable or exempted
4.Agrilculture income taxable or exempted.

---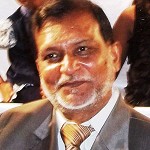 27 March 2023
1. Not eligible, as supply of both goods & services together above specific limits..
2. If health services, exempted under GST.
3. If Rental income from non-residential property, its taxable.
4. Exempted.
---
---