Good day to all my Readers and Viewers.
I am indeed obliged to each one of you to appreciate my articles and thereby encouraging me to share my thoughts by writing more for you. Thanks a lot :)
Friends, we all are very familiar to a Blood Group namely B +ve, Right ?
What if I ask you about the Group of your attitude is….Is that BE POSITIVE ?
Well, it has to be positive one Friends ! This Article of mine also wants you to think more positively and move ahead in life with full-fledged hope.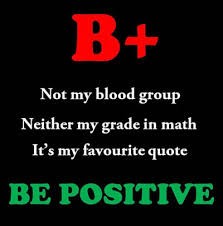 Most of us, being members of CCI would have confronted hard times and failures in Life as a part of our results. These hard times, at some point of time, have always brought us to a situation where we are in a fix. Not knowing whether we are making the best of our life or just playing with it. We often feel that we are in a deadlock and it is not only difficult but also impossible to move ahead.
But Friends,let me tell you, Hard Decisions to take up a Goal, backed by irrefutable Hard Work always takes us to Huge Success. We just need to realize that there is no point in giving up when we have already put two steps forward. The fact is; if you don't give up, you still have a chance. In order to make the best use of the chance, we have to make up our mind in the best possible way.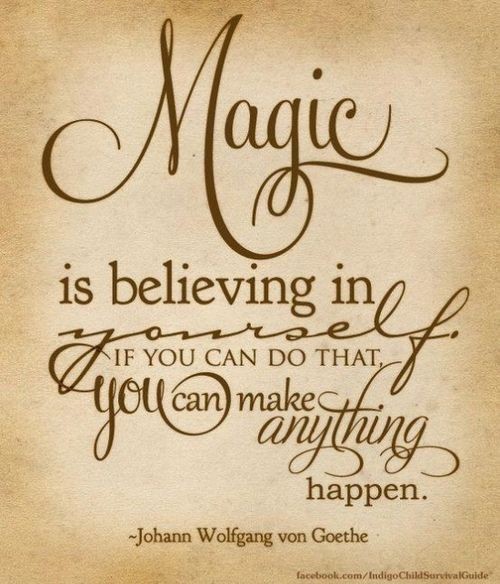 Firstly, we have to find out that place in ourself where nothing is impossible. We ought to build up a strong and positive self-image and keep reminding ourselves that we are the Best !
Keep challenging yourself in order to bring out the best in you and let me remind you my dear friends; if there is no struggle, there is no progress. So,take up the challenges and difficulties that come your way as an opportunity to succeed. Never look back and ask why;Look ahead and ask WHY NOT ?
Never Give up and Never ever Surrender to your Fears and Fancies. Take out just 5 minutes of each day just to remind yourself that, 'No matter how hard it is and no matter how hard it gets ,I will never give up'. This quote is inspired from a speech given by Sir,Les Brown ;World's Best Motivational Speaker J Never give up and never surrender. Keep trying, no matter how hard it seems; it will get easier with practice.
Lastly Friends, I just want to remind you the Topic of this Article,
YOUR VERY FIRST STOP,IS YOUR NAME AT THE TOP


Keep trying and trying and never ever give up Friends.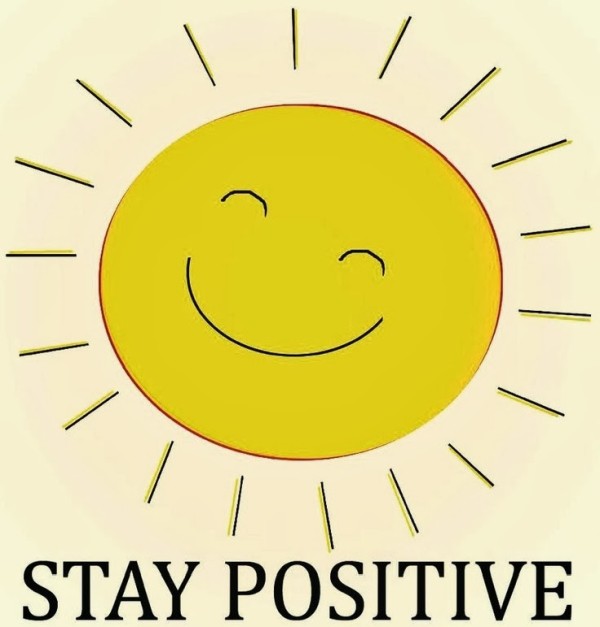 Tags
Students