A Personal Loan is an unsecured loan, which is much easier for a lender to process than a secured loan. Unlike car loans or home loans, the Personal Loan application process is simple as there aren't too many details to be verified, such as the eligibility of the assets or property to be purchased. The lender also doesn't need to check the details or authenticity of the collateral the borrower intends to mortgage.
In the context of Personal Loans, you, as the applicant, are the collateral. Therefore, the lender follows a thorough verification process to vet your credit history and overall creditworthiness.
Moreover, the financial institution will also need some form of assurance that you have sufficient income to repay the loan while managing your lifestyle. Once the lender is assured of the same, your personal loan approval process is quicker.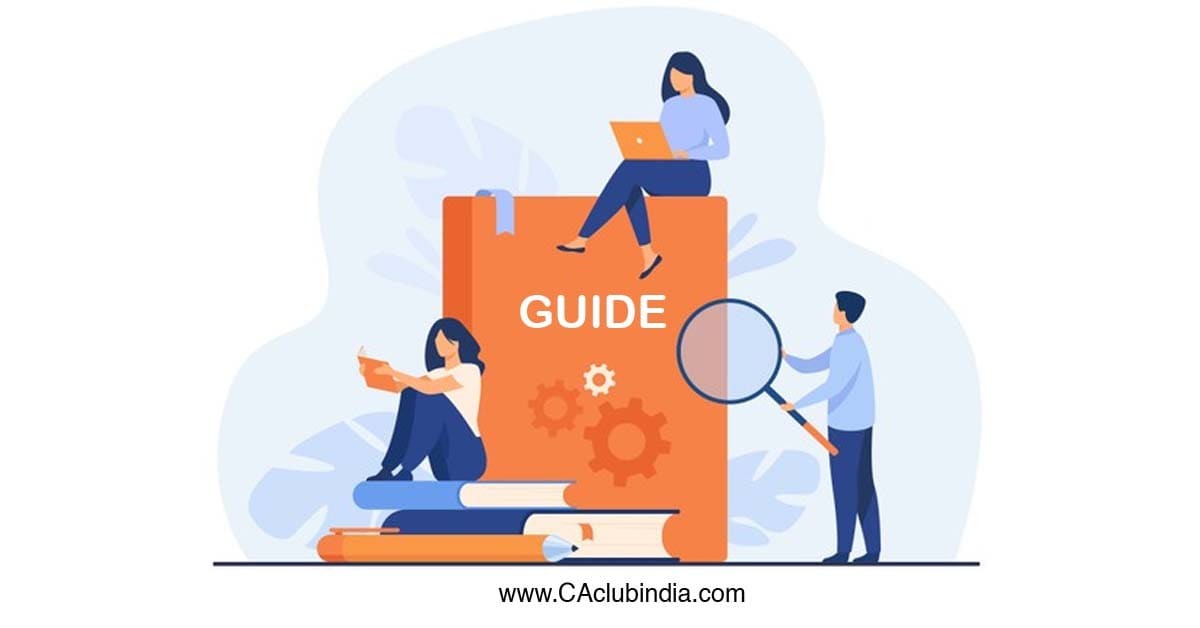 8 Simple Steps to Get a Personal Loan
The Personal Loan process steps to follow are quite straightforward. You can contact a professional at your desired financial institution for assistance at any stage.
1. Fill out the Application Form
The first step of the personal loan application process requires the borrower to fill out the mandatory application form with their professional and personal information. Most financial institutions offer the option of filling out this application form online, but you could also opt to visit their office and fill out the form physically. However, the online application form will save you time and effort and simplify the process.
2. Verification Process
When a financial institution receives a customer's loan application, it begins the verification process for all the data provided. This includes both personal and professional information that will confirm whether you, the customer, meet their eligibility criteria. Some factors lenders place restrictions on are the borrower's age, employment status and minimum monthly salary. If you are already a financial institution customer, they can immediately verify details like current or past loans, account statements and more.
3. KYC Process
Once the personal and professional details have been checked, the financial institution verifies your KYC (Know Your Customer) data and documents. Submitting KYC documents is a critical component of the loan application process, so the lender will already have them.
4. Address Confirmation
The lender's representative could make a home visit to confirm the authenticity of the address you mention in your application. For self-employed professionals, there is a higher chance of executives making home visits as well as confirmation visits to your office.
5. Credit Score Verification
Once they have checked your loan eligibility and completed the verification process, the lender will go through your credit history and credit score. This includes checking your salary slips, IT returns, and past loan and credit card payments.
6. The Loan gets Approved
Once the financial institution confirms that you meet their eligibility criteria and have a satisfactory credit score, they sanction the Personal Loan without further delays.
7. Deciding the Loan Tenure, interest rate and amount
Your credit score significantly impacts the interest rate and final loan amount the lender offers you. Other critical factors are your age, employment status and years left before retirement. If you have a favourable credit score, you can choose the tenure you want for loan repayment, depending on your repayment capabilities.
8. Processing Fees
Once all the formalities are complete, the tenure and interest have been decided, and the loan amount is fixed, you need to pay a mandatory processing fee. This goes towards disbursing the loan amount to your account.
Things You Should Know Before Getting a Loan
1. Ensure your credit score is high
Make sure your current credit card and existing loan payments have been made on time to maintain your credit history. This will improve your credibility and speed up your personal loan approval process. A high credit score also ensures you get the lowest interest rates.
2. Compare lenders
Before settling on a single vendor to borrow a Personal Loan, make sure you compare the personal loan interest rates, eligibility criteria, and all other aspects of Personal Loans offered by multiple vendors. This will help you find the best option for your unique requirements and the best rates of interest in the current market conditions.
3. Check your loan expense
Make sure your loan won't restrict your lifestyle and enables you to pay EMIs on time without becoming a financial burden.
Benefits of Personal Loans
Simple application process: The process for Personal Loan applications is seamless and digitised. Your application can also be approved instantly with minimal documentation.
Minimal checks: Financial institutions generally offer pre-approved loans based on the data they have about the borrower. This eliminates any processing or eligibility check requirements for their loan application.
Flexibility: Personal Loans come with highly flexible terms of use, so you can use the funds in any way you like once the loan is sanctioned. You also have more flexibility in terms of the tenure you choose.
Unsecured loan: This is perhaps the identifying feature of a Personal Loan. You don't need to provide any collateral in the form of assets or gold to get approval for your loan.
Documents You Will Need for Personal Loan Approval Process
If you are applying for a Personal Loan, you should have all your vital documents ready to share with your lender. These documents fall into the following categories:
Identity proof: Voter ID, PAN card, Passport, Driving Licence and Aadhar card
Residence proof: Utility bills, Passport, Voter ID card and Ration card
Service proof: Employment or service proof shown through bank statements, employment ID and salary slips
Financial documents: Salary slips, Form 16 and other relevant documents from 2 and 12 months ago.
A Personal Loan is your best shot at solving large financial emergencies like medical bills and hospitalisation payments, expensive gadgets, family vacations or home renovations. But remember that borrowing the loan is the easy part. Your loan could quickly become a financial burden without a proper repayment structure.
To understand the best conditions for your unique requirements or quicken the Personal Loan approval process, connect with new-age lenders like Clix Capital today!
Tags
others