Want to start a business? Planning to invest all your savings for that? The ideal answer should be No. Here is the answer.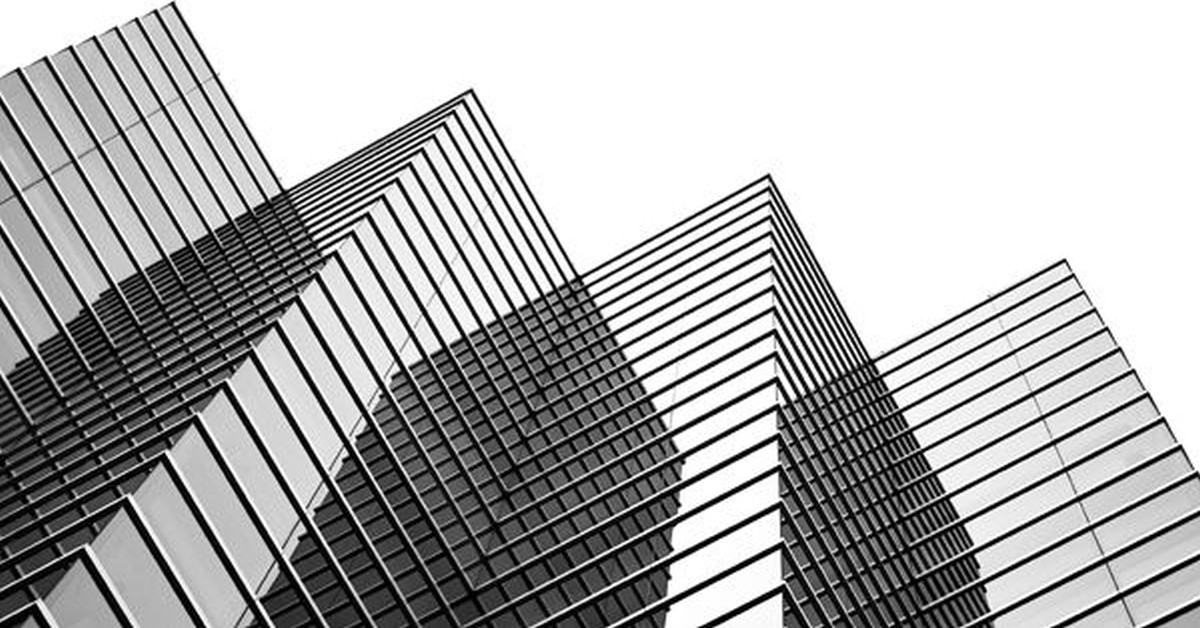 India holds the second position in functional Small Business Owners worldwide, first being China. Most of the small business owners possess limited funding to invest in business they want to start or to expand their existing business. Moreover, not every small business owner wants to invest all of his/her hard-earned money in opening a start-up enterprise. For them, MSME loans are best suited, as several features and nature of these loans are different from conventional business loans.
MSME loans are exclusively meant for small business owners, start-ups, women entrepreneurs and micro, small and medium enterprises that are offered at competitive interest rates with easy repayment options.
Factors that affect Small Business Owners
In some scenarios, small business owners has to deal with external challenges that may impact the growth of their businesses like inflation, higher rent, costly raw materials, strikes, government policies, etc. There are some factors that can't be changed or avoided but for everything else related to money; you can choose MSME loans that will benefit you for purposes like business expansion, buying equipment & machinery or to meet your working capital requirements.
Government Loan Schemes for Small Business Owners
Even a tea vendor can apply for MSME loan in which the initial investment for a vendor shall not exceed Rs. 10,000. There are numerous Non-banking Financial Companies (NBFCs), Micro Finance Institutions (MFIs) and Government Institutions offering MSME loan to Small Business owners without checking their credit score or ITR. Micro Units Development and Refinance Agency (MUDRA) loan offered under Pradhan Mantri Mudra Yojana (PMMY) is the best example of Government loan Scheme in which you can take a loan amount for your start-up from Rs. 50,000 to Rs. 10 lakh at lowest interest rates and the repayment period as high as 60 months.
List of Additional MSME schemes launched by Government of India
Bank Credit Facilitation Scheme
Credit Guarantee Fund Trust for Micro and Small Enterprises (CGTMSE)
MSME Business Loans for Start-ups in 59 Minutes
Pradhan Mantri Employment Generation Program (PMEGP)
Pradhan Mantri Rozgar Yojana (PMRY)
SIDBI Make in India Soft Loan Fund for MSMEs (SMILE)
Stand-Up India
Start-up Business Loans
Features of MSME Loans
Being also known as Short-term loans, it helps in meeting urgent cash requirements and improving cash flow of your business. MSME loan amount that can be availed can be as low as Rs. 6000 and maximum can be as high as Rs. 2 crore and even more depending upon business requirements. The minimum repayment period can be as low as 12 months and maximum can exceed up to 60 months. The other charges, fees and penalties are different from one financial institution to another. You must read all the loan details carefully and thoroughly before signing any document. Also remember that this loan is a collateral free loan in which you do not have to deposit any security with lender.
Eligibility Criteria to apply for MSME loan
Applicant should be Indian citizen
Minimum 18 years of age at time of loan application and a maximum of 65 years at time of loan maturity
Business existence and minimum turnover for existing businesses shall be decided by the respective financial institutions
MSME loans are offered to companies engaged in trading, services and manufacturing sectors, only
MSME loans can be availed by following entities:
Besides small business owners, MSME loans can also be availed by individuals, self-employed professionals, self-employed non-professionals, private and public limited companies, sole proprietorships, partnerships, limited liability partnerships (LLPs), traders, manufacturers, retailers, trusts, NGOs, co-operative societies, etc.
About MSMEs in India
MSMEs contribute around 40% of exports and 70% of total employment making India the second largest home of small business owners. As on 2019 report published by RBI, there are 63.38 million MSME units in India and creating jobs for 111 million people across the nation. GDP contribution of MSMEs is 28% which stand next to agriculture sector. As per the RBI's report, the share of manufacturing sector is expected to rise from 16% at present to 25% by the end of 2022.
Classification for MSMEs - Investment Criteria
Classification

Manufacturing Enterprise
(Investment in Plant & Machinery)

Service Enterprise
(Investment in Equipment)

Micro

Upto Rs. 25 lakh

Upto Rs. 10 lakh

Small

Above Rs. 25 lakh to Rs. 5 crore

Above Rs. 10 lakh to Rs. 2 crore

Medium

Above Rs. 5 crore to Rs. 10 crore

Above Rs. 2 crore to Rs. 5 crore
Approximately 75% of the total share is contributed by the top 10 states that include Andhra Pradesh, Bihar, Gujarat, Karnataka, Madhya Pradesh, Rajasthan, Tamil Nadu, Telangana, Uttar Pradesh and West Bengal.
Conclusion:
MSME loan is the best loan option for small business owners, as it exactly meets their business requirements. To avoid long-term burden and hassle, small business owners can opt for short-term loans to meet their urgent cash requirements and repay the loan amount as quickly as possible. To avail MSME loan, small business owners can directly visit the official website of the desired NBFC, MFI or Government loan scheme and can apply online by filling and submitting the application form and attaching the required documents along with passport-sized photographs. You can check and compare from the various loan options available in the financial market and choose the best loan deal that suits your requirements and pocket.
Best of Luck for your venture!!
Tags
Others