Windows 10 is becoming very popular nowadays and many of you might have bought a computer/laptop with the latest offering from Microsoft pre-installed. But, this guide provides you with some list of reasons why you might choose to use Linux instead of Windows 10.
Windows 10 is slow on older hardware and size is also huge.
If you are using Windows XP, Vista or an older Windows 7 PC then the chances are that the computer you are using would not powerful to support Windows 10.
So, now you have only 2 choices. Buy a new computer/laptop to support Windows 10 & spend money or you can opt to run Linux. Or if you are on Windows 7 or even Windows 8 and you are thinking of upgrading to Windows 10, then you should realize the download for Windows 10 is very large. And every one knows how good speed our Indian broadband provide! You can, of course, buy Windows 10 USB drive but it will cost a decent sum of money.
In India still many are unaware that one need to buy windows. Many think windows is free because they are using the pirated versions of windows. Which is itself very dangerous in terms of security of your data.
You need to also ask yourself whether do you use all the features provided by Windows 10? Also, there are so many functions which we actually don't know and are most not useful in your day to day business.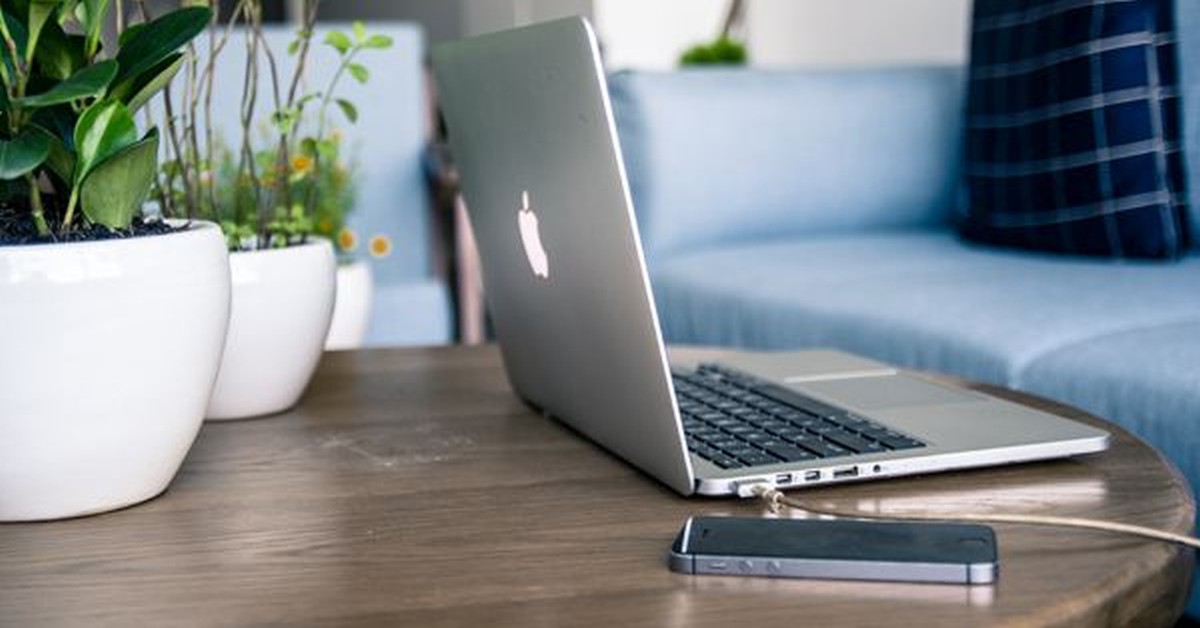 Linux is Free
Now one need to pay for Windows as Microsoft has now stopped providing free upgrade which it uses to provide for a couple of years ago. Many computers/laptops now ships with Windows 10 installed. But if you are happy with your current computer and want to get an upgrade to Windows 10 then you need to pay for it.
Or Install Linux for Free.
Linux has all of the features you can need in an operating system and it is fully hardware compatible. Some people say that you get what you pay for but this is one example where that doesn't ring true. If Linux is good enough for the top companies in the tech industry then it is definitely good enough to run on a home computer/small business computers.
Linux comes with many more free applications
Most of us feel locked up because of some applications which work only on Windows like, Windows office, Tally (Accounting Software), Outlook, Visual Studio, Browser, etc.
Linux has a great set of applications which for most people provide all the features you could need. For example, the LibreOffice suite (Alternative to windows office) is great for 99.9% of the average person's needs. LibreOffice was utilized to type this article. The Rhythmbox audio player is better than anything Windows offers, VLC is a great video player, the Chrome browser is available, Evolution is a great email client and GIMP is a brilliant image editor.
But most of the business in India get stuck to Windows because of one accounting software - 'Tally'. But, with Linux, there are far better free accounting software available, which not just work on Linux, but also Windows & Mac OS. One Software I would recommend is 'Manager Accounting' software for your day to day accounting, which is as good as Tally and the software is free too.
Security
Nowadays Windows is the big target of developers of virus & malware. Microsoft can do only little to prevent this. On Windows you required to install antivirus, net security & firewall to protect your data. Which not just eat up your memory and CPU but also cost you some money. With Linux, you just need not worry, since by its nature is just more secure than Windows.
Performance & Reliability
With no question, Linux runs faster than Windows 10. In these modern days we are now less reliant on the desktops and more reliable on the web. So, we require a lighter operating system, which the Linux provides.
If we talk about Reliability Windows is less reliable than Linux. Think how many times as a Windows user, had a program hang on you and even when you try and close it via task manager it remains open and it takes a number of attempts to close the offending program. Within Linux, the application is self-contained and can be easily closed by a Kill command
Updates
In Windows 10 we hate the most when important work is to be carried out or you up to leave from your office and when you shut down your computer/laptop it goes into the update. Even more annoying is the fact that some times it takes hours to install the update and some times Windows chooses what it wants to update & suddenly throws a message the computer is going to reboot. Another downside is that windows need to be rebooted to install the update.
On the other hand, the Linux operating system needs to be updated. There is no getting around that because security holes are patched all the time. You get to choose when those updates are applied and in most cases, the updates can be applied without rebooting the operating system.
Which Linux OS should I use?
For beginners, I would recommend using Ubuntu as your first Linux OS. If you've researched Linux on the internet, it's highly probable that you have come across Ubuntu. Ubuntu is one of the leading Linux distributions. It is also the perfect path to begin your Linux journey.
Tags
info technology