Lighter pockets?
You might be wondering why you are facing all this.
Well, the one-word answer for this is Inflation.
As per recent CPI-Gen (CONSUMER PRICE INDEX): A measure of retail inflation stats issued by NSO Along with MOSPI, the CPI stands at 6.26% in June 2021 compared with May 21 of 6.30%. This is over and above the RBI tolerance limit of 2-6%. However, for June 21 the data is provisional.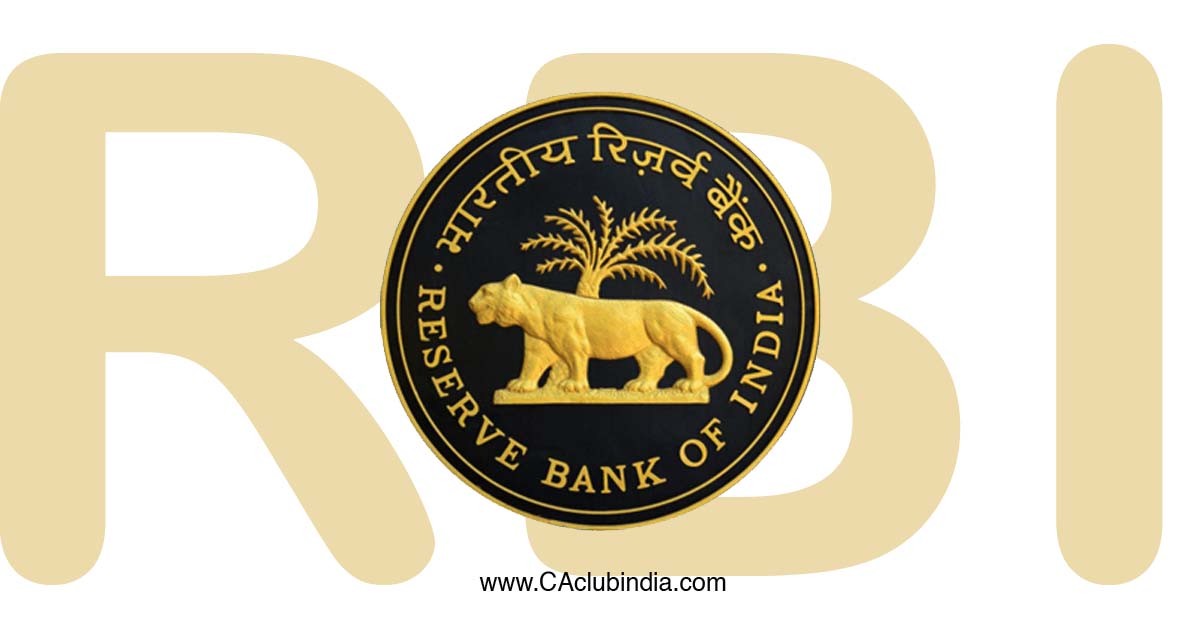 Most of the weight to rise in CPI was due to an increase in food prices, oil and fuel, etc.
So why this is happening, why inflation? Why RBI isn't doing anything.
Well to make you understand this, I have to explain some concepts about what RBI did recently which further added to inflation.
RBI is the regulator of monetary policy in India (money supply in the economy)
To control money supply RBI uses many channels/instruments like interest rates channel, asset price channel, quantum channel, or simply open market operations.
As of now, RBI is using two tools to push economic growth which came to sluggish due to COVID-19/20/21.
1) Interest rate
RBI uses LAF(liquidity adjustment factor) which comprises of repo rate and reverse repo rate.
Repo rate(repurchase agreement): In layman language, the repo rate is the rate at which banks borrow from RBI
Reverse repo rate: the opposite of repo rate.
Recently RBI kept the repo rate at 4% to push growth.
How this will work?
Well keeping the repo rate low, banks will be able to borrow money from RBI at less rate, means banks will further lend this money to borrower like business, individual at low rates, which will increase the money supply in the hands of people(purchasing power). An increase in the money supply means more expenditure, this will led to growth. And the cycle of the economy will start moving faster. However, because of the rise in aggregate demand (AD) due to increased money supply, and taking supply as constant. The rate of inflation will go up. That is why you are facing inflation. However, once the economy is back on track RBI will take measures to control inflation. But right now growth is important.
2) Open market operations
Open market operations refer to buying and selling of government securities by RBI in the open market. Through open market operations, RBI controls the money supply in the economy.
Let's learn how
Well recently RBI purchased G-Sec worth Rs. 20000 crores under Securities Acquisition Scheme 2.0 (G-SAP 2.0) on July 22 to inject more money into the economy, thus more growth. However it will impact inflation rates also, but RBI will manage it peacefully later on. This is the reason why you are facing inflation.
Hope you like the way I explained it.
"Loved reading this piece by
BILAL KHAN
?
Join CAclubindia's network for Daily Articles, News Updates, Forum Threads, Judgments, Courses for CA/CS/CMA, Professional Courses and MUCH MORE!"
Tags :
rbi
others