In the big bad corporate world, we come across many power-hungry individuals. Whether they use the power or misuse it, it is a separate story. However, it is pertinent to decide as to who is more powerful in an organization.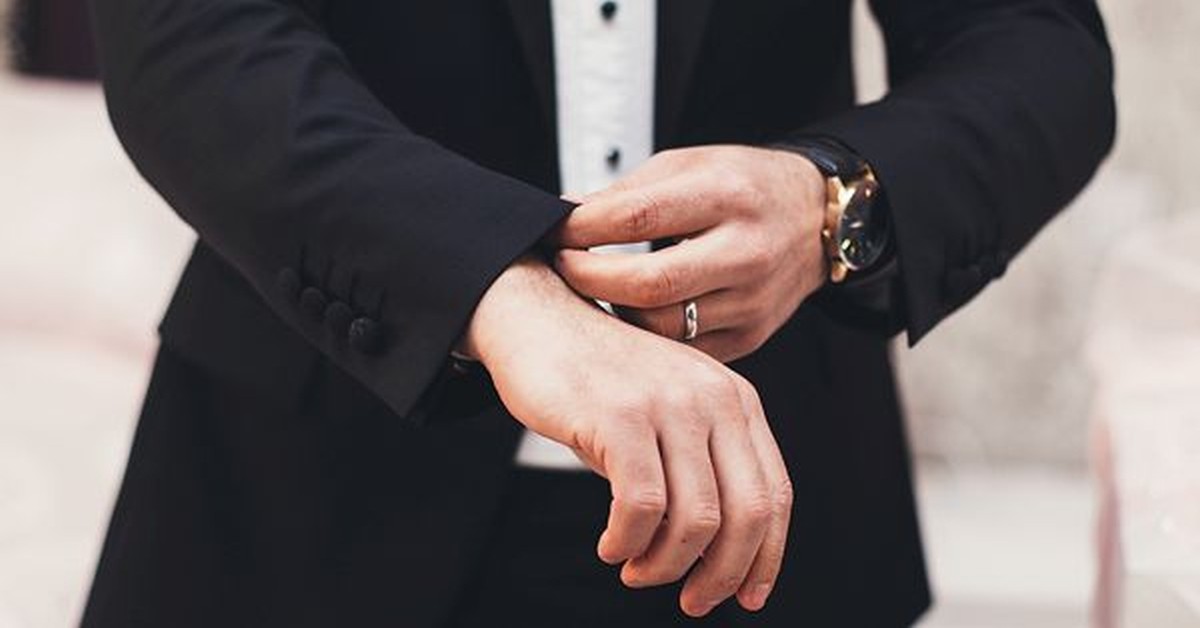 Possessing Power Vs Exercising Power
However, when we refer to power, we also need to understand the difference between having power and the ability to exercise that power. Many a time, we see, many people have poweronpaper or due to their designation. But the organizational contracts are structured in such a way that the ability to exercise that power is restricted.
Management contracts of foreign companies are a classic example of the same. While they may not have majority shares, however, with an overriding management agreement, they may insert a clause such that they may retain veto power in case of a deadlock in critical decisions like the appointment of board members.
In such an event, we see that though the other company has a major shareholding, it gets restricted to exercise power in a deadlock situation. Moreover, there are many areas where management agreements can have a shift of power for e.g., remuneration to key managerial personnel, dividend and rights issue, appointing the key people to significant business contracts, covenants on working in case of joint ventures or subsidiaries, etc.
The context of power and the ability to exercise power comes from the literature of IFRS 10 – Consolidated Financial Statements. It is important for Finance & Accounting professionals to understand the finer differences. Since these differences can have a material impact on which entity will get consolidated with which other entity is decided by the test of power and ability to exercise the same.
Tags
Corporate Law