All of you must have heard this term - Ikigai.
What exactly is it all about?
Every human being needs a purpose in life. That purpose is very essential to lead a content and a peaceful life.
But what do I mean by 'Life's purpose'?
Purpose simply means a reason for existence. Purpose adds some meaning to very existence.
But why is it important to find out our Purpose?
Our true life's purpose allows us to connect with our inner self, allows us to achieve a level of satisfaction, allows us to lead a peaceful life of performing an activity we truly enjoy doing and allows us to feel more present and enjoy every single day and every single moment.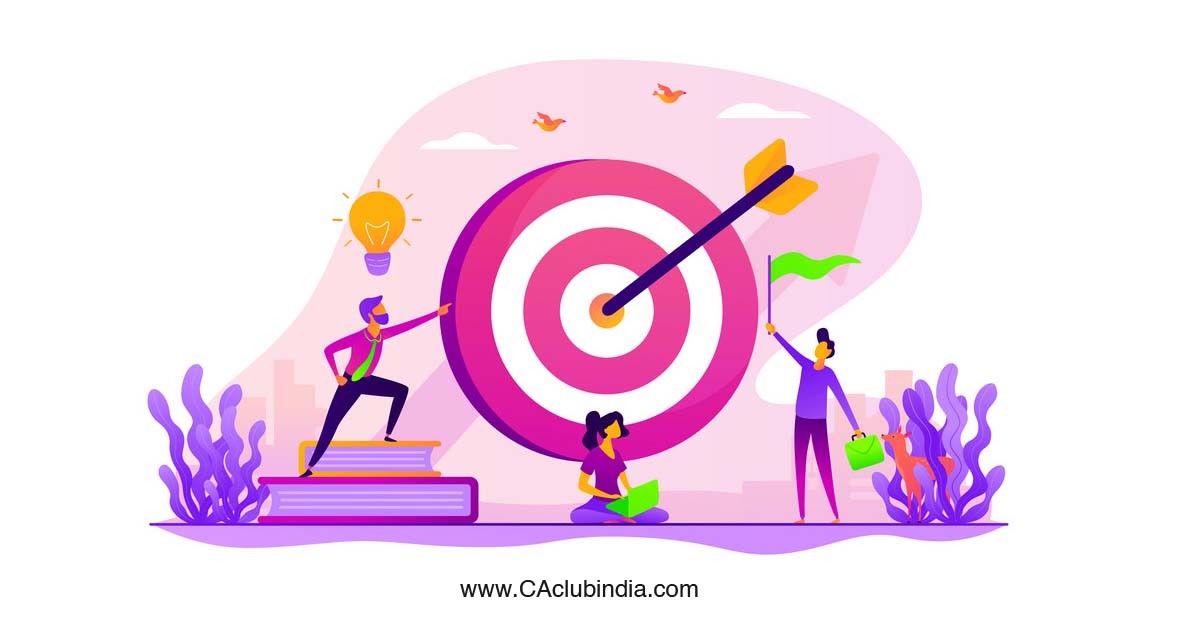 Deep?
Ok, to put it simply - Why not spend every day in your life doing something that makes you feel really happy from within?
And, Ikigai helps you do exactly that!
Ikigai is simply a Japanese secret to a long and happy life!
Ikigai is your life's purpose.
Well. Sounds beautiful, isn't it?
Why not execute it? Now, give this a thought, what is your Ikigai?
Well, don't worry if you are unable to come up with an answer!
That is because most of us rarely spend time to understand what really makes us happy. We all generally follow the norm, and the norm does not talk about Ikigai.
So, let us do it today - let us figure out your Ikigai!
And no, we are not talking about the pie chart that google image search will throw up for the word Ikigai.
It is a step-by-step method. And mind you, it needs some patience!
So here we go! How to find out your Ikigai:
Close your eyes. Think of those activities (Say Singing, Number crunching) that makes you get so involved that you forget time, those activities that makes you feel so satisfied in simply performing, those activities you enjoy performing without being worried of the end result.
Now, list them down. Congratulations! These are the activities that drive flow in you.
Next also list down what all the activities listed above have in common. (If the above list contained activities like Singing, Dancing and Public speaking then they all have in common - stage presence, art, performance and creativity)
Then list down why those activities drive you to enter a state of flow? (It can be the fact that you love to express or you love music)
What you have done so far are listing down base activities that brings you joy and reasoning them out to be really sure.
Now it is time to practically circle upon that one activity that you can and want to carry forward for life as an occupation. This has to be done with careful thought.
If you are unable to decide upon that one activity, you can add similar activities to the list and try new things to find out your Ikigai (Say, if your list has snowboarding, you could try Surfing. If your list has photography, you could try painting)
The above steps are inspired from the novel 'Ikigai - A Japanese secret to a long and happy life', written by Hector Gracia and Fancesc Miralles.
Now many of you may want to add a point and brush away the process - The above list of activities would not bring money! Happiness and flow are hyped. The most important resource to lead a decent life is certainly money. Isn't money important? And so, decide to make happiness and peace with the default activity that brings you money. And there goes a goodbye to our Ikigai!
This is what happens with most of us.
But trust me, Money will definitely make its way! We don't do charity all our lives, right!
Today, I run my own venture in the field of EdTech.
Trust me, I mean it when I say I truly enjoy every single day of my life. I enjoy what I do - Create, speak, lead, write and motivate.
It is extremely satisfying to do what you love doing. It brings a lot of peace!
So why wait? Why hesitate?
Take that choice you have probably been waiting to take. Make the change you have been waiting to make.
Seize the moment! Life is too short to give space for regrets!
Find your Ikigai.
Not all people are blessed enough to make the right career choice in their high school days. Not all people have the courage to accept that they do not enjoy the default choice they have taken up. Not all have the time to realise that the activity (job) they are performing to earn money is not giving them real happiness.
So, if your friend or a relative or a colleague is in this process, remember it is a hard stand they have taken for themselves. Let us be more sympathetic to people when they finally take that stand to decide what their Ikigai actually is.
"Loved reading this piece by
Mrudula M,Co-founder-KaizenEdu
?
Join CAclubindia's network for Daily Articles, News Updates, Forum Threads, Judgments, Courses for CA/CS/CMA, Professional Courses and MUCH MORE!"
Tags :
others