What is CPA?
As per Wikipedia Certified Public Accountant (CPA) is the title of qualified accountants in numerous countries in the English-speaking world. In the United States, the CPA is a license to provide accounting services to the public. It is awarded by each of the 50 states for practice in that state. Additionally, almost every state (49 out of 50) has passed mobility laws to allow CPAs from other states to practice in their state. In simple words, its the US equivalent of the Indian CA qualification of ICAI( Institute of Chartered Accountants of India)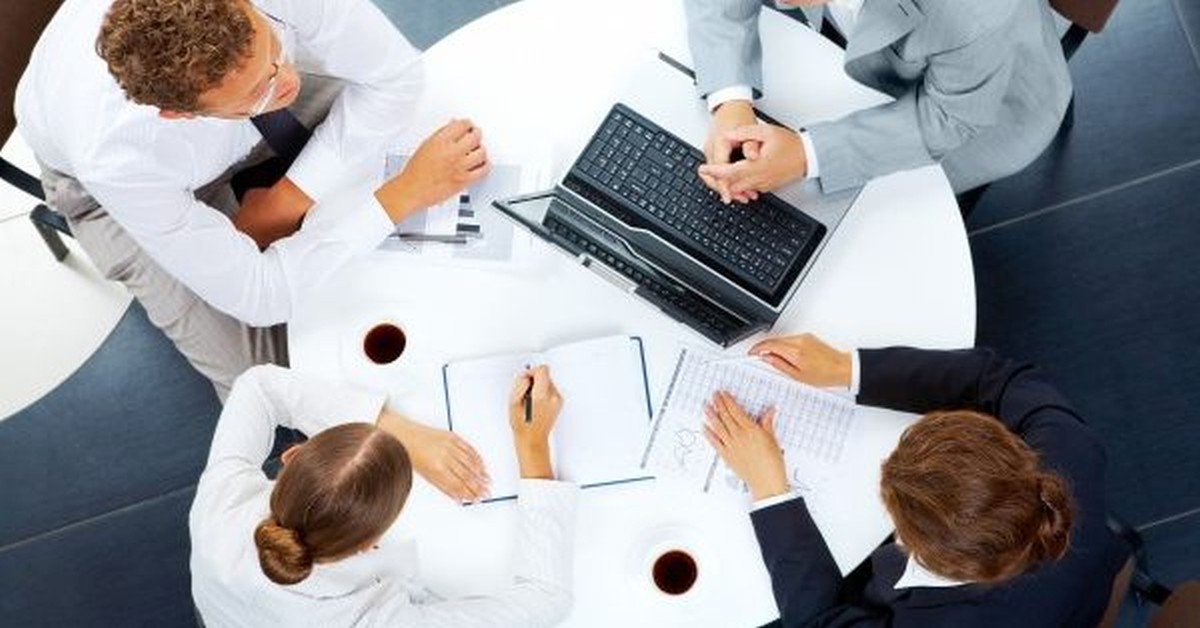 The exam is administered by the American Institute of Certified Public Accountants (AICPA) and is considered to be the top accounting credential in the world.
Some Keypoints on CPA Exam?
Exam Location: US and Dubai and India.
Note: This year June and September CPA exam in India will be administered
Duration: 9-12 months with exams conducted every month.
Time limit to pass the exam : 18 months from the date of receipt of the score of the first exam.
Exam: 4 Sections ( FAR, REG, BEC, AUD), No Levels like another accountancy profession, Single Level only.
Format: 50% Objective, 50% Simulation( Essay), Computerized exam with Open book system in Simulations.
License : Work experience in Accounting firm or finance - 1 Year only.
Why should one pursue CPA? What are the career and growth opportunities after claring CPA?
The CPA exam tests more than financial reporting (IFRS) and U.S GAAP knowledge. It also tests your knowledge of general business practices and covers subjects including total quality management, economics, and contract law. When you pass the CPA exam you're demonstrating that you have a firm grasp of the business world to everyone that you work with. You will also be able to have technical conversations with your peers in finance, operations, sales & marketing, and general administration because you have the business acumen of a CPA
CPA's can look to specialize in various areas due to their in-depth knowledge on US GAAP and FASB pronouncements, due to their in-depth knowledge they are able to move beyond their routine journal entries, reconciliation jobs, etc to perform an in-depth analysis of financial statements and can provide advisory services, Auditing services(Assurance), IT services (Especially in functional consultant profiles like SAP FICO and Oracle Fusion), Taxation related matters ( decision making ), Forensic accounting, Compliance related matters like Environment audit, etc.
Who are hiring CPAs currently?
Big 4s (Deloitte, EY, PWC, and KPMG) are always looking for CPA candidates for their global delivery services and sponsor too for CPA course
Indian MNC's with US SEC-Registrants have a requirement for both external and internal reporting ( Tata steel, Wells Fargo, ICICI, HDFC, Tata Motors, Virtusa, Qualcomm, Synchrony financial, Capgemini, Accenture, Infosys, etc).
Who can help to reach it?
Institutes like Simandhar education, Wiley, etc are assisting the students to complete the certification and currently.
Reverse MOUs: AICPA have reverse MOUs with Canada (Canadian CPA), Australia (Australia CPA), UK (AICPA- CIMA=CGMA) thus enabling CPAs to be recognized all over the world. Indian CAs dont enjoy exemption in CPA USA and would need to write all the 4 parts to pass the exam. To know more about CPA exam, click the link below.
Tags
career