With the exams being postponed and no proper clarity as to when the exams will be held, students are left stranded. During the time of distress, why not focus on harbouring skills or do something productive, in order to stay focused and positive. Here are some of the tips which may be handy-
Enroll in New Courses
Learning new things can not only make you productive but it is always fun. Be it something related to profession or something entirely different. If you are eager to learn something related to profession then try enrolling in Excel course. Excel is one such thing which is in huge demand. Knowing it will definitely add some brownie points.
Here is the link of where you can find the course: Click Here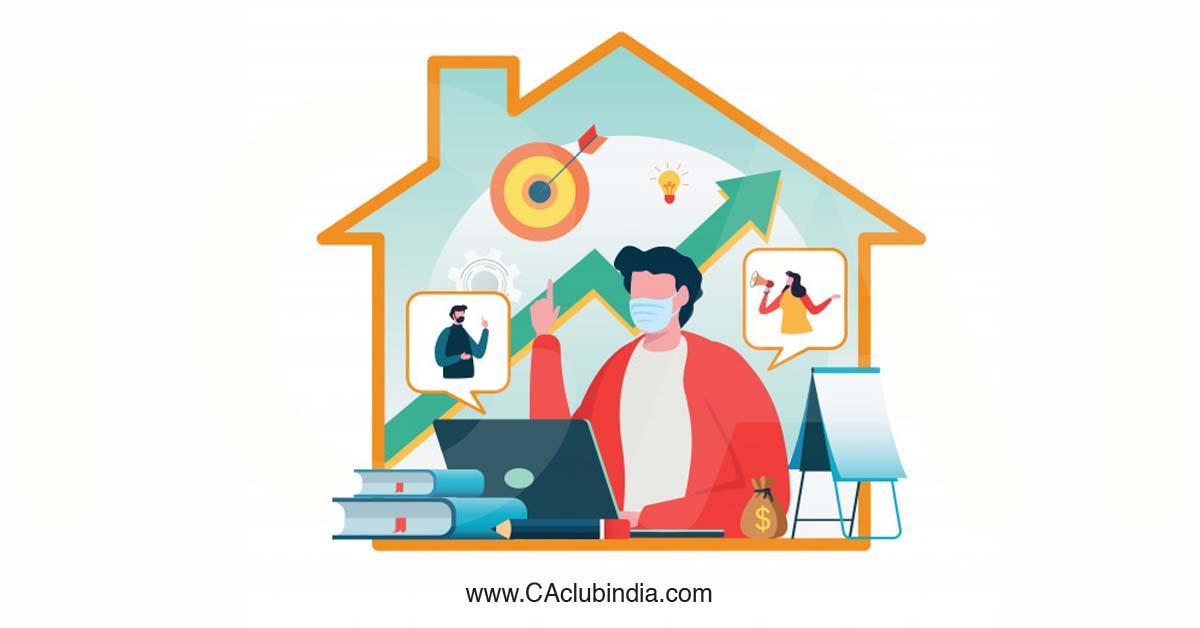 Attend to the Garden
If you have a garden or even a balcony why not indulge yourself in it and take advantage of soothing properties of gardening. Tidying the garden, repainting the fences or doing anything that needs your attention in the garden will make you feel good and I'm sure you will enjoy the process with time.
Keep Socially Active
Whether you are staying with friends or family or by yourself, it is important to keep in touch with people to avoid feeling lonely. If you are doing any work, why not consider creating online study groups with your course mates? You not only stay connected to people but also reach your goal.
Doing the Long Pending Task
Everyone of us will have that one thing which we always wanted to do but always postponed due to lack of time. It's time to tick off the long pending task from your bucket list. Be it watching a web series, reading a novel or learning a new language or musical instrument. Just do it. Though few things take time to master them, taking baby steps will make no harm.
Revise the Syllabus
Taking a break is good but don't forget about your goal. If there are few topics which you haven't touched because of lack of time and had wished that if you had enough time you could have studied them, complete them now. Or, Revise the syllabus if you are done studying. If you are finding it difficult to revise why not take a crash course here.
Meditate
It's important to be mindful of your surroundings as well as your well being in times of uncertainty. Meditation might help you to get the peace of mind during these trying times. It is also one of the best things you can do to relieve stress and improve your wellbeing.
The list of things to do to be productive is not restricted to above. It varies from person to person. It is important to analyze and do things that best suits you, that makes you happy and brings joy to you.
Tags :
students
ca students