Good day friends,
It is indeed a pleasure to share this article over here and stake a few random thoughts which most of us have .Our mind wanders limitlessly and our thoughts grow immensely, isn't it? Sometimes our imagination takes us to such altitudes that we feel that our life would be better if that would have happened to me or vice versa.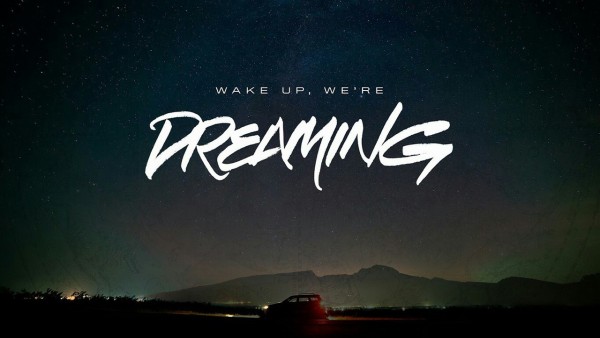 Friends,have you ever wondered why we come across such thoughts?
Don't you linger to continue in that state of mind?
Wouldn't you love to live the life in your dreams?
Certainly , we always yearn for our wishes to materialize. However, I need to tell you something delightful friends, we really can build our life the way we wish, the only requirement for it is turning your Dreams into Goals with proper planning. As the great monk Swami Vivekananda has said, "Take up one idea. Make that one idea your life - think of it, dream of it, live on that idea. Let the brain, muscles, nerves, every part of your body, be full of that idea, and just leave every other idea alone. This is the way to success".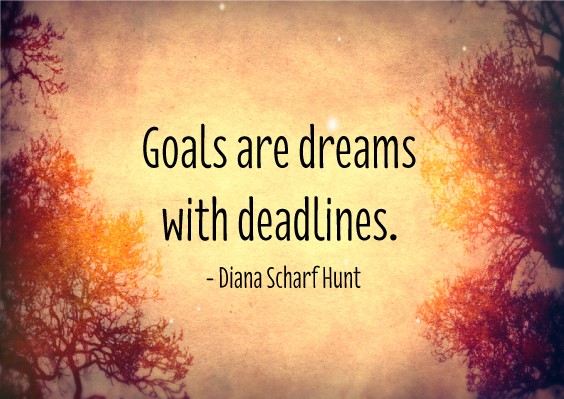 Friends, while we try to make the most of our lives we should pay due attention to where our minds wander. Daydreaming is something which we indulge in most of the time. It does feel really good to know how it feels when we live in that hypothetical state ,right?
Just remember that our life is only once, so instead of dreaming your life the way you want it to be; take an irreversible decision to live your dreams and making your dream come true. Live life to its fullest as we do not have a second chance, each moment spent has its worth which cannot be bought back.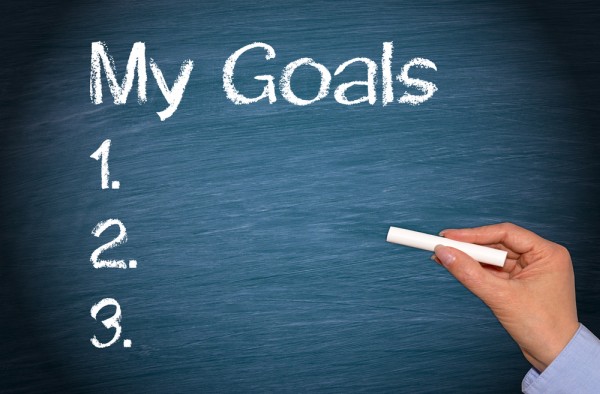 Often we have trouble getting started with our dreams, however, self-motivation is the key to bridge the gap between you and your dreams. Also, in this busy life of ours, we have only very few people around us who are genuinely interested in our happiness, so the next step should be to treasure these people in your life and hold them tight by your side. Doubt kills more dreams than failure ever will, so have full fledged faith in yourself and dare to conquer your dreams at any cost.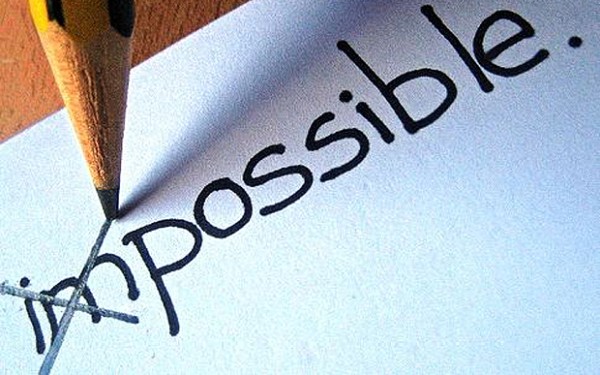 Wake up Friends, there is nothing unattainable for a human being who is determined to work and build the life of their dreams. No matter how hard it is or how impossible it may seem, every dream seems unachievable unless it is put to work. We have within us all the power and resources which are required to materialize our desires. As the famous Earl Nightingale(renowned as the 'Dean of Personal Development')has rightly said, "People with goals succeed because they know where they are going". Direction is a quintessential ingredient in our journey towards achievement. So, take your mind along with your heart when you make a decision for yourself.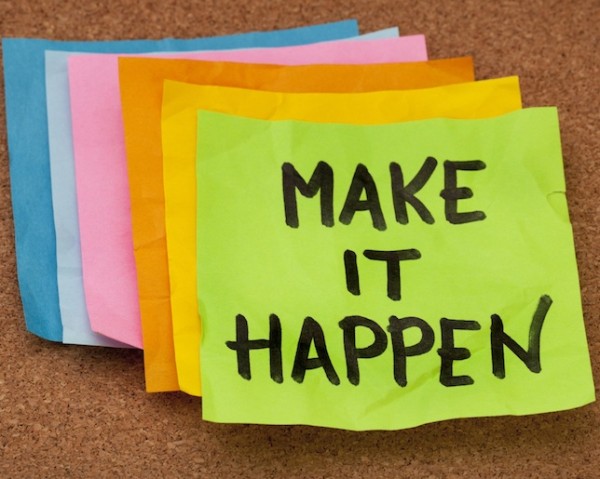 Eventually we only regret the chances we didn't take, the decisions we waited too long to make, so friends, make a decision for yourself,
Right here
Right now
And Pursue your Goal
Live life to its fullest
And most importantly
Be Happy

Tags
Others