Forensic Accounting is an area of accounting that investigates frauds or financial manipulation in financial information. This enables lawyers and accountants in criminal proceedings of the fraud.
Forensic Accounting requires the skills of accounting, auditing and investigation.
In India the Forensic Accounting dates back to the Kautilya's Arthashastra where he mentions 40 types of fraudulent or manipulative accounting.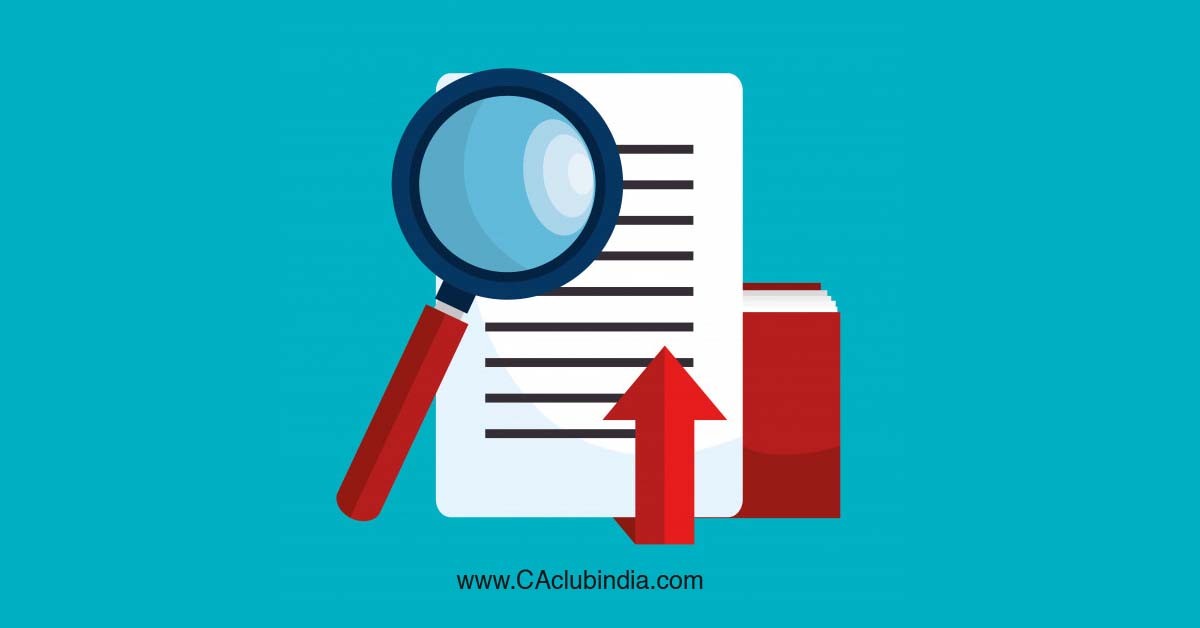 Forensic Auditing cover the areas of
Asset Misappropriation
Cash embezzlement
Manipulation of Financial Statements
Corruption
Bank Frauds
Internet Frauds
Conflicts of Interests
Insider Trading
In India the forensic accounting and audit has become an important aspect considering the frauds in recent days.
RBI has compulsorily made forensic accounting and audit mandatory for all Banks. The establishment of Serious Fraud Investigation office (SFIO) is pivotal in India.
Is it necessary to be a Chartered Accountant to be a Forensic Accountant?
The Answer is NO, any graduate from a recognized university can be a Forensic Accountant. In India there are well established organizations which offer training, coaching and certification. Each of these have their own criteria and examinations for certification. To name a few certified Courses conducted by NSE, A Certified Stock Market Forensic Accountant offered by Indian forensic centre of Studies. In the US, the two widely recognized Forensic Accounting certifications are: CFE from Association of Certified Fraud Examiners (ACFE) Certified in Financial Forensics Credential (CFF) from the American Institute of Certified Public Accountant (AICPA).
The ICAI including Forensic Accounting
The Council of the Institute of Chartered Accountants of India, recognizing the need for Forensic Accounting and Fraud Detection, in the emerging economic scenario, has decided to launch this Certificate Course on Forensic Accounting and Fraud Detection. But this Certification Course is conducted only for Members. The duration of the course shall be for seven days.
Career opportunity for a Forensic Accountant in India.
Forensic Accountants find their places easily in the Big 4.
Forensic accountants tend to work with business intelligence specialists to draw insights from both structured and unstructured information sourced from the public domain (including social media and subscribed databases in India and other jurisdictions) to extensively cover media and press, litigation records, sanction and watch lists, and corporate filings. Forensic Accountants work closely with Government in economic crime, tax and also terrorism.
"Loved reading this piece by
Poojitha Raam
?
Join CAclubindia's network for Daily Articles, News Updates, Forum Threads, Judgments, Courses for CA/CS/CMA, Professional Courses and MUCH MORE!"
Tags :
career