Due to the COVID-19 pandemic, the economy has taken a backtrack and the government has been adversely affected in almost all sectors of India. India hit recession due to COVID-19 and reported the lowest GDP with a loss of around 40 million jobs. The pandemic has made the government rethink their allocations for the union budget of 2021.
Here are a few sectors that have been most affected and the government must pay special attention to these sectors:
Education Sector
The disruption in the education system due to COVID-19 has been huge and the government must invest in e-learning solutions and tackling the digital divide. In this time of crisis, a well rounded and effective practice is what is needed for the capacity-building of students which in turn will drive their productivity, employability, well being and health in decades to come, ensuring the overall progress of India.
MSME Sector
The MSME sector seems to be the most affected and requires the most attention from the government. The government must take steps to boost the exports of the MSMEs as they contribute 40% to the Indian export market. Due to the demand slowdown, supply chain breakdown and labour shortage the MSMEs are finding it difficult to get their operating cycles back. By easing up the access to credit and by providing some more benefits to the employees to reduce the gap between the workforce.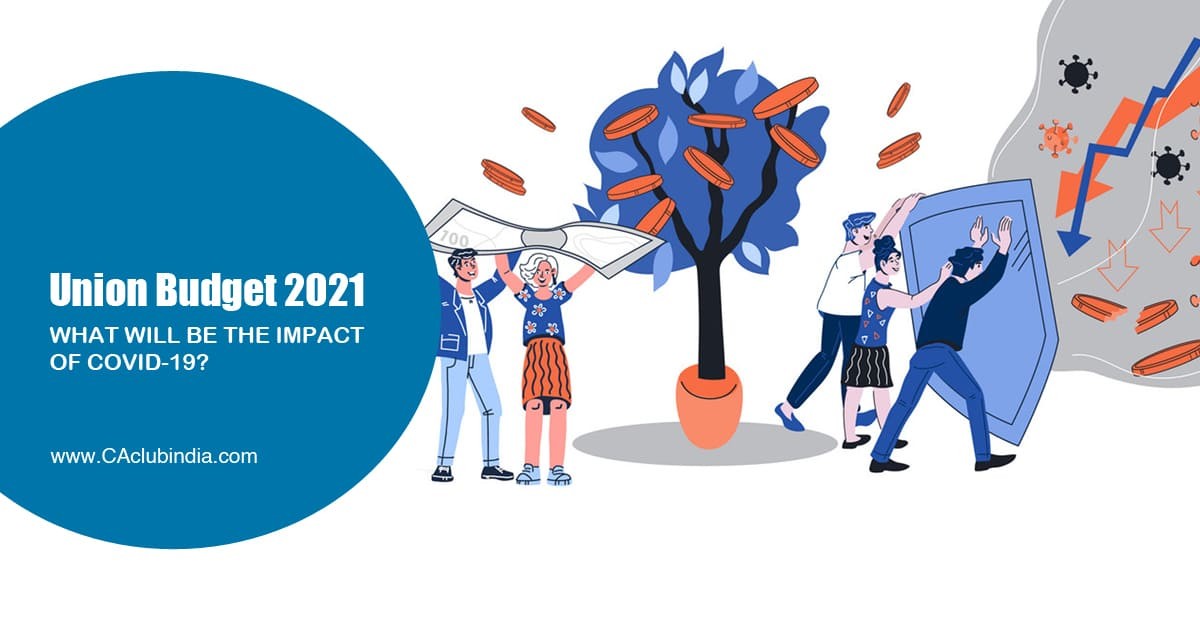 Agriculture Sector
As agriculture seems to be the biggest occupation of our country, more budget and attention must be paid towards agriculture. Keeping in mind the effect of COVID-19 on farmers and the entire primary sector, this definitely is the need of the hour.
COVID-19 Vaccine
There should be enough budget not only to purchase vaccines but also to ensure that there is a proper transport chain and suitable storage facilities. There should be some budget for additional human resources who are trained as this is going to be a whole new exercise. Which means, the government will have to hire new vaccinators and staff and will have to pay their salaries.
The Union Budget 2021-22 will be announced by the Finance Minister Smt. Nirmala Sitharaman, in the parliament on 1st February 2021. Although special attention to the aforementioned sectors is expected, only time will tell the actual allocation of these sectors and their place in the Union Budget 2021-2022.
Do you think any other sector should also be given special attention keeping in mind the COVID-19 pandemic? Let us know in the comments section below.
For more updates on the Union Budget 2021-2022 - Click here
Enroll for our Certification Courses like GST, Excel, IND AS, Tally and Others
Tags :
union budget 2020
union budget 2021
union budget
coronavirus
budget