While the Budget presentation is a one-day affair, months of preparation go behind it. In this article, we will take a complete look at how the budget documents are actually prepared.
Who makes the Budget?
The Union Budget is a deliberative and calculative process initiated by the Ministry of Finance and involving NITI Aayog, and various spending ministries. The Budget Division of the Department of Economic Affairs in the Finance Ministry is the nodal body responsible for producing the Budget.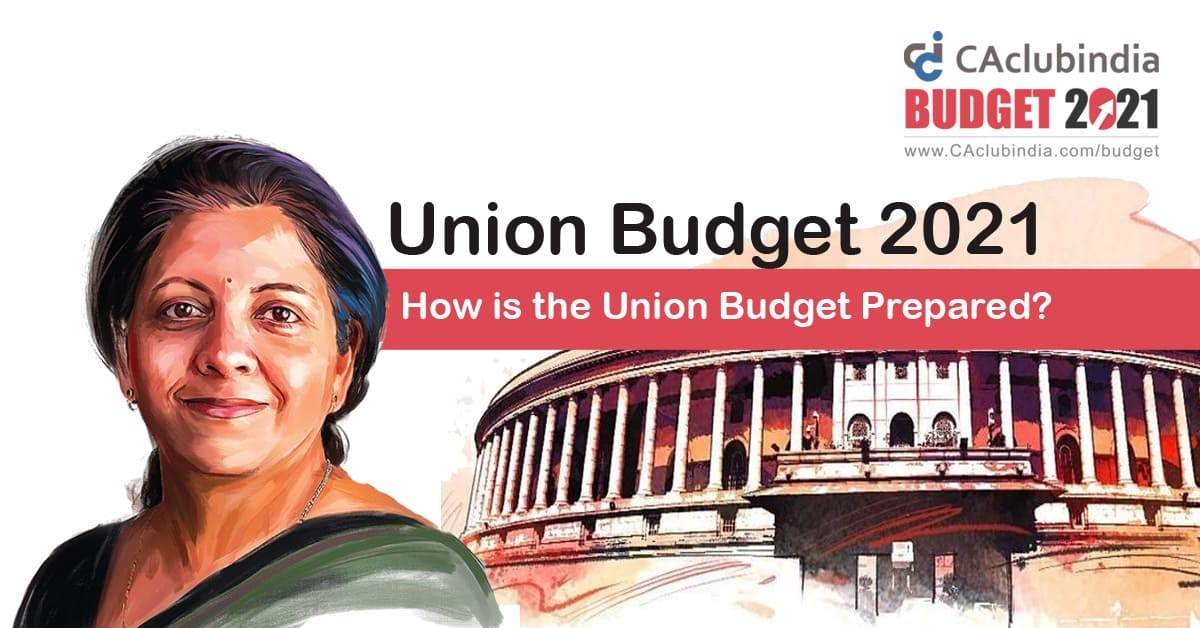 How is the Budget made?
Step 1:
The budget formulation process generally begins in the month of August-September.
To begin, the Finance Ministry's Budget Division sends a budget circular to various central ministries, states, UTs, autonomous bodies and the defence forces. The circular asks them to provide details of their expenditures and receipts of the current and last fiscal year and also prepare the budget estimates for the coming year.
Step 2:
Once the estimates are received, extensive discussions are held between them and the Department of Expenditure, where the feasibility of the ministries' demands are scrutinized. At the same time, pre-budget consultations are held by the Department of Economic Affairs and Department of Revenue with various stakeholders, like farmers, businesspersons, economists, civil society members, etc.
Step 3:
After the consultations, the Finance Ministry prepares a report on the estimated revenues to be generated in the upcoming FY, and chalks up its estimated expenditure. It accordingly comes up with new public welfare schemes, capital expenditure and also allocates revenues to different ministries and states. Finally, the ministry consolidates all figures to be presented in the budget and prepares the final budget documents.
Step 4 - Budget Printing:
After the budget is finalized, the FM along with other officials participate in what is known as the 'halwa ceremony'. After this the process of printing the budget documents starts. The halwa ceremony is in accordance with the Indian tradition of having something sweet before officiating an important event. It is noteworthy that after the ceremony, the officials and staff members directly involved in the making and printing of the Budget are required to isolate themselves in the premises of the ministry till the Budget is presented in the Parliament. This is done so as to prevent any information leakages.
Step 5 - Presentation of the Budget:
The last step of the budgetary process is the presentation of the Budget itself by the Finance Minister. The FM takes the permission of the President for presenting the Union budget to Parliament.
On the day of the Budget, the FM briefs the Cabinet before coming to the Parliament. Then, around 11 am, the Finance Minister gives the Budget Speech and the Budget is laid before the Parliament.
So, these are all the steps involved in preparing the Union Budget.
For more updates on the Union Budget 2021-2022 - Click here
Also explore our Certification Courses -
Tags :
budget
union budget 2021
union budget