New technologies and techniques have evolved and transforming every area of the industry over the past few years, including marketing, management, web design, and HR. But the accounting sector had been trapped in the dark ages for long until with the emergence of powerful new technologies, it finally begins to look like an industry that is ripe for disruption.
With the advent of web-enabled communication, automation, and the cloud, the accounting industry experienced a tectonic change in the way it worked. Once we dive into the accounting industry's details and the imminent disruption, let's take a moment to examine some of the top tech trends you can expect to see more of in 2020.
Trend#1: Seamless Cloud Solutions
Cloud-based accounting software is already popular at the moment, but we will see a huge rise in industry-wide adoption in the coming year.
Going digital means less paperwork but it also means transferring into a higher quality of service as a bonus. More advanced cloud-based systems minimize IT maintenance costs by centralizing the data you need to communicate with clients or collaborate effectively. By sharing information with your team, online access to your business books, and the real-time view is– a win for everyone.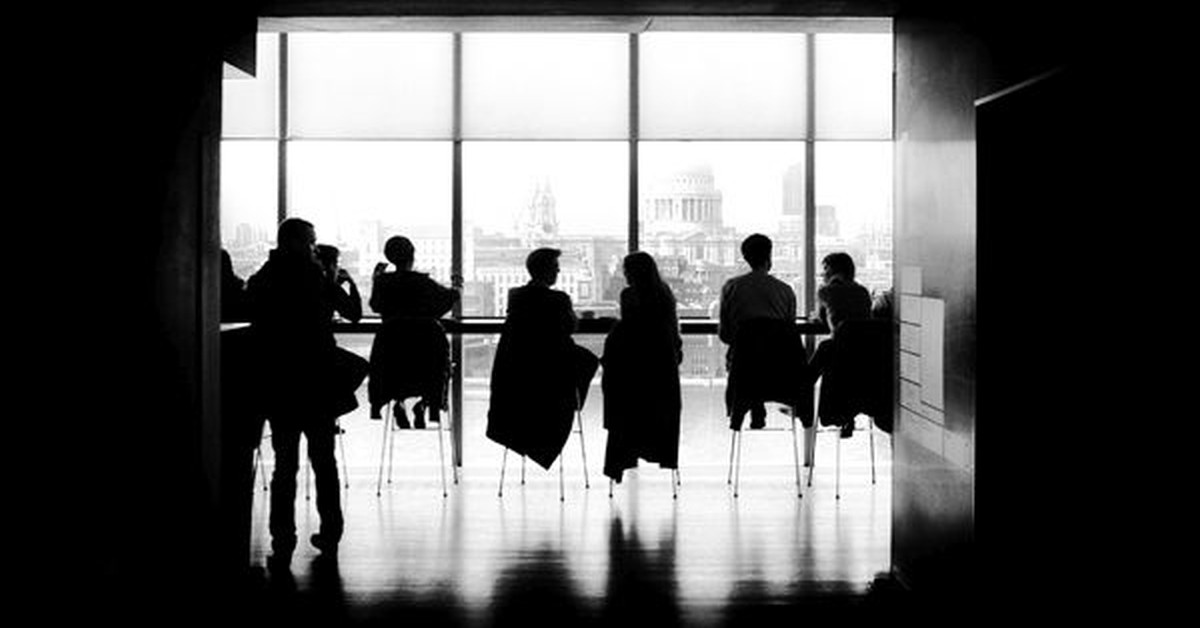 Trend#2: Powerful AI and Machining Learning
According to a survey conducted by Censuswide, 78 percent of financial professionals said the technology will play an important role in their department. 33 percent of these practitioners assumed that crucial financial decisions should be made through AI software.
Indeed, AI and automation is a major move in the accounting profession as accountants are relived from manual data entry by automated data processing, thereby reducing the probability of errors. According to the Robotics Study from KPMG, robotic process automation can slash financial services organizations' costs by up to 75%.
Trend#3: Automated Data Entry
Automation is the main driving force in interrupting accounting and bookkeeping. Thanks to technologies that solve issues like automated imports, e-documents, and reliable applications, some organizations are also able to fully avoid data entry. It encourages more expertise and helps businesses to use human resources more efficiently.
Trend#4: Booming Blockchain
Blockchain technology starts producing real-world outcomes beyond the major players as it becomes more realistic, scalable and incorporated into the organizational framework of smaller companies as well as conventional multinational corporations.
The consequences of this shift are profound, as greater implementation would expand blockchain's advantages – improved transparency and monitoring in supply chains, stronger data privacy protection, operational improvements to detect audit irregularities, and streamlined authentication for digital documents – to more users than ever before.
Trend#5: Specialization and Customizing
The use of one-size-fits-all accounting software for small business is diminishing as a wide variety of businesses offer customized apps for different functions, such as payroll, invoicing, or accounting. Many such apps are aimed at specific lines or industries, or allow end-users to customize apps to their specific needs. These systems also can converse and share data effortlessly with each other. Companies now customize the needs of customers and provide services accordingly. After building the foundation, they are better placed to give their customers more comprehensive analysis and more in-depth services.
Trend#6: Big Data
According to one report, in the last two years, more than 90 percent of all available data was generated at any given time. As more data comes in, accounting firms who know how to exploit this data will be better positioned to use these huge treasure discoveries to provide deeper insights and better advice for their clients.
There's no doubt that accounting disruptions are around the corner. Compared to other sectors, the accounting industry was in the dark ages for long, but the significant focus is to put on modernizing by automation. After a couple of months, be surprised to see an entirely new accounting industry in 2020 or beyond.
Tags
accounts