There aren't just a limited number of skills one needs to learn to be a good accountant. Of course, there are analytical skills as accounting necessitates a precise, detail-oriented eye. Then there are coordination, critical thinking, interpersonal interaction, versatility, time management, industry knowledge, experience, spreadsheet proficiency, etc.
However, one cannot rule out the importance of soft skills in this age. Some of the most vital skills one should attempt to learn and develop throughout their career if they want to excel in accounting and improve their job satisfaction are -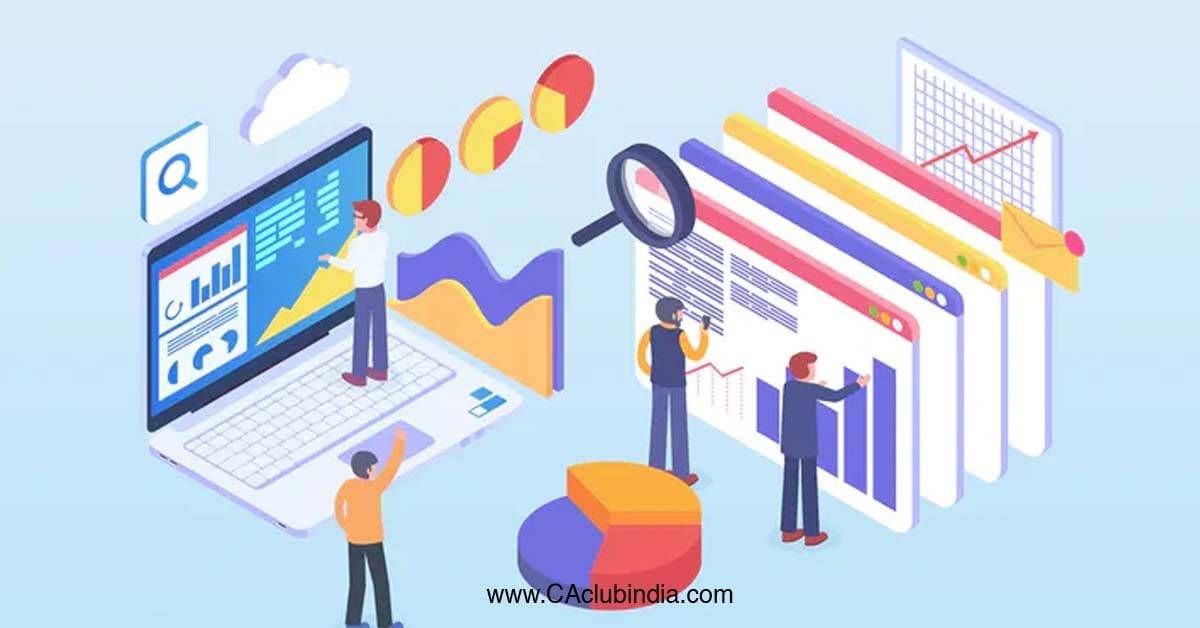 Emotional Intelligence
Emotional Intelligence isn't typically proportionate to how much income an accountant earns or makes. However, understanding how others are feeling is what allows one to respond empathically to difficult situations and collaborate successfully with others. And, working effectively with people is clearly a major and a very important aspect of this profession.
Communication
No matter how good you are at crunching numbers, poor communication skills can completely break your career. It is important to have good communicative skills, especially verbal if not written. It is an aspect that is required from something as simple as a meeting with a potential client or welcoming a new coworker to a high-end corporate, networking event. In written communications like emails or memos, one should take care of the tone, keep the message short, comprehensible, grammatically correct, and relevant.
Honesty and Integrity
These qualities are highly sought in any sector, but they are especially valuable in accounting as people respect and approach accountants that follow the strictest ethical guidelines. Any severe consequences of a decision should be enunciated to the client or management in a transparent and empathic manner.
Leadership
Taking responsibility, teaching talent, and making difficult decisions when necessary are all part of leadership. Teams should be structured in such a manner that people have control over their work and are able to conduct work that is truly meaningful. Each team should believe that by working together, they can provide the most value to the organization and its customers.
Flexibility
In the future, with the advancement of technology and greater digitization, there will undoubtedly be changes in the day-to-day of this career. Any technological changes may lead to a change in the required skill set or a change in the auditing procedure. Hence, accountants who can swiftly and effectively adjust to changing circumstances have an edge. It will help one not only to advance in their job by upgrading abilities but also by giving better service to their clients.
Tech-Savviness
Nowadays, companies are searching for professionals that are not only accountants but also have technical expertise. One should undergo any sort of training that is provided, even if it appears to conflict with the day's duties. In the long term, learning new talents only makes you more efficient and increases your employability.
Qualifications are no longer the only essential requirement for accountants. One can demonstrate to their clients, coworkers, and employer that they have what it takes to contribute to a successful organization if they can acquire these six skills as they are some of the most useful to be a successful accountant in the post-pandemic era. Keep upgrading and adapting. Learning should never stop.
"Loved reading this piece by
Suhani Ahuja
?
Join CAclubindia's network for Daily Articles, News Updates, Forum Threads, Judgments, Courses for CA/CS/CMA, Professional Courses and MUCH MORE!"
Tags
ca
career