Here are the top 5 things that will significantly change the accounting industry in 2021.
Automated accounting processes
Accounting software solutions
Outsourcing accounting functions
Cloud-based accounting
Data analytics
Automated accounting processes:
In recent years, automation of processes has been important but has become even more essential now most of the people are working remotely. Automated accounting processes are one of the most important trends in the field of accounting as automation leads to less confusion and fewer errors. Consequently, many clients are willing to invest more money in automation because of those advantages. Since automation depends entirely on network technology and computers, there will be a risk that business can affect a great risk of cyber-attacks.
It is essential to make sure that management and accountants understand the process of automation and they are familiar with ensuring the outcome. Accountants and management both need to make sure that their business continues and cyber insurance is reviewed regularly.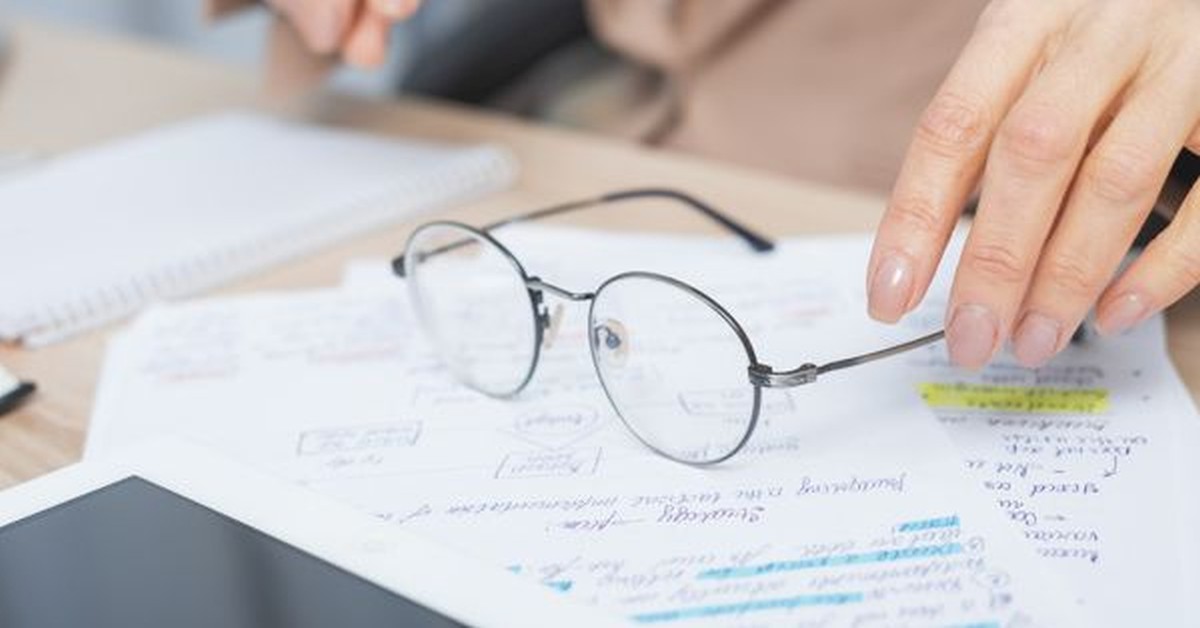 Importance of accounting software solutions:
In this era of technology, people want solutions that are technologically-driven in the accounting field. As the demand for accounting software grows, there will be a new accounting technology to assist with this need. So far, there are more than 50% of accounting practices using accounting software solutions. It is essential to perform a system software requirement analysis and pick the right software for the requirements of your business.
Outsourcing accounting functions:
Nowadays, businesses are the outsourcing accounting functions and are getting beneficial by having a qualified team to help them in growing their businesses. This approach saves a business on some of the expenses like salaries, payroll, training costs, and employee benefits. Many companies focus on what they do best for their growth by outsourcing accounting functions.
Cloud-based accounting:
By using cloud-based accounting systems, companies and firms have their access to their information anywhere and anytime. By having access to the data or information also includes tracking inventory levels and movements, spending invoices, and tracking expenses. Besides this, cloud-based solutions allow for automated processes and workflows to happen. With things changing so efficiently and faster, many businesses are moving towards cloud-based accounting.
Data analytics:
As technology allows certain tasks to become easier, the accounting industry is shifting its focus to data analytics. With a unique skill set, accountants are taking new roles as advisors. Analyzing the numbers helps business owners come up with valuable insights, which will enable them to identify potential improvements and manage risks better.
Conclusion:
Hope you found the top 5 accounting trends in 2021. Any queries? Comment below.
Tags
accounts