Hello My Dear Friends,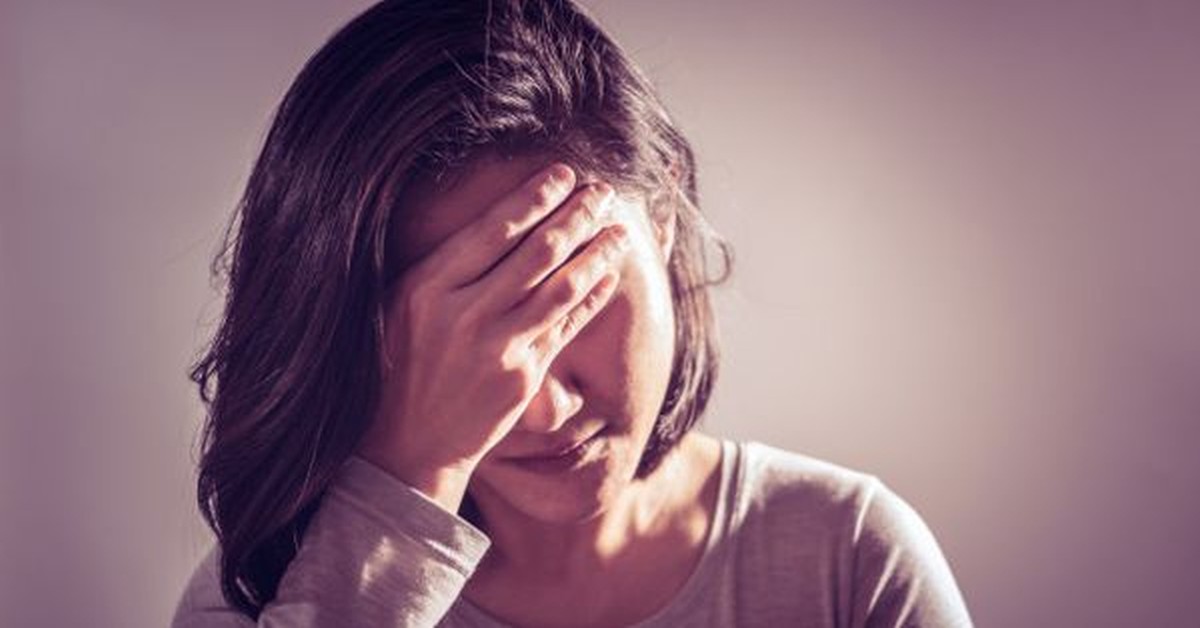 Now it's hardly a month left for the exam to begin with and the excitement has already started knocking the doors. I hope the studies for the ensuing exams are under heat and you are giving your best to fight each and every obstacle coming your way.
Before I begin with, there is a simple but powerful quote by a great leader, who alone revolutionized the very living of people with pure determination and dedication.
"It Always Seems Impossible Until It's Done" - Nelson Mandela
This quote reminds us about the struggle we all face during our exam time. We all have, but one goal, that is to clear CA Exams (Inter and IPCC) and achieve that Two Golden Letter "CA", which can be proudly affixed to your name.
Please read through the article fully, I've highlighted the three possible main reasons, why students fail in CA Exams. I'm sure that you will definitely feel the fire in your eyes and hunger to achieve success after reading till the end.
Let's get started…
1. Exam Pressure:
During the exam holidays, most of the students are mainly occupied dealing the exam pressure. Due to which, the concentration gets deviated and students end up losing their interest in studying for the exams and skip the attempt.
Is giving up the only way to Handle Pressure? Ask yourself!!
So many sleepless nights, Morning Alarms, rushing towards classes, sacrificing the best moments of life, 25 hours work etc., and at the end we skip the exams, due to exam pressure and plan for next attempt and so on.
Are we doing justice to what we want to achieve? Think for it calmly.
Be Determined and Dedicated, don't lose your confidence, and try to maintain the calmness, pressure will never be mounting on you. Create study plans and try to work accordingly. Never ever fail to plan. Your in the fag end of your studies, try summarize and collate everything for the final round of study.
Try to live the pressure and enjoy as much as you can, this is the best moment of your life. You will succeed, no Doubt. Just Believe yourself and keep repeating this every day. The positivity will eventually help you land up in achieving the success.
Remember stress, pressure will surely not help you with any. So act smart and Play smart.
2. Social Networking and E-Gadgets:
It is very much understandable that, social networking is a part of life. But then, Why the social networking is becoming the motive of Life? This is the question need to be answered.
Many of your friends and colleagues will proudly say, I used FB, Twitter, WhatsApp, Snapchat etc., and still managed to clear the exams. However, the truth lies with them. Most of the students put their valuable time and efforts in social networking, instead if they can invest that time in studies, success is not too far from them.
It's a battle to be fought and won. Staying away from the e-gadgets which is utilizing most of your study time should be avoided, so that you will have the mental peace at the end of day. This is the crucial month which will decide the fate of your exams. So, give your studies a green signal, not the e-gadgets or social networking.
Once your done with exam, social networking and e-gadgets are all yours, but remember do not try to replace it with studies. It takes real effort to crack the exam. Do not waste the attempt, every single attempt counts. And esvery attempt is the golden attempt.
3. Study Coverage:
At the time of exam preparations, many students tend to skip few chapters in each subject which, they feel less important in exam point of view.
Have you ever read any notice/circular from ICAI or any author you follow that, these particular chapters are less important, can be skipped in exams? Just think for a moment.
Every chapter counts in the exam, if any one chapter is skipped, the risk of getting questions from that chapter is very high. Since psychologically it is proven that, negativity attract negativity. Hence, we always fear of getting questions from that skipped chapters in exam.
Fear is the biggest factor for failing in Exams.
It is highly recommended to the students that, do not skip even a single chapter. Try making a ABC analysis and cover your entire syllabus. Even if your done with 90% of your syllabus, be confident enough to answer that in exam, so that you may not end up losing marks or skipping questions in exams.
The End:
"Focus on the process, not the outcome."
Give your best shot and leave the rest to the god. Blessings of Parents, Teachers and God will always be there with you to crack the exam. You just need to believe yourself. Hard work will pay off. It is the struggle your in today, will lead you to the better tomorrow.
Let the Exam knock your doors, be confident to open it and grab the success.
All the very best for the exam!!
'Wait is Over, It's Time to Run' - Motivation & Me
My Dear Friends, the above reasons are based on my personal experience. I have tried my level best to help you and your comments on this Article will motivate me to write more such articles, to help you achieve your success.
Tags
Exams