At the outset, Reserve Bank of India's efforts in acknowledging and taking timely measures to address the deteriorating financial position of Yes Bank Limited in the interest of the depositors and the public is admirable.
In the 'Draft Yes Bank Ltd. Reconstruction Scheme, 2020', however, the fourth paragraph of clause 6 states that 'the instruments qualifying as Additional Tier 1 capital, issued by the Yes Bank Ltd. under Basel III framework, shall stand written down permanently, in full, with effect from the Appointed date.'[1]
Further, the paragraph states that such write-down is 'in conformity with the extant regulations issued by Reserve Bank of India based on the Basel framework.'
In RBI's Master Circular (DBR.No.BP.BC.1/21.06.201/2015-16) dated July 1, 2015 on 'Basel III Capital Regulations', paragraph 2.20 of Annex 16 states the 'Order of Write-down of Various Types of AT1 Instruments.' Accordingly, the circular states that 'banks should clearly indicate in the offer document, the order of conversion / write-down of the instrument in question vis-à-vis other capital instruments which the bank has already issued or may issue in future, based on the advice of its legal counsels.'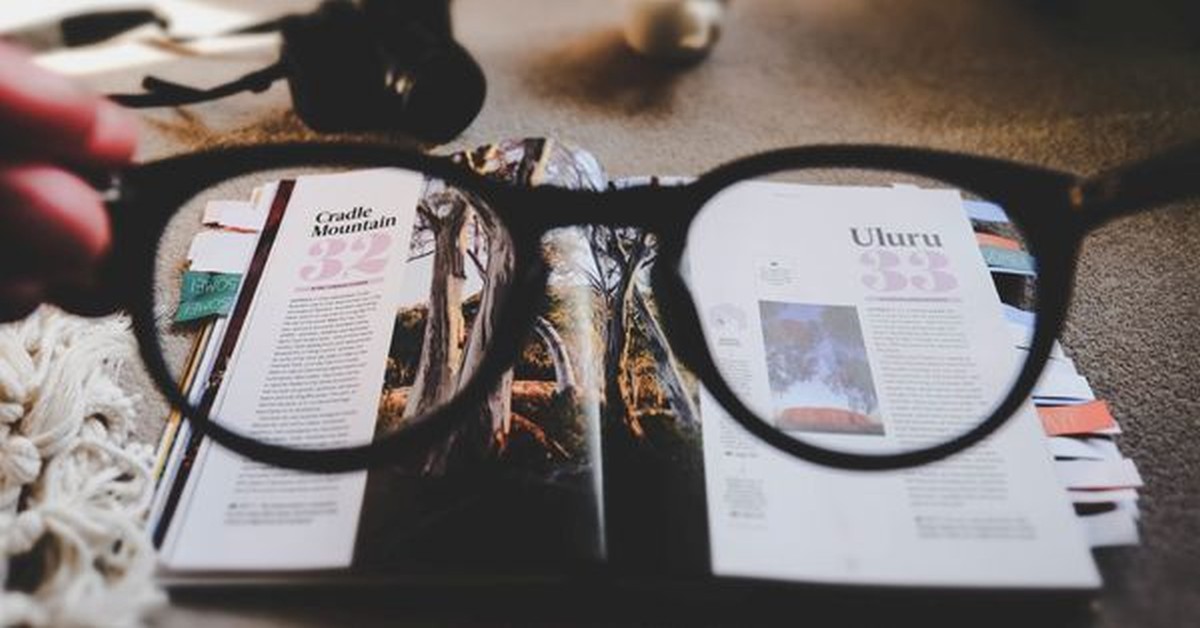 Yes Bank Limited, in its terms and conditions of Regulatory Capital Instruments states, inter alia, that the Write Down of PDI instruments shall be done subsequent to the WriteDown of Common Equity. The said clause, as per the terms and conditions, is applicable to all the Basel-III Compliant Perpetual Debt Instruments (PDIs) qualifying as Additional Tier-1 instruments issued by the Bank.
Page 61 of YES BANK LIMITED - DISCLOSURES UNDER THE BASEL III CAPITAL REGULATIONS
It is also pertinent to note that according to said terms and conditions, the clause as regards 'Seniority of Claim' states that 'The claims of the investors in Bonds being issued for inclusion in Additional Tier I capital shall be (a) superior to the claims of investors in equity shares of the Bank, (b) superior to the claims of investors in perpetual noncumulative preference shares issued by the Bank.'
In light of the mentioned legal provisions, it can be reasoned that the write-down of the instruments qualifying as Additional Tier 1 capital, issued by the Yes Bank under Basel III framework, without first writing down of its Common Equity Capital, is ultra vires.
Yes Bank Limited has more than INR 87 Billion in outstanding Additional Tier- I instruments. Such an action, to abruptly and permanently write down the bonds of Yes Bank, by the RBI might send an adverse signal among the domestic and international bond holders[3], whereby damaging India's creditworthiness.[4]
Disclaimer: The views expressed here are solely those of the author in his private capacity and do not in any way represent the views of SKI Capital Services Limited. The research is not intended to be an investment recommendation.
Tags
shares stock
yes bank