It was an interesting webinar. Felt fortunate to participate. A talk by Mr. Nilesh Shah - Managing Director, Kotak AMC on Indian economy post Covid. He is one person that I look forward to hear. His thoughts are very rational and his ideas to cure are equally intelligent. In the course of this discussion, he opined that INR (Indian Rupee) is cursed to depreciate annually versus USD (American Dollar) by about 3-4% CAGR. There is no stopping on that. We all agreed on this prediction more so because history supports it plus with high inflations & high interest rates, INR depreciation is an outcome (effect). Every time that we talked about jumping the exports and the GDP, INR depreciation has been the 'GO TO' answer.
For a moment, I thought - wait. What if for a moment we feel INR is freed of this curse (we all know Central banks can intervene and maneuver the exchange rates). But before that, let us understand the broad numbers in India's Trade balances. India's net annual trade balance (Import minus exports) has hovered around 100 Billion USD over the past few years. Over such time, our Net Forex reserves has only doubled from ~200 Billion USD to ~475 Billion USD - courtesy, the FDI's, FII investments and borrowings plus the unilateral remittances. India boast of comfortable FOREX reserve and can pay for its entire annual import bill sans the exports. A comfortable position as per financial wizards however something that the world rating agencies conveniently underscore while assessing India country Risk. Don't understand why - but surely some vested interests there. Requires another deep discussion but for some other time!!
Our annual trade import bill has a major component by the name Crude oil. Annually around 100 billion USD. With crude prices in teens / early twenties, and expected to remain so, India should be able to save approx 60 Billion USD on this import annually. At the same time, the economy is also sliding down so it might shave off exports earnings which will reduce this gain on Crude - however won't eat away all.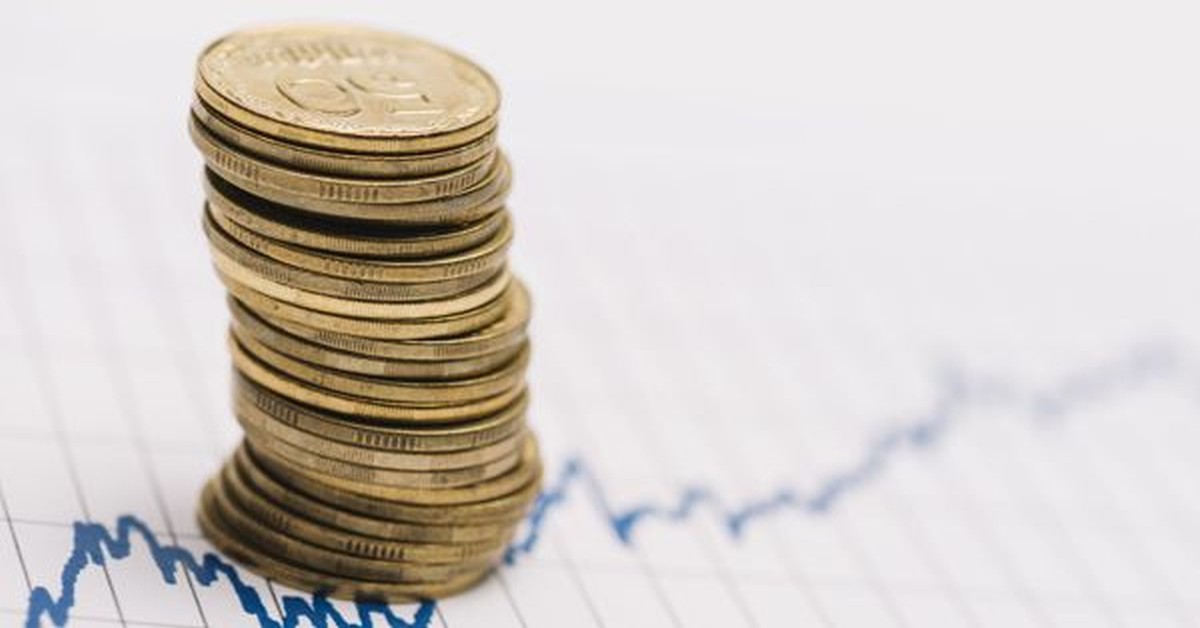 Assume - if India Government openly declares that it has directed the Central bank for a committed slow march towards paring down USD to Rs 60 from present Rs 75+ - an appreciation of INR by almost 20% in weekly instalments, happening in the next 500 days - i.e. by the end of March 2022 (FY 21-22). It also takes another step simultaneously of increasing import Tariffs due to Covid pandemic for non-essential commodities imports for a period of 500 days. Since all economies world over are looking inclusive right now to save their domestic businesses, this step of India should not violate international trade agreements. It should be looked with a prism of economic pragmatism and reasonableness. This might lead to following:
1. Depletion in FOREX due to market intervention by Central Bank. But the coffers will get filled by unilateral remittances from NRI's / OCI's and FDI because such entities would like to exchange their USD for a better price. I might be over optimistic in thinking that we may land with an influx of USD rather than flight of USD. On the other hand, we have the enough FOREX reserves chest to counter any pessimistic situation.
2. Exports might deplete (which was to happen any which way as the entire world is slowing down). If there is will remains a market - it might be India. Rest all economies are going into recession as we all know. At least no export markets for the next 500 days. On the contrary - with enhanced import tariffs on non-essentials, the domestic businesses should be insulated for a period 500 days which should be enough incubation period for them to withstand this pandemic onslaught. Additionally, Govt will be able to increase the revenues by excess tariffs helping them with Covid debacle.
3. Oil being an essential commodity, won't suffer the extra tariffs. Also, medical supplies and edible oil will also be defined as essential items. No cost push inflation in the economy and thereby reduced WPI's/ CPI's (Price indexes). Interest rates should slide down with less of inflation thereby reducing the cost of capital for Industry and businesses to help them built capacities and compete with the world. Removing supply side shock should further bring down prices.
4. Image boosting for India with USDINR pair trading at fairly proud levels. This might increase the credit rating of India leading to reduced cost of borrowing overseas. A virtuous cycle entry for USDINR rather than the perennial 'Curse for INR' as mentioned earlier.
We have always thought that USDINR is a function of inflation & interest rates prevalent in the economy. That there is a cause and effect relationship and this can't be thought the reverse way. Why is it difficult to think that this derivative equation is a vector, i.e. moves only in one direction? Why can't we influence the interest rates & inflation in the economy by tinkering with USDINR?
This is just a radical approach and might have lot of loose ends on various parameters influencing this sacrosanct 'USDINR pair' but I for one, seem to not subscribe that INR is cursed for life to depreciate vs USD. A theory that is open to all for questions / suggestions / introspections and discussions. No malice if this is stashed as rubbish.
Tags
others