Based on the press release hosted on the website of Press Information Bureau - Govt of India (PIB), it has been informed that the Due date for filing Annual Return in Form GSTR-9 (Regular Tax Payer) and Audit Report in Form GSTR-9C (Regular Tax Payer) for the Financial Year 2017-18 to 31 st December 2019 and for Financial Year 2018-19 to 31st March 2020. Read the Press release by clicking here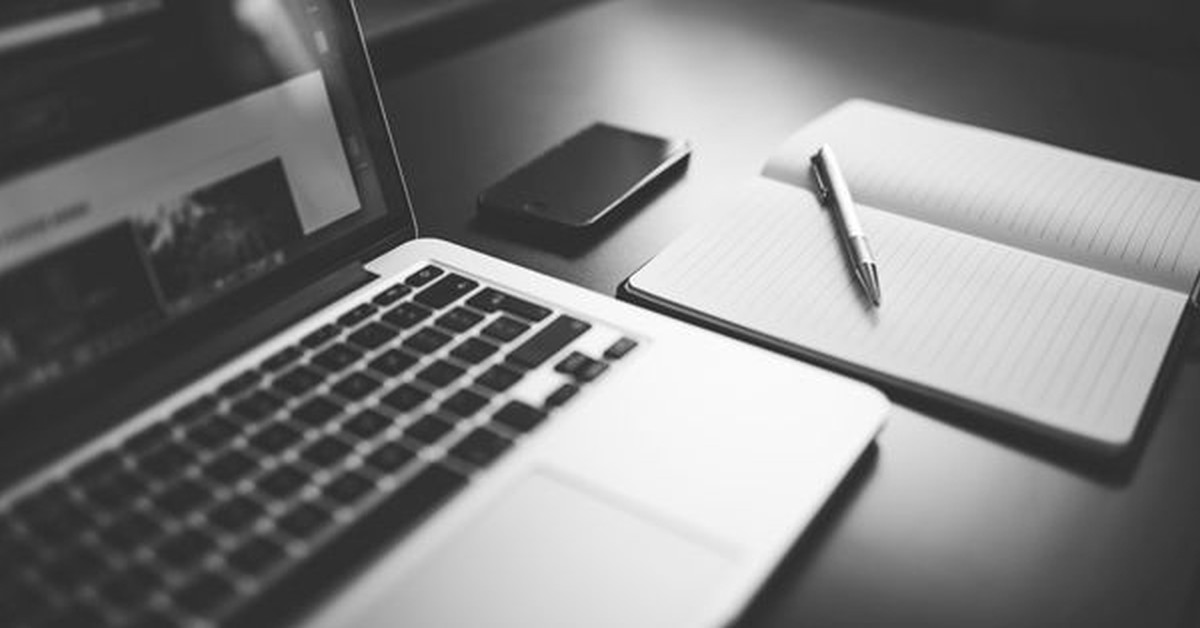 As per the PIB press release, the Central Board of Indirect Taxes & Customs (CBIC) has notified the following below amendments today, regarding the simplification of GSTR-9 (Annual Return) and GSTR-9C (Reconciliation Statement) for the financial year 2017-18 and 2018-19.
The taxpayers to not to provide split of input tax credit availed on inputs, input services and capital goods;
The Taxpayers are not required to provide HSN level information of outputs or inputs, etc.
Earlier the last date for filing of GSTR-9 and GSTR-9C for Financial Year 2017-18 was 30th November 2019 while that for Financial Year 2018-19 was 31st December 2019.
Tags
GST
gstr 9