I am CA Arag Daga. I cleared my CA Finals in Nov 2020 in first attempt. I would like to share my journey From Arag Daga to CA Arag Daga to motivate all of the future Chartereds in this country.
The CA journey has been a fascinating and a challenging one. The level of challenges increased as the course started to show its difficulty. From this story i want other to take two things, first, always have a mentor who you can look to and help you throughout your journey, second, to convey the message, "Even the world IMPOSSIBLE says I M POSSIBLE"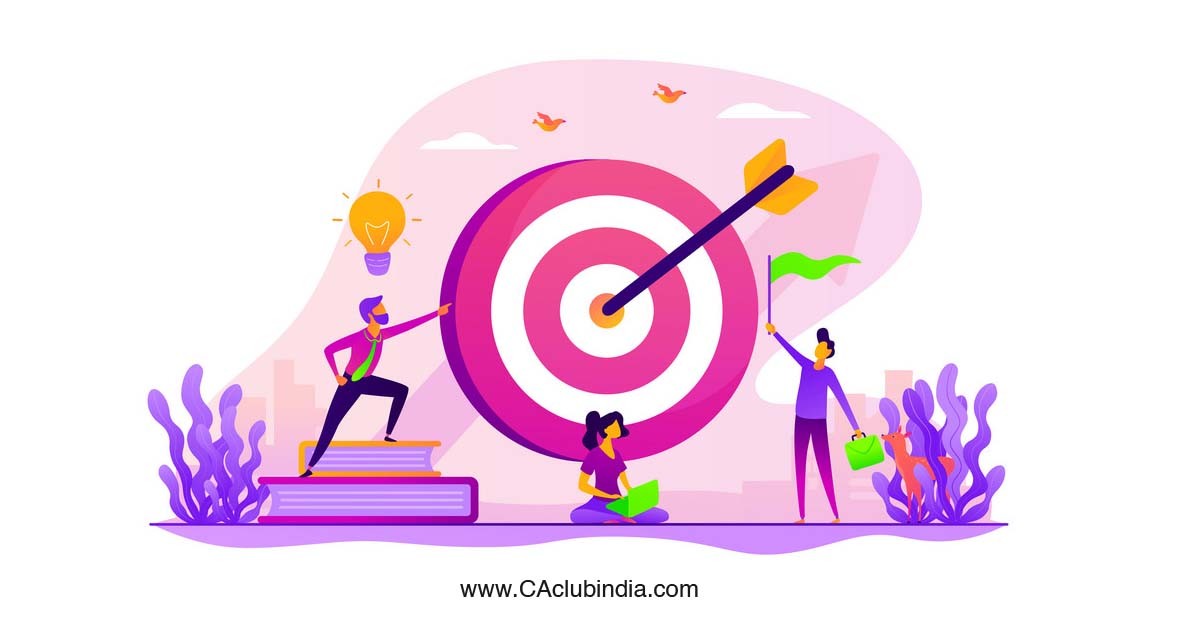 CPT
The MCQ start of the journey was fun and thrilling. The life took a turn when I lost my Dad a month before exams, who was ill for a month or so. Hence I couldn't concentrate for 1.5 to 2 months. It was because of the help of my friends and seniors, I could clear the exam with flying colours.
IPCC
I flunked IPCC once and had lost some confidence and self belief. Through the guidance of my friends and seniors I decided to give it a try with new plans and approaches. But the destiny had some different things planned. Just 2 months before the exams, my mom was diagnosed with stage four breast cancer which had to be treated att he earliest. Her operation was done just a month before exams. I still remember I had to manage myself on my own as my mom used to be at my aunts place for recovery. I used to skip my breakfast and lunch and combine with Dinner so that i would waste a little less time. She had her first chemotherapy on my 5th paper. The end result was that I passed with flying colours.
Finals
Just when life seemed to be happy and a loaded butter, an atom bomb dropped into our lives. This time my mom was diagnosed with stage 4 lung cancer, 5 days before the nationwide lockdown. She had her lungs filled with fluid and was carrying a load of 2.5-3 litres of fluid inside her lungs. There was no option of any sort of treatment we could see because of the nationwide lockdown. She was breathless, couldn't walk for more than 2 mins, couldn't do her stuffs and was bed ridden. Her condition was so bad that she couldn't even lay flat as the fluid in her lungs would then pressurise her lungs and make her feel more suffocated. I always did my studies in a local library but this time due to lockdown i couldnt attend it. Hence used to be at home which books at one side and an ailing mother at the other. To boss it all we were tested corona positive which worsened our life. Then came the month of October when we didn't expect her to come back home from the hospital. She was in the hospital for straight 15 days. But with god's grace she is fit and fine now. The most coincidental thing was that I saw my results when my mother was at the hospital for her chemotherapy. And today after 6 years of struggle i lost her to cancer.
With this story, I want to motivate everyone that hurdles are always present in life. Its your strong conviction and hardwork which can break any barriers. So always have a positive mindset and never ever feel downtrodden.
Tags
students
ca students
ca exams