When a person Thinks to make money With Low Investment, The first Idea that comes to mind is Stock Market.
Now from here the Innocent person First Open a Demat Account with A broker with a Hope to earn money by trading and investing. Most people First Choose TRADING rather than INVESTING as his first choice to earn money from the Stock market.
The Biggest Mistake by a broker is that broker never says to his client regarding UNSOLICITED MSGS, PUMPING AND DUMPING SCHEME in the market by which such a person may lose all his money.
He starts making the loss in different phases in trading, here is the list:
As he New to the market he starts Believing Everyone who Suggests him anything and do work with real money instead of paper trade and starts making loss.
As the Scammers are active in market the PUMPING-DUMPING scammers always try to catch the new account and the investor fall in the TRAP. and in Pumping dumping such person looses almost 90% Capital invested.
Now he start Borrowing Money from Market and Jump into OPTION TRADING due to low investment higher return. and again he starts making losses.
Finally at last he search for good advisors and give money to them in hope of some return, again the advisor if a scammer or fake then he losses all money invested along with the fees he paid to advisor.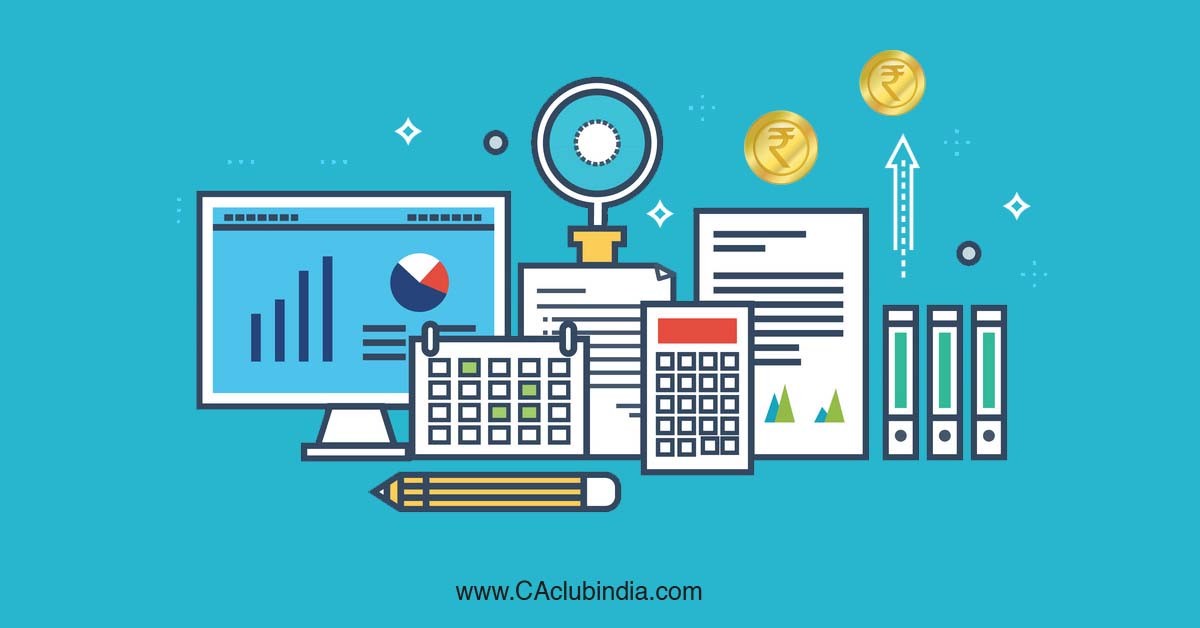 Now he remains with low money and 2 ways to overcome from losses
Investing wisely.
Choosing a Registered Portfolio manager to manage his money.
Now he starts believing that Intraday, options, futures all are just a Trap doors from which once you entered u can't exit easily just like its difficult for a smoker to exit from smoking.
Finally he make "JUGAD" for Some money to invest for long term, medium term, short term and hold with patience and he see a Drastic change in his Investing Life.
This Article are for all those Investors in India who are New and planning to make investment through Stock market.
Although there is very Good Advisors in India Who Provides Portfolio management and Day Trading Ideas, but it is very important for the investor or trader to evaluate such advisors.
The author can also be reached at harshitspkabra@gmail.com
"Loved reading this piece by
Harshit Kabra
?
Join CAclubindia's network for Daily Articles, News Updates, Forum Threads, Judgments, Courses for CA/CS/CMA, Professional Courses and MUCH MORE!"
Tags :
shares stock