Section 44AB of the Income Tax Act provides that every person is required to get his accounts audited if his :
(a) total sales, turnover or gross receipts, in business exceed Rs. 1 crore in any previous year, in case of business.
(b) gross receipt in profession exceeds Rs. 50 lakh in any previous year, in case of profession.

The Budget 2020 has come up with the proposal of increasing the threshold, for the applicability of audit, from Rs. 1 crore to Rs. 5 crore for category of businesses whose: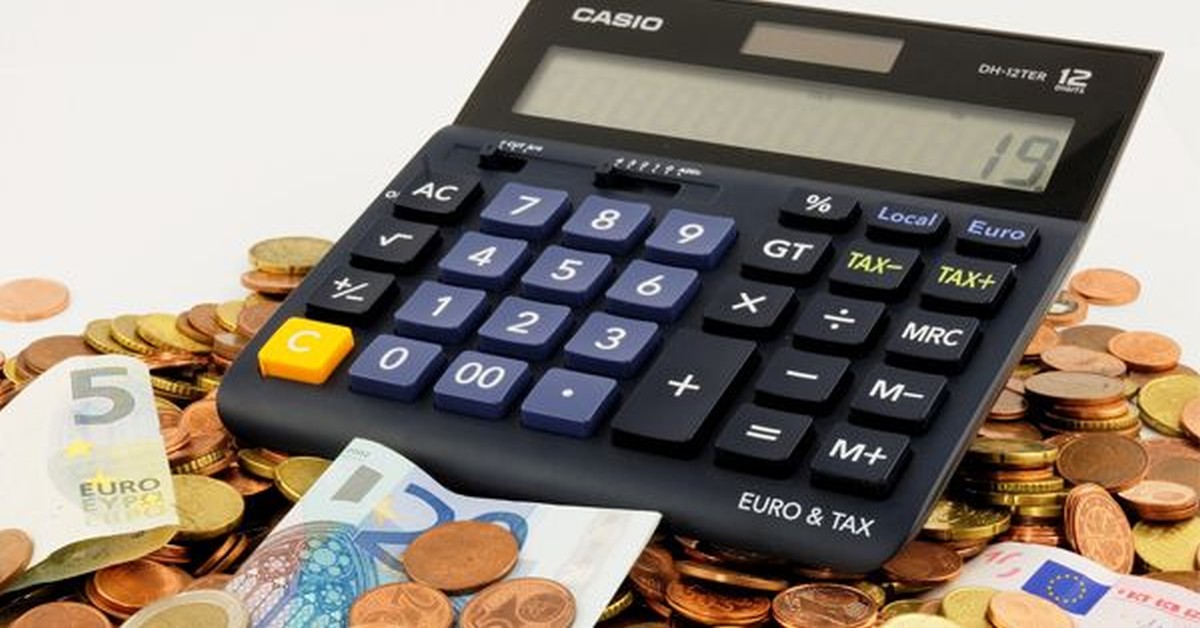 (i) aggregate cash receipts during the previous year does not exceed 5% of total receipts; and
(ii) aggregate cash payments during the previous year does not exceed 5% of total payments.

The intent was to relieve the small and medium enterprises (SME) or prescribed businesses from the compliance burden. Therefore, for businesses not covered under the above category, the threshold of Rs.1 crore remains effective.

Generally, the propositions in the Budget or Finance Bill are effective prospectively. According to this view, it could be taken that this amendment shall take effect from AY 2021-22 i.e., w.e.f. ("with effect from") 01/04/2021.
The memorandum states the prospective applicability of this amendment from AY 2021-22 with its accord applicability in relation to AY 2020-21.
But since the intent was to benefit the assessee, the rule of beneficial construction comes into picture and it can be said that it shall have retrospective effect i.e., from AY 2020-21.
Moreover, the finance bill 2020 had made it ample clear through clause 1 under chapter I regarding the applicability of sections 2 to 104, unless otherwise mentioned, w.e.f. 01/04/2020 i.e., AY 2020-21.
Therefore, the increased threshold for the purpose of audit in case of prescribed businesses shall be effective from AY 2020-21.
Tags
income tax