The SEBI in its BM held on 29th June, 2021 made a number of decisions. One of such decisions was regarding merger of
SEBI (Issue and Listing of Debt Securities) Regulations, 2008 and
SEBI (Non-Convertible Redeemable Preference Shares) Regulations, 2013
into a single Regulation - SEBI (Issue and Listing of Non-Convertible Securities) Regulations, 2021.
Accordingly, the Board has notified a new set of regulations to bring into effect the decision taken by it.
Applicable w.e.f.: 7th day from the date of its publication in the Official Gazette.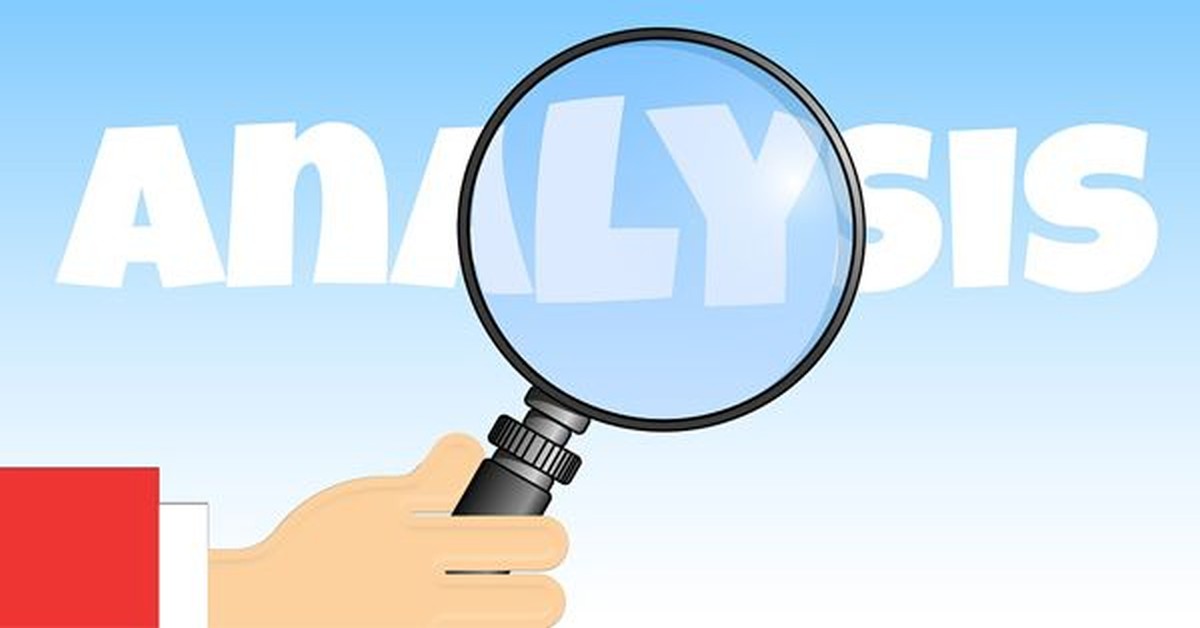 Applicability
These Regulations shall apply to the:
issuance and listing of debt securities and non-convertible redeemable preference shares by an issuer byway of public issuance;
issuance and listing of non-convertible securities by an issuer issued on private placement basis which are proposed to be listed; and
listing of commercial paper issued by an issuer in compliance with the guidelines framed by the RBI.
Issuer means a company or a body corporate or a statutory corporation or a multilateral institution or a trust registered with the Board as a Real Estate Investment Trust (REIT) or an Infrastructure Investment Trust (InvIT), authorised to issue non-convertible securities and/or commercial paper under the relevant laws and in accordance with these regulations and seeks to list its non-convertible securities, with any recognized stock exchange(s).
Major Provisions
Issuers other than unlisted REITs and InvITs who are in existence for less than 3 years, have been facilitated to tap the bond market, provided:
Issuance of their debt securities is made only on a private placement basis;
The issue is made on the Electronic Book Mechanism (EBP) platform irrespective of the issue size; and
The issue is open for subscription only to QIBs.
This will enable Special Purpose Vehicles (SPVs) created for specific infrastructure purposes/ NBFCs/ listed REITs/ listed InvITs and other companies who propose to list debt securities purely on private placement basis but who do not have a three-year existence history, to list their debt securities issued on private placement basis, while, all other requirements under the proposed NCS Regulations and operating stipulations of the EBP mechanism shall continue to apply to such issuers.
Parameters for identification of risk factors have been introduced to assist issuers in disclosing pertinent risk factors.
Credit Rating: The requirement to have a minimum rating of AA- for a public issuance of (non-convertible redeemable preference shares) NCRPS has been done away with in requirement as is the case for a public issue of debt securities.
Minimum tenure requirement: The requirement of a minimum tenure of 3 years for a public issuance of NCRPS has been removed thus providing flexibility to the issuers to structure their issuance as per their resource requirement and raise funds through an issue of NCRPS.
Prospectus: To enable issuers to raise funds quickly without filing a separate prospectus each time, the restriction of not more than 4 issuances of debt securities in a year through a single shelf prospectus has been done away with.
Call & Put option: The option for call and put has been introduced in case of debt securities issued on private placement basis. This will provide greater flexibility to the issuers and investors of debt securities and NCRPS as well. Further, the period for exercise of call and put option has been brought down to 12 months from 24 months in order to provide increased flexibility, both to issuers and investors.
Making default good: Issuers who have cured the default in payment of interest / dividend / redemption amount to raise funds through non-convertible securities, have been permitted to file shelf prospectus post such curing of default provided they have cured the default at least 30 days prior to filing the draft shelf prospectus.
Minimum issue size: In order to encourage public issuances of debt securities, the present stipulation that the minimum size of Rs. 100 crore has been done away with.
Electronic Book Provider: The Electronic Book Provider (EBP) platform has been made mandatory for issuance of eligible securities on private placement basis proposed to be listed amounting to Rs.100 crore or above in a financial year which will improve price discovery and transparency.
Charge creation: The provision of creation of charge on the assets and properties of the issuer has been harmonized with the Companies Act, 2013 thus allowing issuer to have an option to create charge over its properties or assets (movable, immovable, tangible, intangible), shares or any interest thereon, of the issuer or its subsidiaries or its holding companies or its associate companies. This will provide greater flexibility to the issuers for creation of charge.
Abridged Prospectus: The requirement of abridged prospectus has been streamlined to around 10 pages from over 50 pages, in order to enhance readability for the investor.
E-voting: In case an issuer wishes to roll over the debt securities, the provision of e-voting has been introduced in addition to postal ballot to facilitate issuers to seamlessly obtain voting for passing the resolution. This will also encourage wider investor participation in the voting.
Full Notification can be accessed on the website of Official Gazette: https://egazette.nic.in/
Disclaimer: The author is based in Jabalpur and is a Practicing Company Secretary dealing in Corporate, Legal & Taxation services. The information contained in this write up, as provided by the author, is to provide a general guidance to the intended user. The information should not be used as a substitute for specific consultations. Author recommends that professional advice is sought before taking any action on specific issues.
The author can also be reached at cstanveersaluja@gmail.com.
"Loved reading this piece by
CS Tanveer Singh Saluja
?
Join CAclubindia's network for Daily Articles, News Updates, Forum Threads, Judgments, Courses for CA/CS/CMA, Professional Courses and MUCH MORE!"
Tags :
sebi
law