Securities and Exchange Board of India (SEBI) on 25thJanuary,2023 has issues a Press Release vide PR No.02/2023 and has underlines the need for analysis and disclosure of risks of trading in F&O. SEBI plans to impose additional safeguards for retail investors dealing in the futures and options (F&O) segment.
SEBI has conducted a study analysing the trends in both participation and in profits and losses of individual traders in the equity F&O segment. The working group had representation from academia, clearing corporations, brokers, and market experts.
The study is based on a sample of all individual clients of all the top-10 stock brokers, accounting for 67% of the overall individual client turnover in the equity F&O segment during FY 2021-22.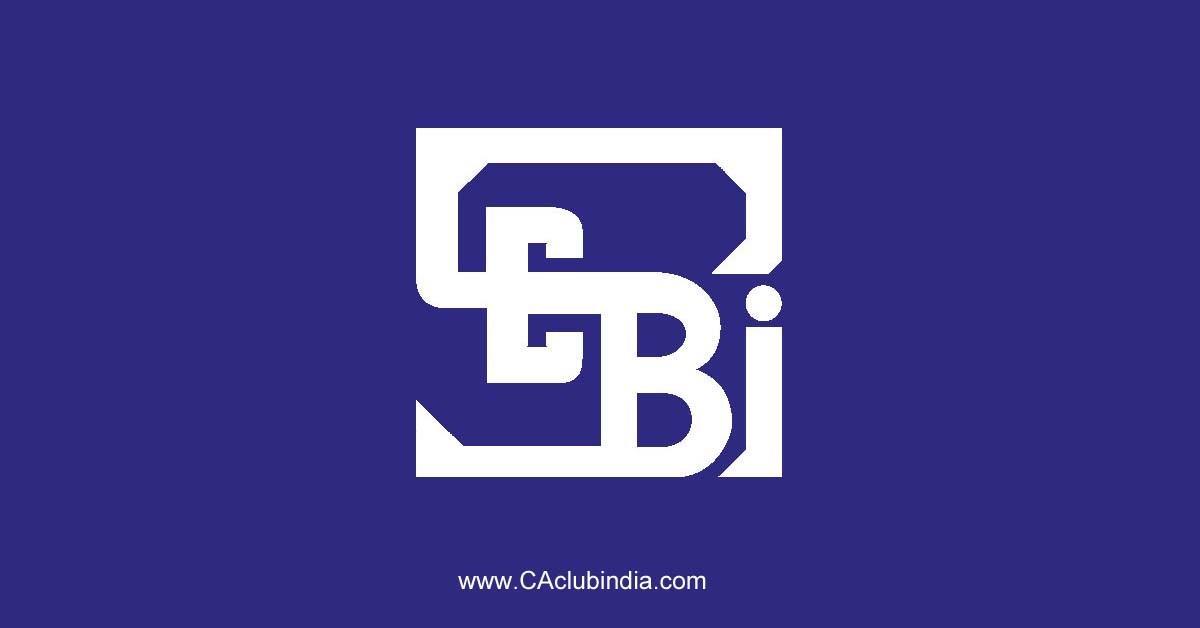 Some of the major findings
There has been a significant increase of over 500% in the number of individual traders in the equity F&O segment in FY 2021-22, as compared to FY 2018-19.
98% of individual traders in the equity F&O segment traded in options during FY 2021-22.
9 out of 10 individual traders in the equity F&O segment incurred net losses during both the years FY 2018-19 and FY 2021-22.
On average, loss makers registered net trading loss close to Rs. 50,000 in FY 2021-22. The average absolute net loss of a loss makerwas over 15 times the net profit made by a profit maker (for active traders excluding outliers).
*Over and above the net trading losses incurred, loss makers expended an additional 28%* of net trading losses as transaction costs.
Those making net trading profits incurred between 15% to 50%* ofsuch profits as transaction cost
In the financial year 2021-22, about 90 per cent of the active traders incurred losses, at an average of Rs 125,000. Furthermore, the average net loss of these 90 per cent individuals was over 15 times the earnings of the 10 per cent who made profit.
The report depicts the disparity amongst the F&O traders as the top one per cent of the traders accounted for nearly 51 per cent of the total net profit earned while the top five per cent represented 75 per cent of the total profits.
The total number of unique individual traders from these sample brokers has risen over 5-times to 4.52 million in FY22 from 710,000 in FY19. Of these 4.52 million traders, 88 per cent are active.
The study also throws light on the gender gap in participation in the F&O segment. Female participation has risen from 16 per cent to 19 per cent from FY19 to FY22. Participation from cities other than the ones in tier-3 and above is also high at 79 per cent of total individual investors. SEBI will shortly issue guidelines in respect of additional risk disclosures required to be made by brokers and exchanges to investors.
Source: Click Here
Disclaimer: Every effort has been made to avoid errors or omissions in this material. In spite of this, errors may creep in. Any mistake, error or discrepancy noted may be brought to our notice which shall be taken care of in the next edition. In no event the author shall be liable for any direct, indirect, special or incidental damage resulting from or arising out of or in connection with the use of this information.
Tags
sebi
corporate law