Success exists in every field of investing. Right from real estate to equities. In India and across the globe. There are two categories of investors (both in equities and real estate):
who have made a lot of money
who are stuck with a lot of money
One thing which is common in everyone who has made a lot of money is that they stick to their circle of competence (i.e. what you really know).
Warren Buffet's take on the circle of competence:
Every year Warren Buffet writes a letter to the shareholders of Berkshire Hathaway. In 1996, in his letter, he wrote:
Intelligent investing is not complex, though that is far from saying that it is easy. What an investor need is the ability to correctly evaluate selected businesses. Note that word "selected": You don't have to be an expert on every company or even many. You only have to be able to evaluate companies within your circle of competence. The size of that circle is not very important; knowing its boundaries, however, is vital.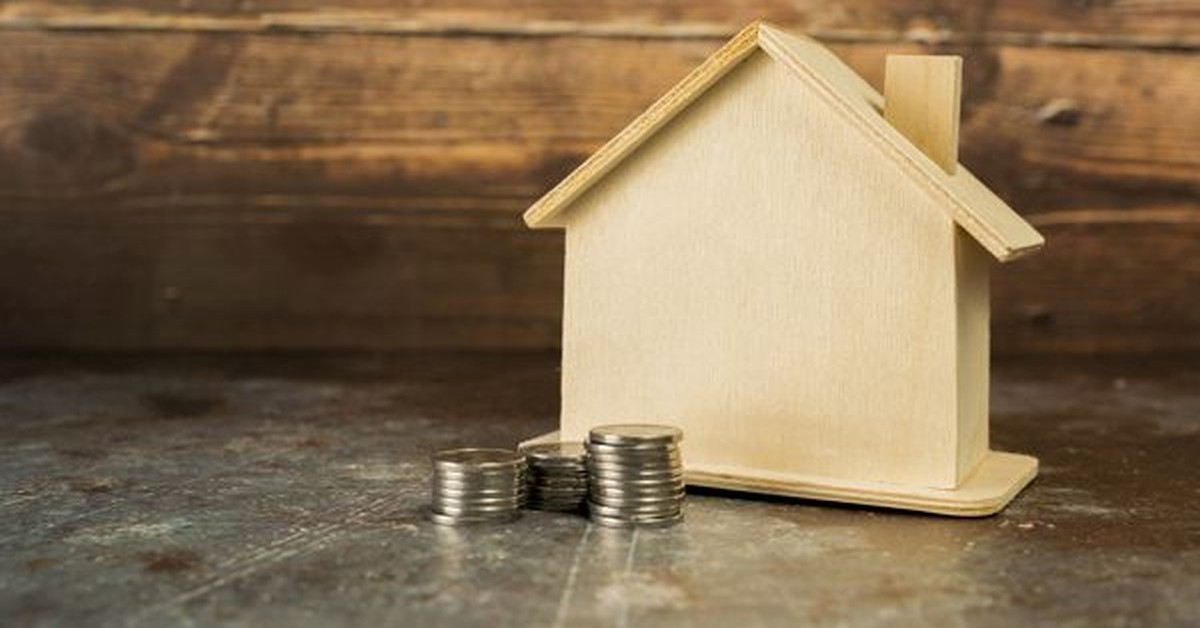 Story of John Arrillaga, a real estate billionaire
Warren Buffett and Charlie Munger have a friend Jonn Arrillaga, a real estate billionaire. He lives in Palo Alto. In his entire career, he invested only in real estate within a mile of Stanford University campus in Northern California, and that's all he's done.
His circle of competence is not US real estate, or California real estate, or even Northern California real estate - none of these things. It's actually just real estate within very small geography.
The interesting thing about investing (either in real estate or equity) is that size of your circle of competence is not relevant in terms of how well you do. Sticking to it, being inside it, is critical. You don't need to know a lot of things to do well in investing as long as you stick to the things that you know really well.
Answer to the question 'Should you invest in real estate?' lies in the circle of competence, understanding, and knowledge of the location-specific real estate of the individual.
For investing success, an inch wide and a mile deep approach is more important than an inch deep and mile wide.
Investors should also consider investing in REIT or InVIT. They provide the following benefits:
Liquidity
Steady income
Transparency
Inflation protection
Risk diversification
Analysis of different parameters for various asset classes:
You may contact me in case you need to ask or tell me something. I am waiting to hear from you.
Stay home! Stay safe!
Thank you very much for your time!
Aaditya is the founder of Aaditya Chhajed Financial Advisory Services, a financial planning and wealth management firm in Pune.
He loves helping family, friends, and, clients make better financial decisions. He believes learning is perpetual. He loves reading books, traveling around the world.
He is a commerce postgraduate and Chartered Accountant. He has also cleared all levels of CFA(US) in the first attempt. He can also be reached at chhajedaaditya@gmail.com.
Disclaimer: Investors should seek the advice of their financial advisor prior to making any investment decision based on this report or for any necessary explanation of its contents. Future estimates mentioned herein are personal opinions and views of the author. This post is not a recommendation to buy or hold or sell securities. Investments are subject to market risks. Please read all scheme related documents carefully.
Tags
shares stock