RBI governor vide Press Conference dated 27.03.2020 has discussed about various relaxation due to COVID19.
Targeted Long Term Repos Operations (TLTROs):
Reserve Bank will conduct auctions of targeted term repos of up to three years tenor of appropriate sizes for a total amount of up to Rs. 1,00,000 crore at a floating rate linked to the policy repo rate.
1. Repo rate reduce - Repo rate cut by 75 bps to 4.4%
2. Reverse repo rate cut by 90 bps to 4%
3.CRR reduced by 100 basis points to 3%. Rs. 1.37 trillion of liquidity to be injected
4. Home loans - 3 months relaxation
5. Moratorium on Term Loans: The repayment schedule and all subsequent due dates, as also the tenor for such loans, may be shifted across the board by three months
6. OMOs are ongoing, LTROs are done. Regulatory moratoriums are done.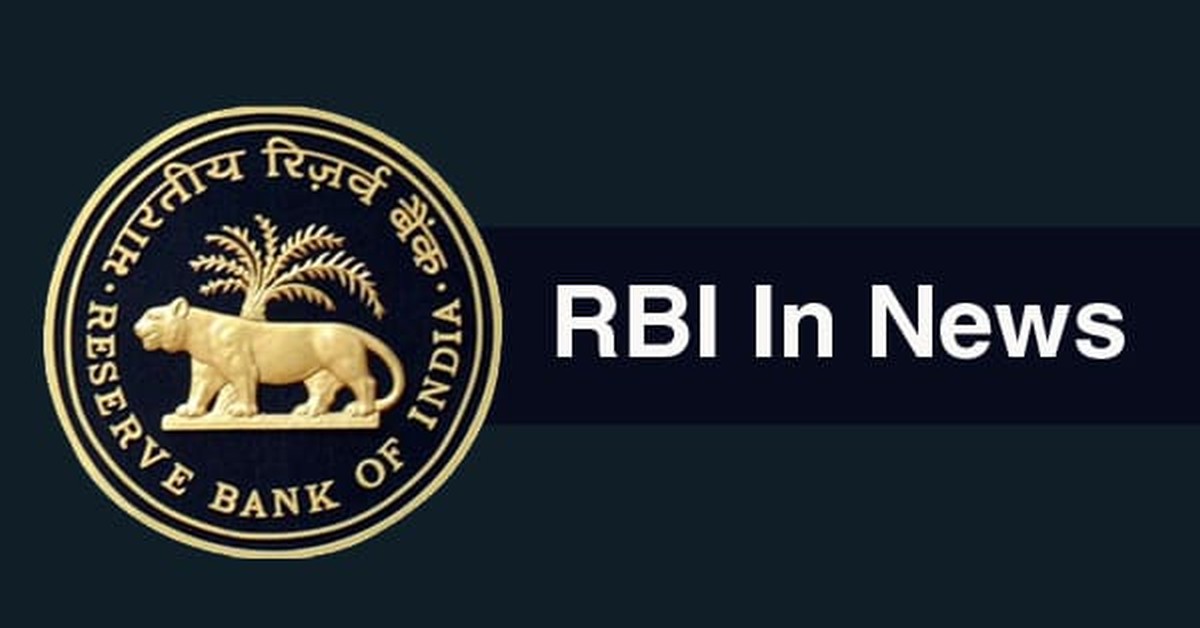 7. Rs. 1,00,000 crore 3 month bill auctions, first tranche of Rs. 25,000 crore auction starts today.
8. Rs. 3,74,000 lakh crore into the system.
9. Min daily CRR balance reduced from 90% - 80% till 30/06/2020
10. Total liquidity injection 3.4% of GDP
11. Deferment of Last Tranche of Capital Conservation Buffer: It has been decided to further defer the implementation of the last tranche of 0.625 per cent of the CCB from March 31, 2020 to September 30, 2020. Consequently, the pre-specified trigger for loss absorption through conversion/write-down of Additional Tier 1 instruments (PNCPS and PDI) shall remain at 5.5 per cent of risk-weighted assets (RWAs) and will rise to 6.125 per cent of RWAs on September 30, 2020.
Full Detailed Press Release is available: Click Here
Disclaimer:
IN NO EVENT THE AUTHOR SHALL BE LIABLE FOR ANY DIRECT, INDIRECT, SPECIAL OR INCIDENTAL DAMAGE RESULTING FROM OR ARISING OUT OF OR IN CONNECTION WITH THE USE OF THIS INFORMATION.
Tags
coronavirus
rbi