Very often, I ask myself a question: why did I become a CA? The reason this question comes up repeatedly is that since passing the final exam 17 years ago (November 2003 attempt) I have hardly done any work which would do justice to my professional qualification. That too after clearing all the exams in the most unexpected manner.
I appeared for the CA Foundation in November 1996 and cleared it in the first attempt. I also received the Venkatachalam Mohan Prize in Economics for the highest marks in India. Subsequently, I cleared both groups of the CA Intermediate exam in the May 1998 attempt. Thereafter, everyone assumed that the Final exam would be a cakewalk. But life (and the CA Institute) had other plans. Despite repeated attempts, I was unable to clear the last hurdle. It took me seven attempts to finally clear the Final exam in the November 2003 attempt!
Although I struggled to cross the finishing line, I was sure about one thing: I did not want to be a CA in the conventional sense. I had always aspired to expand my horizons and do something unconventional. In early 2005, I left my home in Kolkata for the very first time and moved to Gurgaon. I was fortunate to immediately join a knowledge process outsourcing company (KPO) as a research analyst. The very first project, for a global bank, involved detailed financial statement analysis to build complex equity, research models.
Interacting with senior finance professionals on a global stage was an experience that taught me invaluable skills.
Moving to Gurgaon and joining the KPO was a turning point not only for my career but also for me as an individual. Between 2005 and 2015, I was fortunate to be a part of (and later the manager of) teams that worked with top global financial institutions. My work took me to some of the world's major financial centers – New York, Hong Kong, London, Singapore, and San Francisco – multiple times. I traveled so often that people started calling me 'globetrotter' in the office.
During my business travels, I interacted with very senior investment banking and equity research professionals. I traveled alone from India and was joined by a business development colleague in the respective country. Although the meetings with senior bankers were stressful to an extreme, there was always a sense of pride that I was representing my company at the biggest financial stage in the world. Due to the high stakes involved, there was absolutely no scope for mistakes or missteps.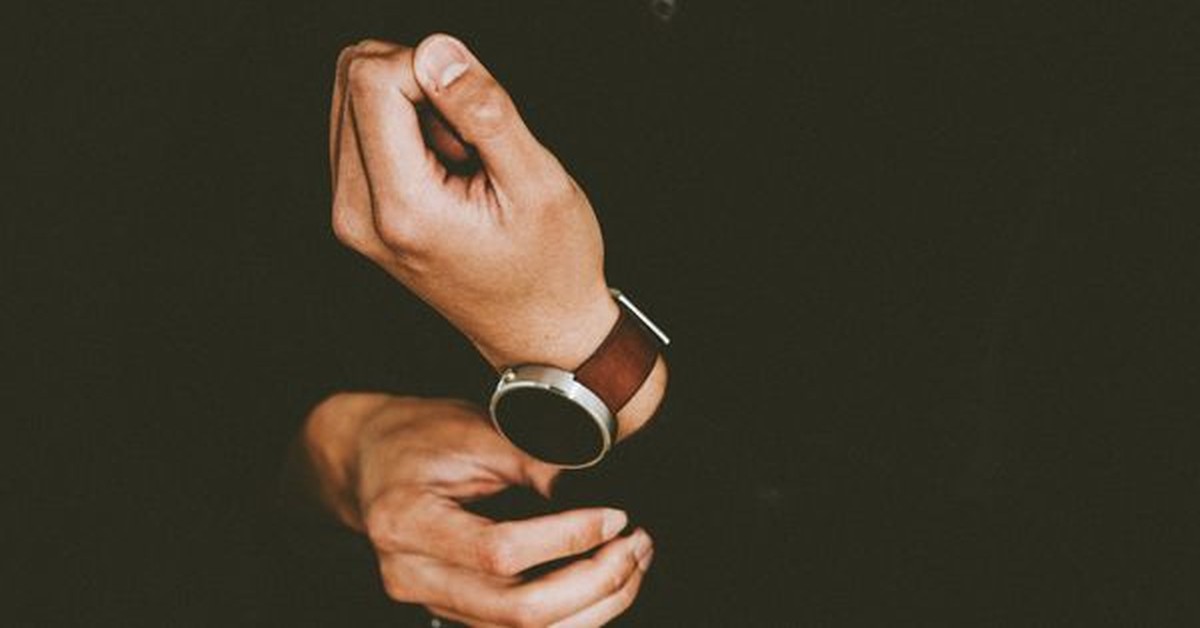 In 2015, after spending nearly 15 years in the corporate world, I decided to venture into something new. Here again, it had to be something different. I have a natural flair for writing, so I became an independent writer and consultant. To many people's surprise, my writing had hardly anything to do with finance. Instead, I wrote extensively in domains such as mental health & substance abuse; travel; food & lifestyle; and climate change & environment. In late 2017, I also launched a website to chronicle my travels over the years.
Being a CA is an extremely important part of my identity, one which has influenced my professional pursuits in so many ways.
After another stint in the corporate world between March 2018 and October 2019, I was finally convinced that I was happiest being my own master. In February 2020, I took the entrepreneurial plunge and formed an LLP to offer high-quality digital content services to clients in India and internationally. The timing for this also turned out to be unusual, because as soon as we launched the partnership, India (and most of the world) went into a complete lockdown to contain the spread of the novel coronavirus!
It may seem that I have shared mostly irrelevant facts on a forum that is essentially an interactive platform for serious topics such as GST, taxation, and law. However, what I did not state anywhere in the preceding paragraphs is that the process of becoming a CA (and then qualifying to be a professional) influenced my professional pursuits in so many ways. Being a CA is an extremely important part of my identity, one that I am proud of. When I introduce myself as a CA and writer, many people find it impossible to believe that the same person can have both these skills. People mistakenly think that CAs are boring individuals who only play with numbers, nothing else!
Training to be a professional accountant instilled so many skills in me. First and foremost, it taught me to be resilient and believe in the saying that 'hard work always pays off.' If that were not the case, I would have never cleared the Final exams even after repeated attempts. Secondly, I learned the importance of paying attention to detail, which made me a meticulous and well-rounded professional. Thirdly, being a CA made it so much easier for me to author opinionated articles on legal and financial issues, both of which are important parts of my work portfolio.
In conclusion, I would like to say – qualifying to be a CA is definitely one of the proudest achievements in one's lifetime. But that should not be the end of the journey. These days, there are myriad opportunities where our skills can be so useful. This was not the case even a decade ago, let alone 17 years ago when I cleared the exams. Expand your horizons and explore the many diverse opportunities available today. The joy of being a CA will be increase manifold!
The author is Founder and Managing Partner of Alum Knight Partners LLP
Tags
career