The Prevention of Money-Laundering (Maintenance of Records) Rules, 2005 provides for maintenance of records of the nature and value of transactions, the procedure and manner of maintaining and time for furnishing of information and verification of records of the identity of the clients, of reporting entities like banking companies, financial institutions, and intermediaries. Like every law, there has to be a person who would be held responsible for compliances. Under PMLA Rules also a 'principal officer' of a 'reporting entity' is responsible for maintenance of records. Like in every Organisation, people at senior levels generally wish to delegate the critical and risky functions down the line, so also, under PMLA Act, the management officers of reporting entities delegated this function of maintenance of records to juniors. Whenever there was non-compliance, then these junior officers were summoned by the PMLA Authorities, and the summons yielded no fruitful results. In this backdrop, the Ministry of Finance issued a notification outlining several amendments to the Prevention of Money-laundering (Maintenance of Records) Rules, 2005 vide Prevention of Money-laundering (Maintenance of Records) Second Amendment Rules, 2023. Before understanding the changes, let us understand the intricacies.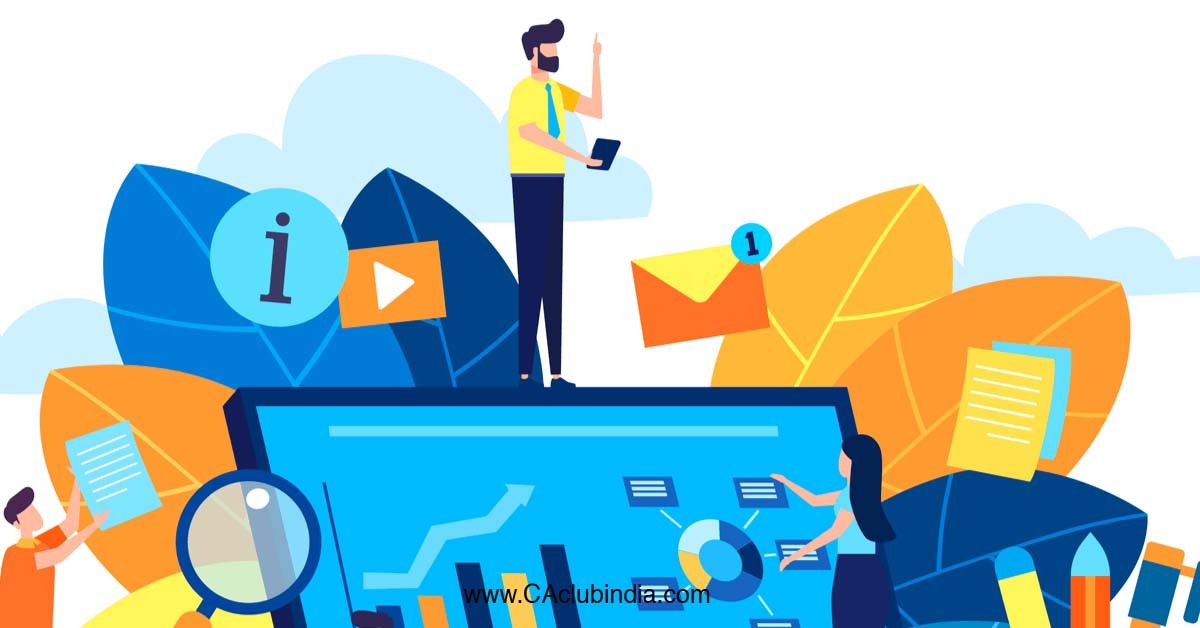 Every "reporting entity" as per Section 2(wa) of the PMLA Act, i.e., a banking company, financial institution, intermediary or a person carrying on a designated business or profession shall, as per Section 11, verify the identity of its clients and the beneficial owner.
As per Section 2 (fa) beneficial owner" means an individual who ultimately owns or controls a client of a reporting entity or the person on whose behalf a transaction is being conducted and includes a person who exercises ultimate effective control over a juridical person.
As per Section 2 (ha) "client" means a person who is engaged in a financial transaction or activity with a reporting entity and includes a person on whose behalf the person who engaged in the transaction or activity, is acting.
Rule 2 (f) defines the "Principal Officer" as an officer designated by a reporting entity. Now this amendment requires that such Principal officer shall be an officer at the management level only. This Officer's name, designation and address shall be communicated to the Director under the PMLA Act. The Principal Officer shall furnish the information as required under Rule 3 of such PMLA Rules.
Further, for a company, a beneficial owner for the purposes due diligence u/r 9 shall be a person who controls (by anyway) more than 10% (and not 15%) of shares or capital or profits of the company. Similarly in case of partnerships due diligence u/r 9 shall be done of persons who own or control (management or policy decision) more than 10% (and not 15%) of the share of the partnership. Thus, the client due diligence norms become more stringent. Furthermore, in case of trusts, the reporting entity shall ensure that trustees disclose their status at the time of commencement of an account-based relationship or when carrying out specified transactions. Under Rule 10, the process of analysing and determining the beneficial owner should also be recorded and maintained for future purposes.
Every reporting entity shall verify the identity of its clients and the beneficial owner as per powers granted u/s 11A. The Ministry of Finance has also permitted 3 reporting entities to perform authentication under the Aadhaar Act, 2016. The permission is granted only for the purpose of Aadhar authentication as required u/s 11A of the Money-laundering Act, 2002. Sec 11A requires the verification of the identity of reporting entities' clients and beneficial owner by way of Aadhaar authentication. These entities are Fed bank Financial Services Limited, Amrit Malwa Capital Limited, and Nissan Renault Financial Services India Private Limited. More notifications in this regard may follow.
Tags
income tax