Hello Dear Friends,
I hope you all are doing good and staying healthy in the time of crises like this never seen before in our life. Given the situation, it is hard to say that many of you will be in question of a big dilemma of what is going to happen next and how our career will look in the future.
Professional Bodies (CA CS CMA) have released their part of the culture called Timetable or Exam Notification for upcoming exams. However, it is not clear whether to write the examination or skip the attempt. ICAI and ICSI have given the Opt-Out option for students to write now or later, and ICMAI has just extended the scheduled dates. Better communication and clarification from the institutes would have helped and eased the situation in the early days of COVID.
The mounting stress and lack of clarity are itching on every student right from the day of this COVID 19 break down. With the help of this article, you will be able to decide your future course of action and achieve your goal no matter what obstacle you are currently facing.
Before I begin with the article, I would like to quote the wordings of a Famous American Civil Rights Leader and Minister, who became the top leader in his country during the time of crises.
"The ultimate measure of a man is not where he stands in the moments of comfort, but where he stands at times of challenge and controversy." - Martin Luther King, Jr.
His words remind us about the struggle, during the time of this pandemic we all are facing. We should understand that with patience and courage, we can go through this pain and achieve our goal as he did.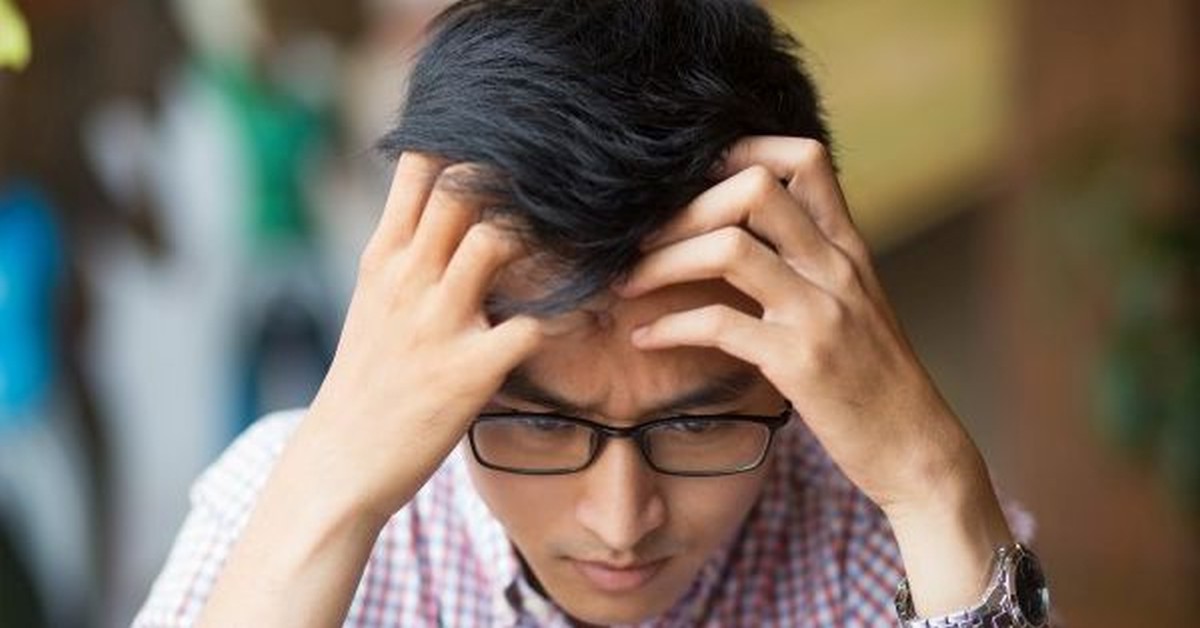 So, let us get started…
1. Opting-Out Option
Every student be it CA/CS/CMA are in a dilemma whether to go for an option or write the exam now. Many students would be looking for experts and professionals for their advice on the same, and others may be trying to reach out to these professional bodies.
However, as a student, please think at what level your preparation is currently at, can you knock the exam now or you need more time to stabilize your mind due to this outbreak. If you can measure your level of preparation at this stage, then you can very well decide what you want to choose rather than running behind getting clarifications.
Remember, it is you who are going to face the exam, and you are the best judge to decide what is correct for you.
2. Think and Rethink
After making the critical decision of your life, it is time for you to rethink the strategy for achieving your goals. Somewhere down the lane, everybody of us takes some decisions in a tight spot, and today you are doing it. No matter what lies ahead, you have shown your courage and decided to try rather than running away from writing exams. Pen down your strategy and go for it.
3. Fear Factor
Due to this pandemic, the fear still subsists, though we are in the unlock down phase. And today, some students may even think to skip the exam and try to write after everything gets settled by next year. However, my only suggestions are if everything is back to normal at your location, then why having a mind of even skipping the attempt. If still problems reside, at least try to make yourself available for the upcoming examination in November or December. Skipping the exam is not the option to choose. That is the reason the institute has come up with Opt-Out Option.
I know it easy said than done, but the fear of failure and COVID 19 will not even ease your current situation. If you want to win, then you need to break the fear. Don't think about results now and make yourself depressed. Your result will be dependent on how you perform and not how you react.
Focus on the Process and Not the Outcome.
4. Pack up the Negativity
Every morning when we wake up, our mind tries to or no not even try directly checks for how many cases and deaths in India. Whether any COVID case in my city, locality, or place. What is happening in the world, how Indo-China will impact the mobile market, this time institute will make corrections difficult, there won't be any employment in companies, worst case is calling your friends to know about their preparation and comparing with yours, etc. etc.
Now seriously ask yourself, will these negative dumps and chunks will help you ease your life? The answer will be NO. Don't try to live in such negativity guys. Just pack up the negativity and make yourself comfortable with positive vibes. Also, help yourself to design a positive, vibrant, and enriching environment.
The End
"Don't Let Your Fear take you, Deep down in the Sea." Motivation and Me
This pandemic has created a sense of fear, stress, anxiety, and anger in everyone's mind and heart. We do not know how it came (controversy) and how it will end, but the fact is we will stand and fight against this COVID and our Exams to achieve victory over both. Don't put yourself down or feel bad for failures if you face (even though I wish success for you) due to this COVID. Remember, failures will not decide whom you are going to be in the future. Try to be happy, healthy, and make the most out of
All the best for the exam
Stay Safe and Healthy
"Don't always try to run behind success, sometimes being happy matters the most than success." Motivation and Me
Dear Friends, the above points are based on my personal experience. I have tried my level best to help you, and your comments on this article will motivate me to write more to help you achieve your success.
Tags
students