International Business plays a paramount role in the economic growth of every country. There are so many questions in our mind when we think about International Business – What is International Business? What are the drivers of International Business? Difference between Domestic and International Business? etc.
INTRODUCTION TO INTERNATIONAL BUSINESS: -
As the term itself describe its meaning, "International" means involvement of two or more nations. Therefore, International Business means the buying and selling of goods and services across the border. These business activities may be government or private enterprises. The Business Enterprises has to be very wide & long view before making any decision, it has to refer to the social, political, historical, cultural, geographical, physical, ecological & economic aspects of another country where it had to business.
In other words, "International Business is defined as global trade of Goods or Services".
DRIVERS OF INTERNATIONAL BUSINESS: -
Higher Rate of Profits -The main objective of every business is to gain profits and the objective of profit earning motivates the business firms to expand their operations to Foreign Markets as domestic market does not provide a higher rate of profits.
Expanding the production Capacities - Some of the domestic companies expand their production capacities more than the demand in the domestic market. Therefore, these types of companies have to sell their extra production to foreign markets.
Limited Home market - Due to the smaller size of the population or lower purchasing power in home market, domestic companies have to sell their products to foreign market for example - Japanese Automobiles & Electronics firms entered the USA, Europe market to sell their products due to smaller size of home market. ITC entered the European Market due to lower purchasing power of Indian with regard to high-quality cigarettes.
Political Stability vs. Political Instability - Business firms prefer to enter the politically stable countries & restrained from their business operations from politically unstable countries. Political Stability means that continuation of the same policies of the government for a quite long period.
Availability of technology & Competent Human Resources - The availability of advanced technology and competent human resources at lower cost in some countries act like pulling factors for business firms from other countries.
Availability of Raw Materials - Highly qualitative and bulk raw materials attracting companies from various foreign countries. For example, Vedanta resources is a London Stock Exchange listed UK based company operating principally in India due to the availability of raw materials like iron ore, copper zinc & lead.
Liberalisation & Globalisation - Most of the Countries liberalised their economies & opened their countries to the rest of the globe. These changes in the policies attract multi-national companies to extent their operations to these countries.

Growth in Market Share - Large scale business firms would like to enhance their market share in global market by expanding & Intensifying their operations in various foreign countries. Basically, large companies expand internationally to increase their market share whereas small companies expand for survival.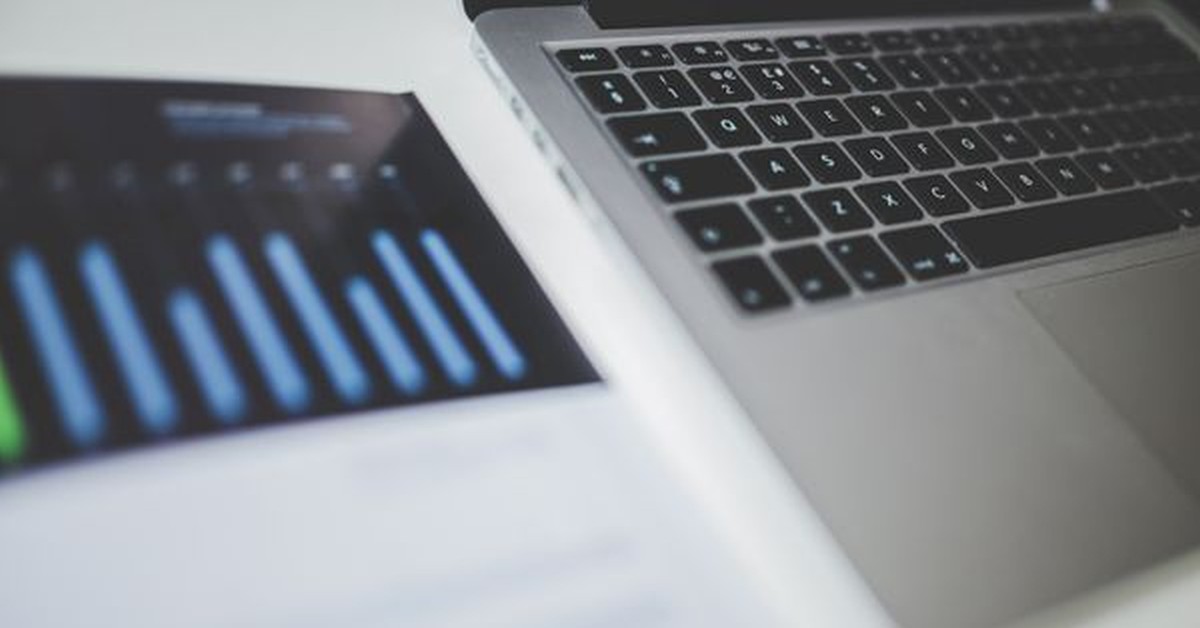 DIFFERENCE BETWEEN DOMESTIC & INTERNATIONAL BUSINESS: -
| | | |
| --- | --- | --- |
| Basis for Difference | Domestic Business | International Business |
| Meaning | Business transaction that occurs within the geographical limits of the country. | Cross-border transactions of goods & services between two or more country. |
| Investment | Less Capital Investment | Huge Capital Investment |
| Research | Easy to conduct business research | Very difficult & costly |
| Area of Operation | Carried out within national or geographic borders of the country | Carried out across borders & National territories of a country |
| Risk Factor | Less risk | High risk |
| Human Resources | Human Resource with minimum skill and knowledge can succeed | Multilingual, Multi- Strategic and Multicultural Human Resource for smooth operations of an International Business |
| Regulations | Only Local regulation applicable | International & Host country regulations applicable |
| Environment | Affected by the variables in the domestic environment | Affected by Domestic, foreign & International environment factors |
BENEFITS OF INTERNATIONAL BUSINESS: -

CONCLUSION: -
In this article, I have given the overview of International Business, its drivers, its benefits and difference between Domestic & International Business and I hope that this article will help you to understand the basics of International Taxation.
"Loved reading this piece by
CA Muskan Jain
?
Join CAclubindia's network for Daily Articles, News Updates, Forum Threads, Judgments, Courses for CA/CS/CMA, Professional Courses and MUCH MORE!"
Tags
income tax