The Institute of Chartered Accountants of India made an announcement on the 15th of June 2020. The announcement was long-awaited as it aimed to address the issues of students related to the July 2020 CA Exams. In the past few weeks, we saw students taking to Social Media on their stand on whether/not the Institute should conduct the exams scheduled for July. There were some students who were of the opinion that the Institute should not conduct the exam because of the ongoing spurt of COVID-19 and were demanding cancellation of CA Exams but some people were also of the opinion that exams should be held.
To clear clouds on this, the Institute made an announcement. As per the announcement the Institute has given an opt-out option to students. Thus it is now totally up to the students if they want to write exams in July or not. This option was mid-way on the much-debated topic about the cancellation of CA Exams. To help you make an informed decision. Here are a few points that I have highlighted from the announcement: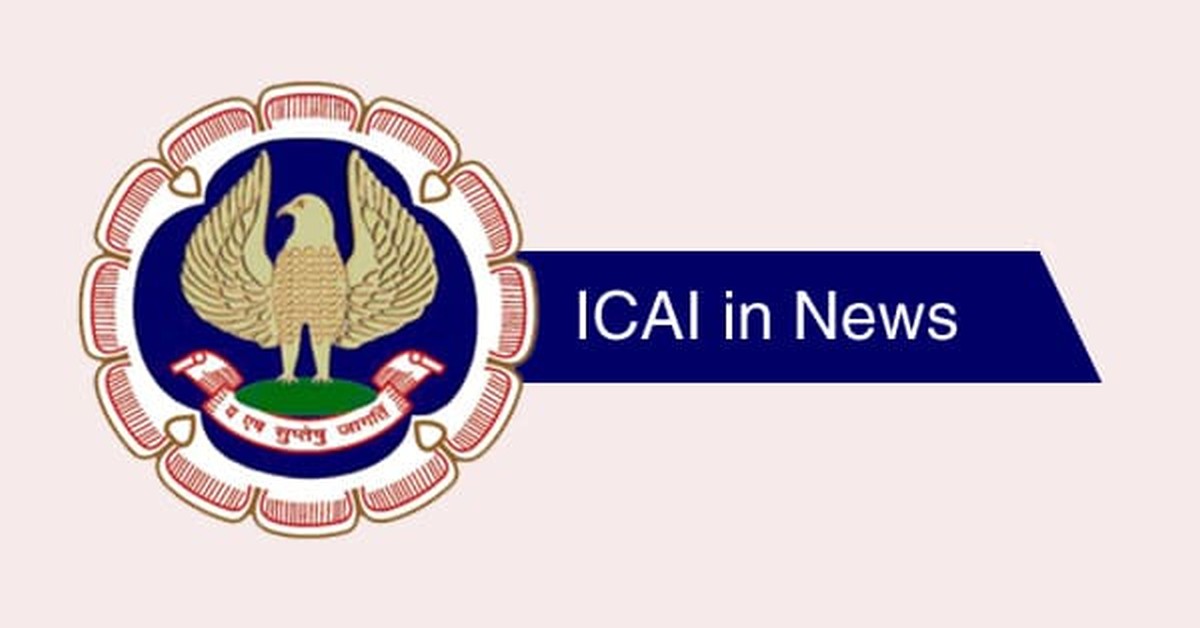 What is the OPT-OUT Option?
The opt-out option is for those candidates who had already filled up their examinations forms for May 2020(which were later postponed to June and then July) exams but are not very sure about writing exams in July because of the ongoing spurt of coronavirus and various challenges arising because of the COVID-19 outbreak. Such students have now an option not to appear in exams scheduled in July. They can carry forward their candidature to November 2020. Here is what will happen if the student chooses to opt-out.
a. Examination fees that has already been paid by any student will be carried forward to the next examination(November 2020). Differential fee if any will be charged.
b. Exemption if any will be shifted to the next examination(November 2020)
c. May 2020 won't be counted as an attempt for those who wish to opt-out. It will be considered to be cancelled.
d. The student will be required to apply afresh for November 2020 exams. This also makes it evident that the choices that you have opted in regard to group/center in May 2020 Exam form can be revised/changed while filling the exam form for November 2020 exam. For example, if you had opted for Group-1 in May 2020 you can absolutely go for both the groups in November.
e. IPCE(OLD COURSE) will be extended for one more attempt i.e. Old Course will hold valid for November 2020 attempt as well.
f. A declaration form to be submitted from 17th to 20th June if you choose the opt-out option.
g. Once the option to opt-out is chosen that would be considered as final and ICAI won't entertain any changes no matter what.
Will CA Exams be held in July 2020?
Well, there is no straight answer to this question. The ICAI in its announcement said that for those who don't wish to opt-out and want to write their exams as scheduled the Institute will ensure proper arrangements to conduct exams smoothly and safely. As far as risk of exposure to the virus is concerned the Institute said that it will take proper measures like, thermal scanning, hands' sanitization, wearing of masks, maintaining social distancing at all times, following Government guidelines, etc. for the examinees/center functionaries during the conduct of Chartered Accountant Examination. However, the announcement still lacks clarity on how exactly the Institute will provide an infrastructure that will ensure that the exposure to the virus is avoided.
The announcement further reads, "Situation of a pandemic will be reviewed in the first week of July 2020 and status will be intimated to students who have not opted out. Conduct of examinations commencing from 29th July 2020 will be strictly dependent upon the then Government's advisories which may be issued for the area in which a particular Centre is situated and in any such eventuality, the students will be accommodated to the November 2020 examination cycle." Thus there is still uncertainty if the exams which are currently scheduled for July will happen or not. And if the scenario won't allow them to conduct exams in July as mentioned in ICAI's announcement the student will be accommodated to November 2020.
Points to keep in mind while making your decision:
1. The window to submit the declaration form will be open only from 17th to 20th of June and once you avail the option to opt-out, you can not change it any further.
2. There is still uncertainty if exams will happen in July. It will strictly be dependent upon Government advisory.
3. The Institute will take safety measures on the premises of the exam centers/classrooms. But you and your family will be responsible to ensure your safety while commuting to and from the examination hall. Therefore, before making any decision consider if you can ensure your safety.
4. There are no clear guidelines from the Institute on the kind of infrastructure that will be in place to ensure 100% safety while conducting CA Exams.
5. Don't worry if government advisories change for states where your centers are located the government will accommodate you in November 2020 cycle.
Well, I hope you all will make an informed decision. It's time to think wisely. Don't get influenced by anyone and do not follow your friends blindly. Talk to your family members, take suggestions from your seniors but at the end of the day do what you feel is right and abide by it. There is no point poking holes in the Institute's policy or getting into heated arguments right now. so save your time and think wisely. The Institute has left it up to you, no one is forcing you to write exams nor asking you to miss your attempt. I hope you all will take a decision that is well thought through. All the best!
Tags
students
ca exams