Standards for Forensic Accounting
Institute of Chartered Accountants of India (ICAI) is working to develop the standards for forensic accounting and investigation (FAIS). These are expected to be completed by December 2020.
These standards are aimed to be capable enough to be admissible in the court of law. As per the information shared by Atul Kumar Gupta, President of ICAI, "this is an emerging area in the forensic profession and more assignments will be taken up, to give it a structure, we wanted to create standardization to the process to increase comparability of reports"
After the consultation of regulators like SEBI, RBI, SFIO, MCA, CAG, CBDT, CBIC, CBI, ED, NCLT etc. and public these standards will be launched.
These standards are mandatory for the members of ICAI, who will be signing on the forensic report; and not any firm. In case the standards are not followed the forensic auditor will be guilty of professional misconduct, said ICAI President. With the increasing accounting, financial and loan irregularities, there is a pressing need for Forensic Accounting and Investigation professionals in India to conduct their professional assignments in a manner which is based on the comprehensive, qualitative and prudent set of standards, and also to collect evidence which may be subject to a high level of scrutiny in a court of law, said the release by ICAI.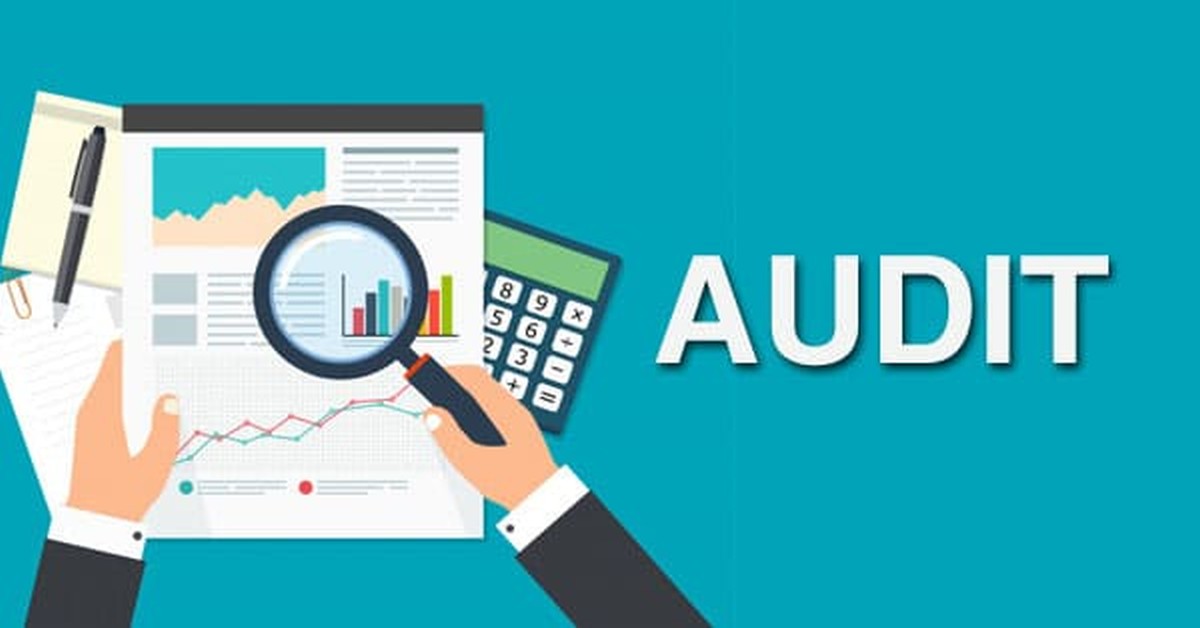 Benefits of these standards
Through these standards understanding of these reports will be easier. As per ICAI statement, the benefits of these standards will enable:
1. Process standardization across the board.
2. Collection of evidence based on a process that may be subject to a high level of scrutiny in a court of law.
3. Will be used in all the professional assignments relating to engagement of Forensic Accounting and Investigation
4. As the Forensic Auditor can identify the Fund Diversion, Siphoning of Funds and other related activities, relating to Corporate, these standards will be helpful to the Public Interest Entities as well.
The Standards will be developed and prepared as per the ICAI typical standard-setting process (including public exposure) and follow a methodical framework as decided and approved by DAAB. The detailed scope and content of the Standards will be proposed by the experts, and post due exposure, approval of DAAB and the Council, these standards will be issued. As per the ICAI president, forensic due diligence is expected once in every three years for the companies wherever public money is involved.
The Forensic Audit is emerging as one major area of practice for the Chartered Accountants in India and abroad. This has to be supplemented with good understanding of information technology advancements like machine learning, artificial intelligence, data analytics etc. There are no formal standards on Forensic auditing in the other parts of the world as yet. So there will be a lot of scope for ICAI members in other countries as well.
Disclaimer: The above article is based on the news item published in the economic times. All views are personal.
The writer is a member of ICAI and as held various leadership roles in reputed MNCs in Manufacturing and IT for 3 decades.
Tags
accounts