Thanks for all your responses to my previous articles! I shall continue to express myself on this platform. In case you haven't yet checked them out, please do!
Well! Comparison is something we all do on a day-to-day basis involuntarily. It's not uncommon for us to probably see someone elite on the road or anywhere around on social media to be showcasing something of them and us feeling that we can't achieve something like that shown there.
Now how exactly did 'comparison' originate? This dates back to a time when we existed as primates amongst everyone else in the world. It would so happen that the person who was to be the leader would exhibit certain qualities which would make him the leader. That quality would be the ability to hunt well, get the most kills, and so on.
Well, that's the origin of how we exactly started this aspect of comparing ourselves to others. This has been proven by various psychologists as well as how comparison has a huge impact on all of us. Let's look at a psychologist's view on comparison:
As per Psychologist Leon Festinger, "People who regularly compare themselves to others may find the motivation to improve, but may also experience feelings of deep dissatisfaction, guilt, or remorse, and engage in destructive behaviours like lying or disordered eating." (Source: www.psychologytoday.com)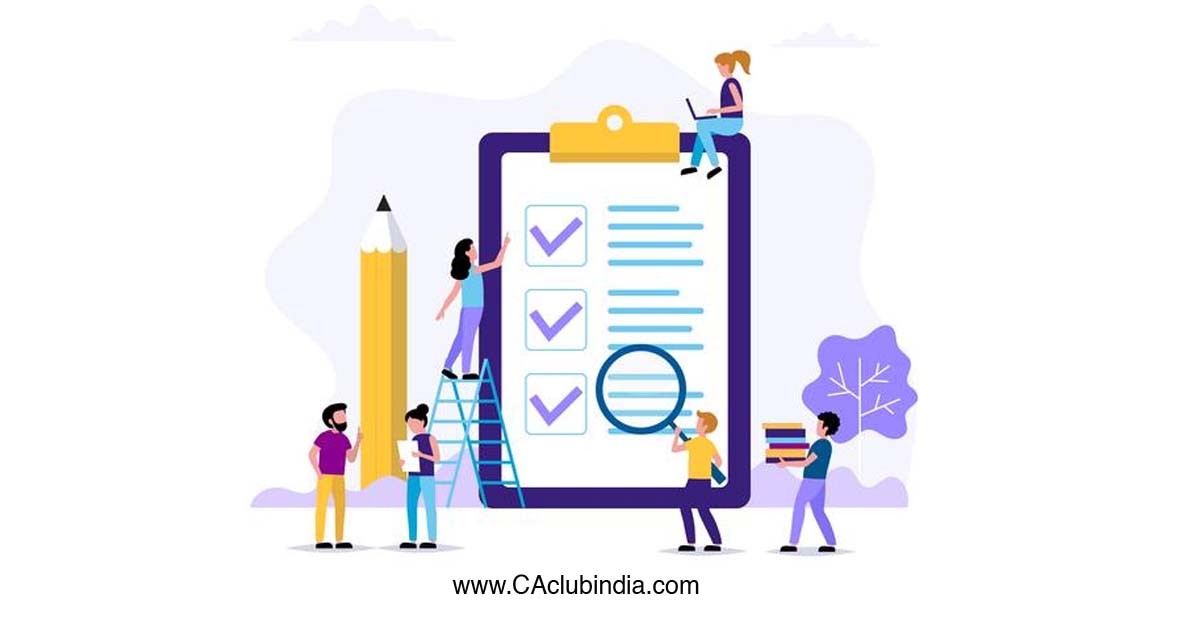 Some researches also show how comparison can be beneficial. To show a few
Social comparison can be highly beneficial when people use social networks to push themselves. In a study, the friendly competition was highly effective in pushing people to exercise more, as peers pushed each other to keep up and do more. In such a "social ratchet effect," each person's activity generates more activity among others. Social networks in which people simply offered each other positive encouragement were far less helpful.
People generally engage in either upward or downward comparisons. In upward comparisons, we compare ourselves with those we believe are better than us in some way; in downward comparisons, we do the opposite. Research, unsurprisingly, finds that downward comparisons make us feel better about ourselves, but that there are dangers to each approach- insecurity, and jealousy, or overconfidence and arrogance.
(Source: www.psychology.com)
From this what do we understand? It can be healthy for seeking some form of motivation. But the simple thing which we need to do first is that embracing and accepting our authentic self. We all know we are flawed. That's the first step towards self-love! That is to accept oneself. We are not customized people who will always perform the best no matter what. We are normal individuals who will falter sometimes find things very easy-going! That's just how life is wired and how things have been going on to date.
The issue arises the most these days solely due to the level of comparison being done these days. Nowadays we are getting a peek into every person's life even if we are not interested in it. The tool is social media! Open Instagram/YouTube you are constantly bombarded with 'number of experiences' being shared. Some people do share their personal lives in the name of 'vlogs' these days, in which for the 1st time ever we get to see first-hand normal routine activities being done in a very fancy way such that viewers crave to see these people's day to day life. It's pure scripting being done for sake of gaining attention and views , as they are the trend these days.
There's another trend these days on LinkedIn wherein people keep sharing details of promotions, clearing exams, etc. Indirectly these things promote/coerce us to constantly compel us to feel 'where do I stand in this?' or 'will I ever be able to get here?'
One simple perspective to this would be something which I have implemented for my well-being is from a podcast by Angel Investor - Ankur Warikoo in his show "Woice with Warikoo". In this show, he stated how people these days who are in their 20s compare themselves to Neeraj Chopra (an Olympian who won the Gold Medal for India in Javelin throw). To summarize the message, "We should not be ready to compare our lives to someone else's if we are not ready to take up their entire life as our own"
As I heard this I got clarity as to why we should refrain from comparing or if we ever do we need to understand there is context to each situation and circumstances a person is in. Some of my takes as to why the comparison is irrational:
Improper nourishment
A lot of children in our country do not receive the right nutrition while still in the mother's womb. This in turn results in the children becoming malnourished and not having a very high Intelligence Quotient. The impoverished people living in this country are appalling let alone think of their nourishment. Now imagine, someone born in an elite house or a well-off house, would their family ever discount on nourishment of their children? Would they leave any stone unturned to ensure that the mother is safe and not in a chaotic environment for the 9-month pregnancy period?
Genetic Advantage
Certain people born just have genetic advantages due to their lineage or parents. For example, in my family, there's a cousin whose entire lineage consisted of singers and dancers. Well! She was a leading participant in singing and dancing competitions throughout her school days. It can be said that talent is usually passed on through generations. However, this can be my opinion we can have other causes as well where despite the family being highly respected, the upcoming generations were not up to the mark.
Highly privileged backgrounds
Now in some cases, people have to lead a highly elite lifestyle wherein the family is itself from a higher class in the socio-economic hierarchy where the children are born with a silver spoon as in they have a pedestal as soon as they come into the world with no effort of theirs. Take, for example, the offsprings of business tycoons who have their way straight into the Board of Directors without having to work at any junior level. Well in that case we need to consider the simple fact, their parents are backing them at all times. Another example was published in a business magazine with the headline "16-year-old stock trader earns 'x-figures' in a day" I was curious to know how did this happen? While we at the age of 16 barely managed to get a paltry sum of pocket money here we have someone who is earning loads and loads of money! How? It turns out that his father is a popular stockbroker who has years of cumulative experience.
In simple terms think, wouldn't his father guide him? Isn't the circumstances being in favor of that teenager he could earn this amount of money?
All in all, we need to understand, behind each story that is sold, lies a backstory or a context that is never disclosed to the general public. It can never be that a person just can do things without another riding factor getting involved. To be honest, we need to stop this attitude of competing with each other and trying to outcast one another. We are not running a race to be won!
In a final closure, you do what suits you at your own pace! Things have their time for happening! We need to keep giving our best shot and leave the rest. Yes at times we do feel let down and lost, but that's where we need to have some people who will support us through this storm. These stories which constantly coerces us to introspect will keep coming because marketing is something done to sell you something aspirational or else why would you consume that? Simplified it!
Thanks for reading! Hope you have a new perspective!
The author can also be reached at abhishekpanegal4@gmail.com
"Loved reading this piece by
Abhishek Panegal
?
Join CAclubindia's network for Daily Articles, News Updates, Forum Threads, Judgments, Courses for CA/CS/CMA, Professional Courses and MUCH MORE!"
Tags
students