Suggestions in respect of CA Examinations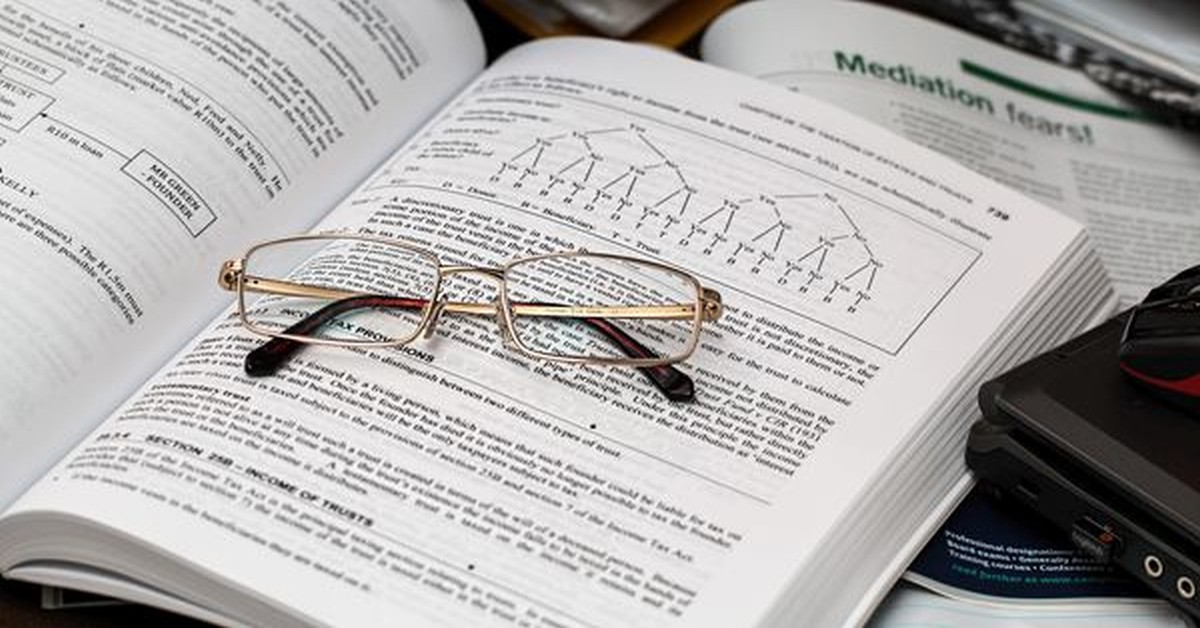 * Required System/Structure of conducting Examination
1. Structure of Examination.
• Examination at all 3 levels should be Online via computer system. This would bring down possibility of human error to zero. And would give candidate an opportunity to get the rewarded for his capability without being affected by human prejudices.
• Computer Based Examination System (CBES) will not only bring down the cost of examination but also increase the no. of exams conducted during the year say quarterly.
• This would make easy for candidate (also who took up jobs) to take up the exams as and when they are prepared.
• At Intermediate level there should be 2 subjects in a group or exemption should be not be time barred.
• At Final level there should be 2 subjects in a group similar to ICSI or exemption should not be time barred.
• Inputs can be taken from Professional Courses over the globe such as ACCA, AICPA etc. to improve our existing course structure so that Productivity is improved.
• We cannot call it a professional course if we end up producing 90% failures.
Format/Structure of Question Paper
1. Entrance Level (EL)
• Entrance Exams should be MCQ Based 100%.
• Results should be issued based on cut-off for limited number of seats Pre-determined by ICAI every year.
2. Intermediate Level (IL)
• Intermediate Level Exams should be partially MCQ based and partially comprehensive in ratio of 50:50.
• Comprehensive should not be more of rote learning but it should focus more on analytical thinking and meeting the objective of the subject.
• MCQs should focus on basic conceptual clarity and basic intention of the subject is intent to teach.
3. Final Level (FL)
• Final Level Exams should be MCQ based, Task Based Simulation (TBS) and Written Communication (WC) in the ratio of 50:35:15.
• MCQs should focus more on in-depth understand of the concepts and practical application of the subject.
• TBS should focus practical application of subjects learnt during the 3 year article ship. This would prepare the candidate more for real life scenario rather than rote learning of formulas and concepts.
• WC should focus more on Drafting of Notices, Replying to scrutiny notices, departmental submission etc. based on different subjects which basically crafted on realistic scenarios. Evaluation Process of Answer Sheet
• Computer Based Examination System (CBES) will take care of this based on standards set by the Examination Committee without any human intervention and 0% possibility of error.
• Marking scheme to be made public in line with major government examinations like SSC and CBSE
• Evaluation process should involve minimum human interaction possible. Methodology for awarding marks including step by step marking
• Once Computer Based Examination System (CBES) is introduced these things will be easily taken care by it.
• Examination committee can define the marking criteria in the system and further it will be taken care off by the CBES.
• There won't be any deviation in rewarding of marks to the candidate without being affected by the judgement of different examiners to the same answers. Existing System of verification of Answer Sheet
• In the Digital era we are still following the old tradition of manually writing and checking of answer sheets.
• In a professional course like CA we need to keep abreast with the technological changes then why are we still following the old rote learning methods.
• We can move to Computer Based Examination System where we can not only analyse whether the candidate is capable of using the Systems in the real life scenarios but also find out eligible candidate. Re-evaluation of the Answer Sheet
• Computer Based Examination System (CBES) will remove the treachery of manual examination system.
• CBES will reinstate trust of student in the Examination system.
• Courses like IIT-JEE, CAT, ACCA do not face this issue then why can't we adopt the method to improve our course. Supply of certified copies of evaluated answer books, post result to the students
• Instead of focusing on supplying of evaluated answer books we should focus on properly on evaluated results. • Properly evaluated results will help the candidate to know which area they need to focus on. Whether it is basics, practical, conceptual or application level.
• Proper individual level feedback mechanism Procedural changes required, if any
• Adoption of new technology and changes, if any, required in the existing technology being used.
• Yes we definitely need to switch from manual examination system to Computer System Based Examination system so that there is less of human error and more productivity and efficient driven output from the professional course.
• New technological changes should be introduced to make our CA professionals equally competent and challenging global opportunities.
• We should focus on improving our profession's examination system equivalent to international professional courses.
• We should take this opportunity to revamp our Institute and set an example for other professional bodies in the India that we can match up to international standards on Examination and professional aspect. Regulatory changes required, if any
• ICAI should undergo necessary regulatory changes in The Chartered Accountants Regulations, 1988 to make our profession better than before.
• We can't be following 4 decade old regulation and function in 21st Century.
• We need to invest time & resources to revitalize the Profession and reinstate people's belief in the profession by drafting a new regulation and plan that levels with the international requirements from a CA. Any other matter relating to CA exams
• If none of above can be implemented by you, at least divide the CA Final Syllabus in Group of 4 with 2 subjects each as done by ICSI.
• This would help working students who couldn't clear the ICAI rote learning examination despite its robust system to take up exams along with their jobs without any difficulties to take leave from their jobs to write and memorize bunch of 4 subjects along with their amendments and updates to the syllabus.
• CA exams should not become something which stalls students life because one is unable to memorize and vomit on the exam day despite doing 3 years of rigorous internship.
• No other professional course be it Engineering, MBA etc. does this to its students that even after clearing entrance, intermediate plus 3year internship and then get them stuck in Finals.
• There was a time where people used to take pride in clearing CA exams in x number of multiple attempts, now time has changed students have options.
• If we do not make changes in examination system sooner or later CA will no longer be even pursued which is reflected in ICAI Annual Report 2018-19 where number of students registered.
Tags
icai
Exams