Meaning of Mutual funds
A trust that gathers funds from various investors with a shared investing goal. The money is then invested in stocks, bonds, money market instruments, and other securities. Units, which reflect a portion of the fund's holdings, are owned by each investor. By establishing a scheme's "Net Asset Value or NAV," the income and profits earned from this investment is split proportionately among all the investors after deducting certain fees. Simply put, a mutual fund is one of the most practical investing options available to the average person since it allows them to invest in a diversified, professionally managed basket of securities at a reasonable cost.
Mutual funds give access to portfolios of shares, bonds, and other securities to small and individual investors which are managed by professionals. As a result, every shareholder shares the profit and losses proportionally. Mutual funds invest in a broad variety of assets, and their performance is typically measured by the change in the fund's total market capitalization, which is calculated by combining together the performance of all the underlying investments.
A mutual fund is both a financial investment and a company. This dual nature may appear odd, but it is no different than when an investor buys a stock, he is purchasing a portion of the company's stock and assets. A mutual fund investor, on the other hand, purchases only a portion of the mutual fund firm and its assets. The difference is that a company may produce and manufacture innovative products, while a mutual fund company is in the business of making Investments.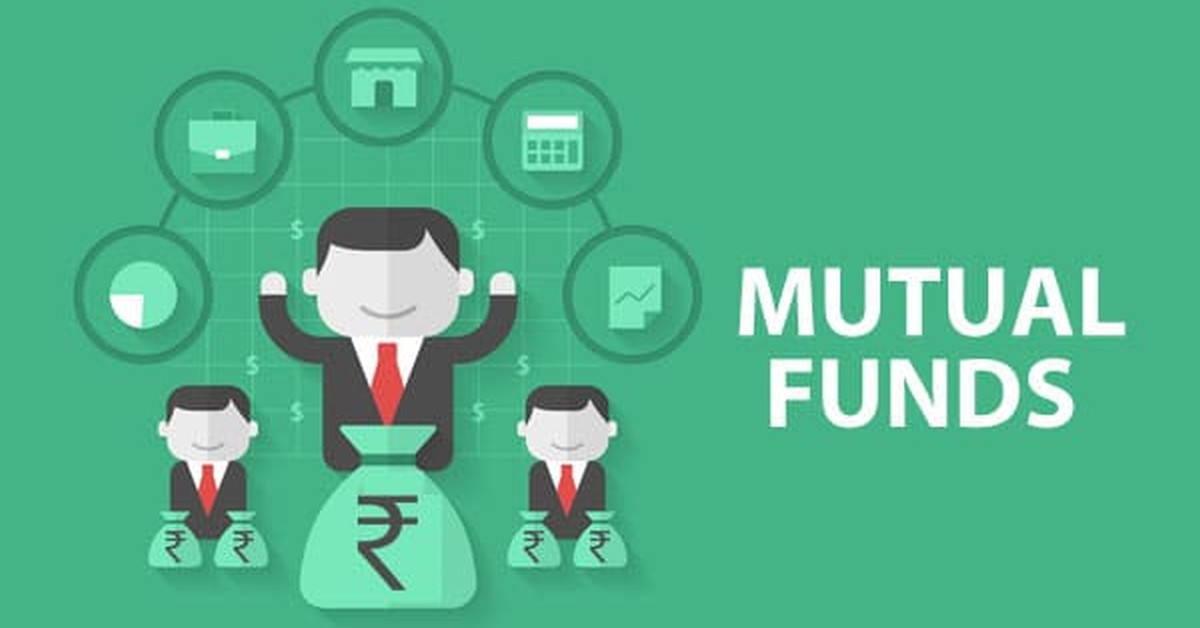 Who should Invest in Mutual funds?
Mutual funds are perfect for individuals who don't have much money to invest or don't have the time or interest to study the market but still want to grow their money. Professional fund managers invest the money collected in mutual funds following the scheme's declared goal. The fund house receives a small fee, which is deducted from the investment. The fees imposed by mutual funds are regulated by the Securities and Exchange Board of India and are subject to certain limits (SEBI).
A mutual fund is preferable because all benefits are included in one bundle.
Benefits of Investing in Mutual Funds
Mutual funds give the opportunity to invest in a variety of options across the financial spectrum. Because investing objectives differ – post-retirement expenses, money for children's education or marriage, home purchase, etc. – the products required to meet these objectives also vary. The Indian mutual fund sector has a wide range of schemes to meet the needs of all types of investors.
Mutual funds effectively allow regular investors to participate in and profit from capital market uptrends. While mutual funds might be advantageous, choosing the correct fund can be difficult. As a result, investors should conduct thorough due diligence on the fund, taking into account the risk-reward ratio and time horizon, or seek the advice of a professional investment advisor. Furthermore, to get the most out of mutual fund investments, investors must diversify across several types of funds, such as equity, debt, and gold.
What is AUM (Asset Under Management)?
Whenever discussing the topic of mutual funds, the word which almost everyone talks about is AUM or assets under management. As a layman, it's challenging to comprehend what exactly AUM means. Simply put, the total market value of the investments that a person or entity manages on behalf of clients is known as assets under management (AUM). The criteria and formulas for assets under management differ from firm to company.
AUM is just one factor to consider when assessing a company or investment, and it's also frequently taken into account alongside management performance and experience. Higher investment inflows and AUM comparisons, on the other hand, are commonly seen as favorable indicators of quality and management experience by investors.
Several Types of Mutual Funds:
Broadly Mutual funds can be divided as open-ended or closed-end Mutual funds, and Actively, or Passively managed Mutual funds. Under these 4 categories, various types of mutual funds can be classified. Some of the examples of types of mutual funds are listed below.
Equity Funds.
Fixed income Funds.
Index Funds.
Balance Funds.
Money market Funds.
Specialty Funds
International or Global Funds.
Income Funds.
Exchange-traded Funds.
Mutual Funds are a great way to securely make an investment; the best part is it needs very less expertise to invest in mutual funds. Everyone willing to invest in stock markets and/or have no knowledge about it should invest in mutual funds to get stable long-term returns.
The author Sushant Gangurde is a legal analyst who aims to educate people about various tax laws and financial planning.
Tags
income tax