You eat food when you feel hungry; you drink water when you feel thirsty. Do you need any motivation for it?
What do you need to succeed then?
The answer is the hardwork and single point focus on your goal. Then why do you need motivation for it? What is necessary has to be done.
We run from things that we don't enjoy. You require motivation because you are not loving what you are doing. Do you require motivation to talk to your favorite person or to watch your favorite movie?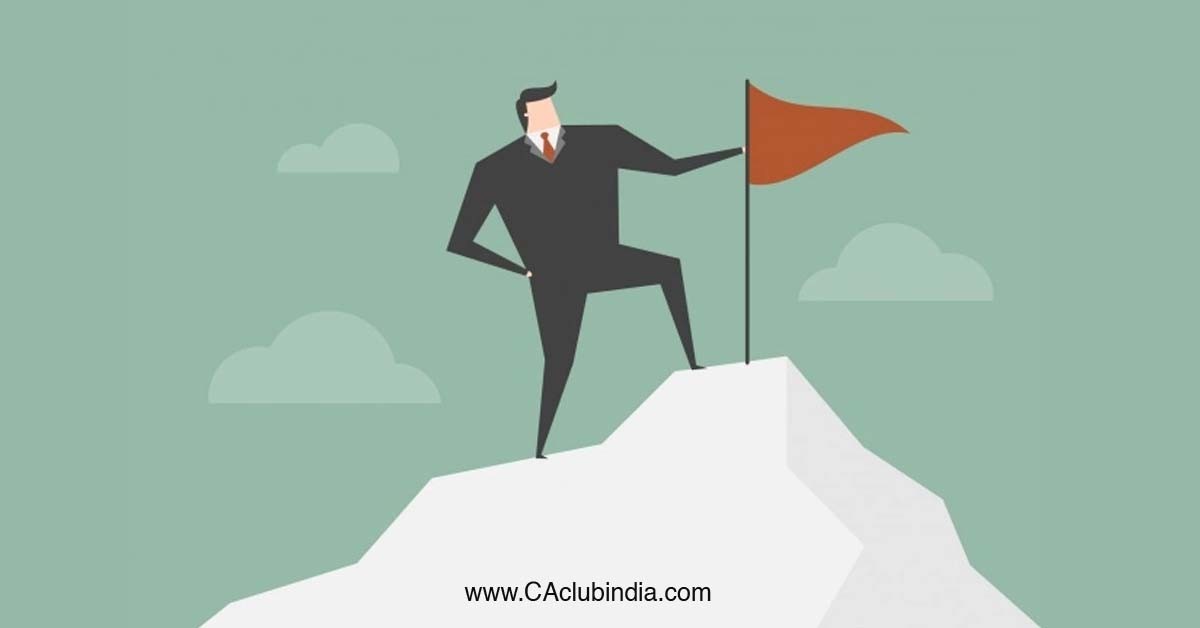 There is nothing wrong in talking to yourself and seeking answers from within.
When I was in CA Final, I used to dislike ISCA. I really needed some motivation to study it. But soon I realized there was no point of running away from it. My failure in exams due to ISCA was the illness that had to be cured and for that I needed to take this bitter pill. So I prepared a time table where every day I would give 1 hour in the morning and 30 minutes before sleeping to ISCA. It was like medical prescription for me to succeed in CA.
Same case, you need to write down the things that are troubling you and making your journey to success difficult. Write down all the points that trouble you, then write the reasons that why do they trouble you. It can be that you are not having some conceptual clarity and lastly write what can you do to erase those issues.
The more the clarity, more will be your chances to succeed.
We have got only one life; just one life and we have to make ourselves count, we have to do whatever we want to in this life only. So if you actually want to make things happen then motivation to do it should come from inside.
Nothing can be changed externally unless and until what's inside you changes.
Talk to yourself, make peace with yourself and be your own best friend because even your mother doesn't know you like you know yourself. Search the answers within.
The best machinery is located between your ears. How was Stephen Hawking able to create magic inspite of physically incapable? It was his brain which was doing everything. He didnt require any motivation, it was coming from there only.
So just seek answers from within and once you find those answers then you wont require any motivation.
"Loved reading this piece by
CA ANURAG
?
Join CAclubindia's network for Daily Articles, News Updates, Forum Threads, Judgments, Courses for CA/CS/CMA, Professional Courses and MUCH MORE!"
Tags :
students