MSME (Micro,Small and Medium Enterprises) sector accounts for 45% of industrial production and 30.5% of service sector.The MSME technology sector provided for at least 10 components that were used in Mangalyaan (Mars Mission). MSME have huge potential to grow in today's world.MSME industries are governed by MSMED Act 2006 which are classified into two classes as stated below.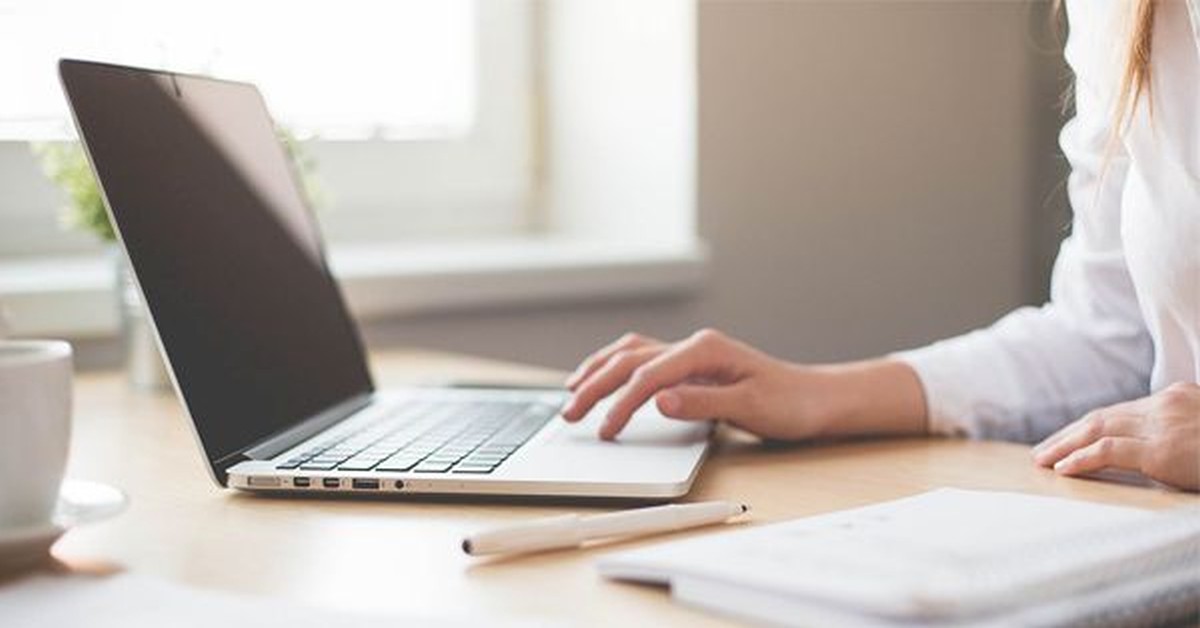 Manufacturing Enterprise-They are engaged in manufacture and production of goods pertaining to any industry specified in industries (development and regulation ),Act of 1951)or employing plant and machinery in the process of value addition to the final product having a distinct name,character or use.These are subdivided into Micro,Small and Medium industries based on investment in Plant and Machinery.
Service Enterprise-They are engaged in providing or rendering of services and are subdivided into Micro,Small and Medium industries based on investment in Plant and Machinery.
Challenges faced
One of the major challenge faced by them is non-receipt of payments/timely payments. Sec15 of MSMED Act 2006,says Where any supplier supplies any goods or renders any services to any buyer, the buyer shall make payment therefor on or before the date agreed upon between him and the supplier in writing or, where there is no agreement in this behalf, before the appointed day:
Provided that in no case the period agreed upon between the supplier and the buyer in writing shall exceed forty-five days from the day of acceptance or the day of deemed acceptance.
Most of the MSME industries do not receive timely payments. To address this concern, TReDs-Trade receivable discounting system has been introduced.
TReDs
All companies (with a annual turnover of more than 500 crore) registered under Companies Act 2013,including PSU Co's shall be mandatorily required to get themselves registered in TReDs platform approved by RBI. This is platform (electronic platform) to auction trade receivables such as invoices and the platform serves as a transparent and quick medium for the small scale players to avail funds at cheaper rates through banking and factoring companies.
Work Flow
The bill discounting process starts when the MSME supplier raises the invoice and the buyer validates the same. This permits the financiers which are the banks or the factoring companies to bid against the verified invoice. Once the supplier accepts the bid, the payment in processed in T+1 day, T is the transaction date. This enables in easier availability of funds for MSME sector and also provides flexibility to the suppliers to choose the best financier on financing cost.
MCA also recently introduced the Filing of MSME I on half-yearly basis (30th April and 31st October) by companies that get supplies of goods and services from Micro and Small enterprises for whenever there is delay in payment exceeding 45 days.All these developments are highlighting the importance gained by MSME in the recent times.
MSME today are the engines of our economy. They not only cater to industrial demand but also provide huge employment opportunities.
Tags
Others