Financing plays a major role in business. A business can flourish only when the finances are well managed. From Start-up to expansion of business and even to carry day to day business, funds are needed.
How to raise the funds required for running the business? What are the various options available? Let's find out.
Personal Financing
Though not innovative, most of the budding businesses fund their business through personal financing- from their past savings. The reason is simple, no one will fund your business if they are not satisfied that you have not invested in your business. Therefore, any person planning to start a business should save money for their plan.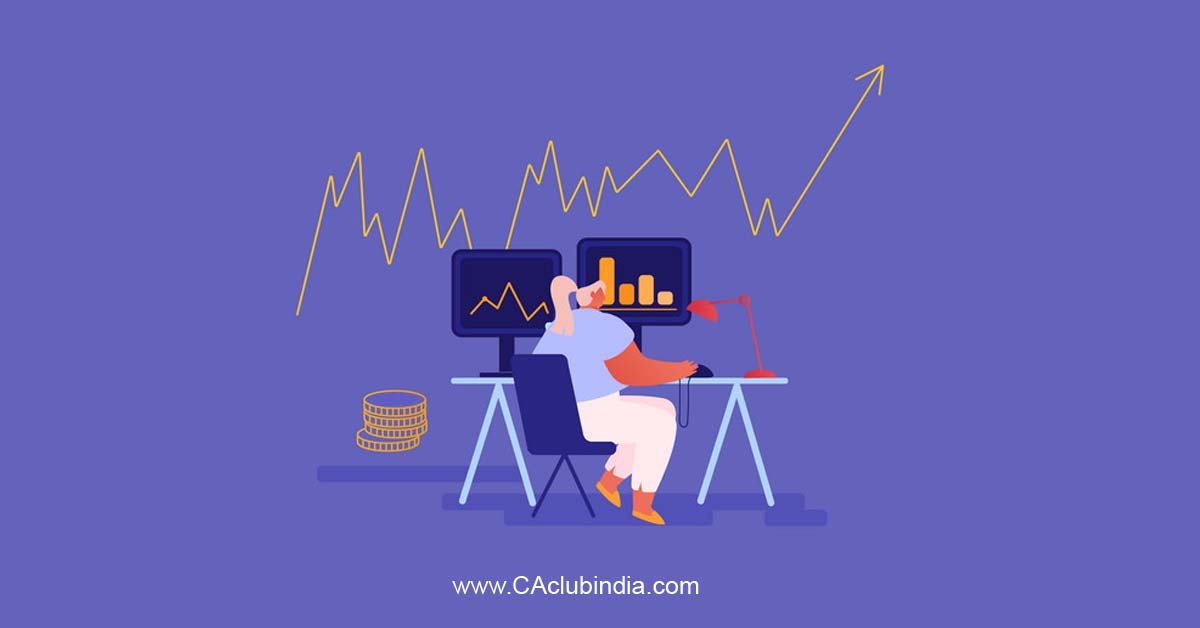 Public Issue of Shares
A huge amount of capital can be raised through offering shares to the public at large. The shares issued can be either equity shares or preference shares. Before going for public issue of shares, a number of formalities must be completed like approval of prospectus, appointment of underwriters, bankers and registrars for issue, filing the prospectus and so on.
Right Issue of Shares
A right issue is an invitation to the existing shareholders of the company to purchase the new shares in the company. The shares are issued by making a Letter of Offer to the existing shareholders on a pro rata basis. The shares are issued at a discounted rate under Right Issue. The expenses for making the right issue are less comparatively and it also prevents dilution of control.
Private Placement
A private placement is a sale of stock shares or bonds to pre-selected investors and institutions rather than on the open market. It is an alternative to an initial public offering (IPO) for a company seeking to raise capital for expansion.The investors are mainly institutional investors like insurance companies, banks, mutual funds, few private investors, pension funds. The advantage of going for private placement is it has relatively low regulatory requirements.
Venture Capital
Venture capital is a form of private equity and a type of financing that investors provide to start-up companies and small businesses that are believed to have long term growth potential. Venture capital generally comes from well-off investors, investment banks, and any other financial institutions. It is typically allocated to small companies with exceptional growth potential, or to companies that have grown quickly and appear poised to continue to expand.
Long Term Loans
The company can also fund its activities by burrowing long term loans from banks and financial institutions like IDBI, ICICI etc. Obtaining a loan from financial institutions also instills confidence in the investors to subscribe for shares, debentures and bonds of the company as the banks and financial institutions lend money only after proper verification of records.
Issue of Debentures
Debentures are another way of raising the capital. It is a type of bond or debt instrument issued without collateral security. Therefore, the subscribers to the debentures solely rely on the creditworthiness and goodwill of the company. It can be issued either as convertible debenture or non-convertible debentures.
"Loved reading this piece by
Neethi V. Kannanth
?
Join CAclubindia's network for Daily Articles, News Updates, Forum Threads, Judgments, Courses for CA/CS/CMA, Professional Courses and MUCH MORE!"
Tags :
income tax