We are all living in an era of cut throat competition. If you are a student then you must be busy in competing in your exam, if you are a professional then you must be busy in growing and earning more.
We want everything faster than our peers. Nobody has time to listen to each other and slowly and slowly we are becoming machines where emotions have taken a back stage.
What happens when we fail in an exam, or our client leaves us, or we lose our loved ones or we have a break up or divorce in a relationship? We fall flat. We look for shoulders around us to cry but in this blind rush of competition we find that we had left those shoulders we need to cry far behind, The loneliness engulfs our mind and we go through severe depression.
Actually we take necessary things for granted and always run for things which give us temporary happiness. We ourselves make life complicated and then curse our situations.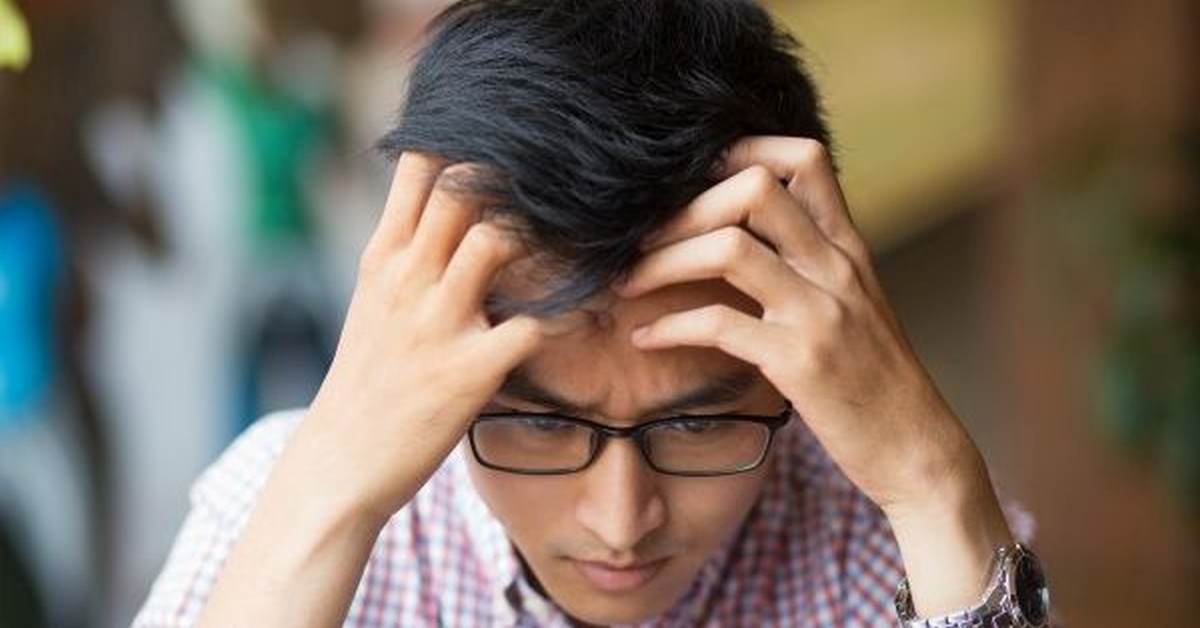 The problem lies in our thinking and not in our situations.
We are hearing so many cases of suicide and heart attacks. The reason is our mental health which we don't focus on or we don't feel necessary.
Imagine we start a routine of meditating daily for 30 minutes in the morning. Suddenly one morning we have to complete some assignments. We will give our time of meditation to that assignment because we think meditation is not that important but our work is.
Now, imagine the situation where we promised our time to our loved ones and suddenly a client calls us and asks for our time. Our preference will shift to that client because money is more important than spending time with loved ones. And soon a time will come when we will have money but not the loved ones and we will curse our situation but won't realize that it was us who preferred money.
Our mental health is as important as our success or money. A human is an emotional machine. Spending quality time with ourselves or with our loved ones is as important as spending time building our careers.
We are not in peace with ourselves too. We are in constant conflict inside where we are fighting with our emotions. Our society has not given preference to our mental health. Its ok to open up to people about your mental health; it's ok to get help from psychologist. Our mind is a part of our body and it can get unwell too.
Just focus on yourself too as much as you focus on your dreams and ambitions. Don't take life for granted. It can be taken away from you any moment.
"Loved reading this piece by
CA ANURAG
?
Join CAclubindia's network for Daily Articles, News Updates, Forum Threads, Judgments, Courses for CA/CS/CMA, Professional Courses and MUCH MORE!"
Tags :
students