So many times we hear the term "Market Capitalization" or "Market Cap". But what actually does this term mean?
Let's try to understand-
In layman language, Market Cap means total current market value of outstanding shares of the company. Its based on the current value of the shares of the company. Outstanding Shares means shares issued by the company that have been held by the investors.
Suppose the current price of shares of XYZ Ltd is Rs. 10/- and total outstanding shares of the company are 1,00,000/-. The Market Cap in this case will be Rs.10,00,000/-..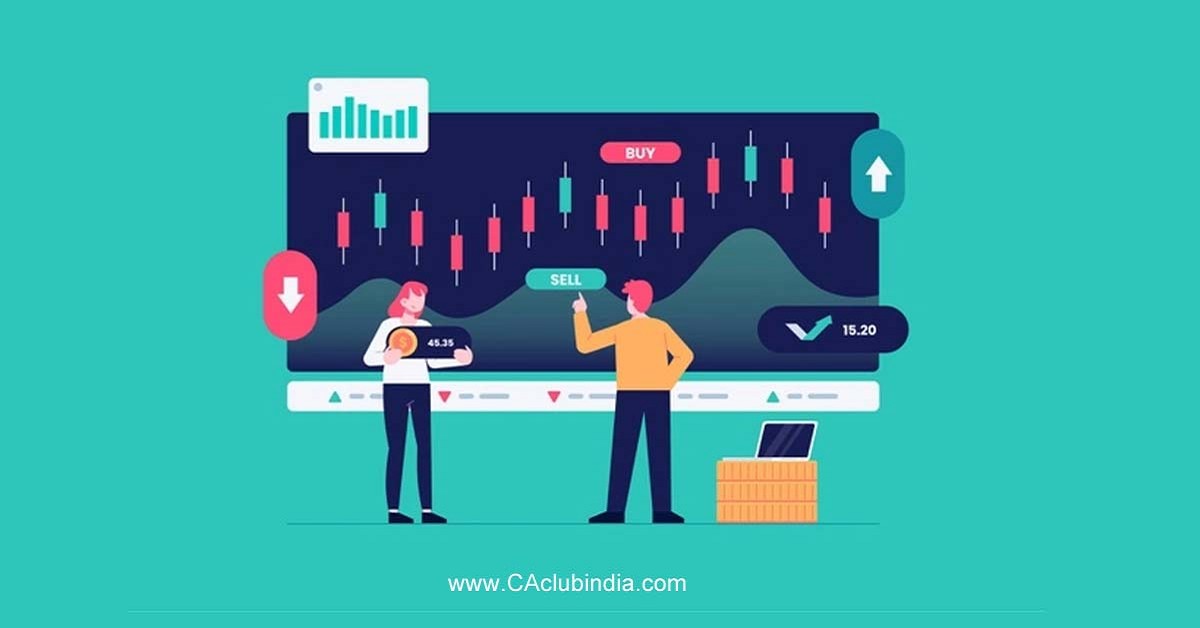 Types of Companies Based on Market Cap
| Type of Stock | Market Cap |
| --- | --- |
| Small-Cap Stocks | Up to Rs.500 crore |
| Mid-Cap Stocks | From Rs.500 crore up to Rs.7,000 crore |
| Large-Cap Stocks | From Rs.7,000 crore up to Rs.20,000 crore |
(Source groww.in)
Companies with MC above Rs.20,000 crore are often termed as Mega-Cap Stocks.
Higher Market Cap of a company is a better financial indicator for investors.
The highest Market Cap of an Indian Company as on 07 February 2023 is of Reliance Industries with a Market Cap of Rs.15,63,887 crores. Second is TCS which is followed by HDFC Bank.
Its always safe for investors to invest in companies having higher Market Cap as it means the size of the company is much bigger for investment terms. It somehow also indicates that the company is financially stable compared to other companies having lesser Market Cap.
Factors affecting the Market Cap
1. Recent News about the company
Market Capitalization of Adani Group was negatively impacted after the Hinderberg Report. People started selling the shares due to which Price of shares fell and so does the Market Cap.
2. Policies of the Govt
A policy of the govt that benefits the company will increase the demand for the shares of the company and hence increase its Market Cap.
3. Competition
The performance of the competitors affects the Market Cap too as the sentiments of investors can change towards the other company, thus impacting the Capitalization of the Company,
4. Other Financial Indicators
Dividend Payouts, PE ratio, Profitability can also impact the market Capitalization of the company.
5. Demand for the company's products
The demand and supply of the company's products can also impact the Market Cap of the company as it can increase or decrease the revenue of the company.
To summarize, Market Cap is an important indicator along with other financial indicators like current ratio, Net profit ratio, Return on Investment etc. which one should carefully look into before investing in the company.
Tags
shares stock