We are living in a world of social media where we see trending topics and formulate our opinion on almost everything. While most of the content on social media is propaganda driven. We forget our actual goals and start arguing with strangers on issues that hardly concern us.
How are the issues like, "Virat or Dhoni who is better?"; "Which film celebrity is better?" etc. concern us? They are living their lives but we are fighting about them while these celebrities don't even know that we exist.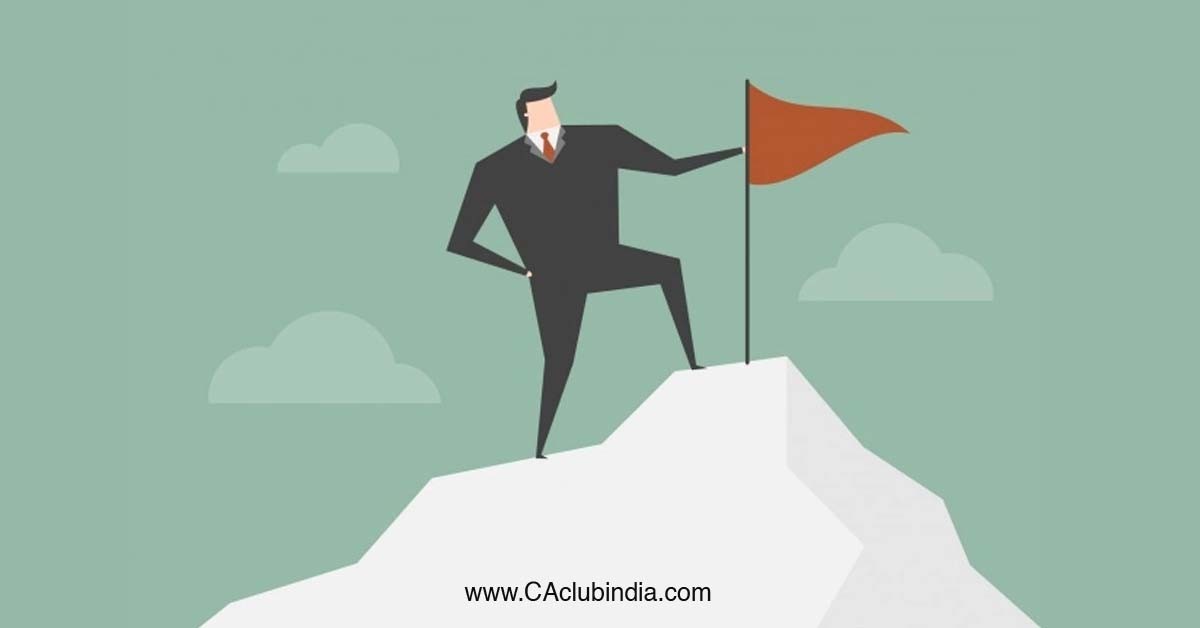 We are just wasting our time and energy on forming opinions and fighting uselessly on issues that just don't matter to us. It clearly impacts our mental peace too. Just think about the logic that all these things serve?
There are certain things which need to be left as it is. You cant change it. You cant change my opinion about your favorite actor or politician neither can I so why waste each other's time and energy?
We are carrying useless excess baggage of these unnecessary things which shift our focus from our goals.
Lets take another example from cricket. Difference between a great and ordinary batsman is that great batsman knows which ball to leave. If its outside his comfort zone of strength he wont poke at it and get out. He will play the ball and score runs on the balls which are in his arc or his area of strength. That's how he becomes more successful.
Life is like that only. Just try to be calm and focus on your job in hand.
There are so many things that are going wrong around us. Can we change everything? If we keep on poking our nose at every matter then when will we work towards our goal?
Don't be a puppet of the propaganda carried on social media sites. Social media is a great tool to keep ourselves updated about various issues and learn new skills and things.
Just use it in a positive way.
Learn to let go of things that don't matter to you or your career.
"Loved reading this piece by
CA Anurag
?
Join CAclubindia's network for Daily Articles, News Updates, Forum Threads, Judgments, Courses for CA/CS/CMA, Professional Courses and MUCH MORE!"
Tags
students