KEY MEASURES TAKEAWAY OF RBI RELIEF PACKAGE ON 22nd May 2020
These measures are taken to further ease the financial stress caused by COVID-19 disruptions by providing relief on debt servicing and improving access to working capital; and steps to ease financial constraints faced by state governments.
1. Moratorium on Term Loan Instalments
In the view of extension of lockdown and continuing disruptions on account of COVID-19, RBI permitted all commercial banks, co-operative banks, FIs, and NBFCs Sto further extend the moratorium by another three months i.e. from 01st June 2020 to 31st August 2020 which was previously extended till 31st May 2020.
2. Deferment of Interest on Working Capital Facilities
In case of CC/OD facility, lending institutions are permitted to further defer the payment of interest for another three months from 01st June 2020 to 31st August 2020 in addition to three months allowed on amount outstanding as on 01st March 2020.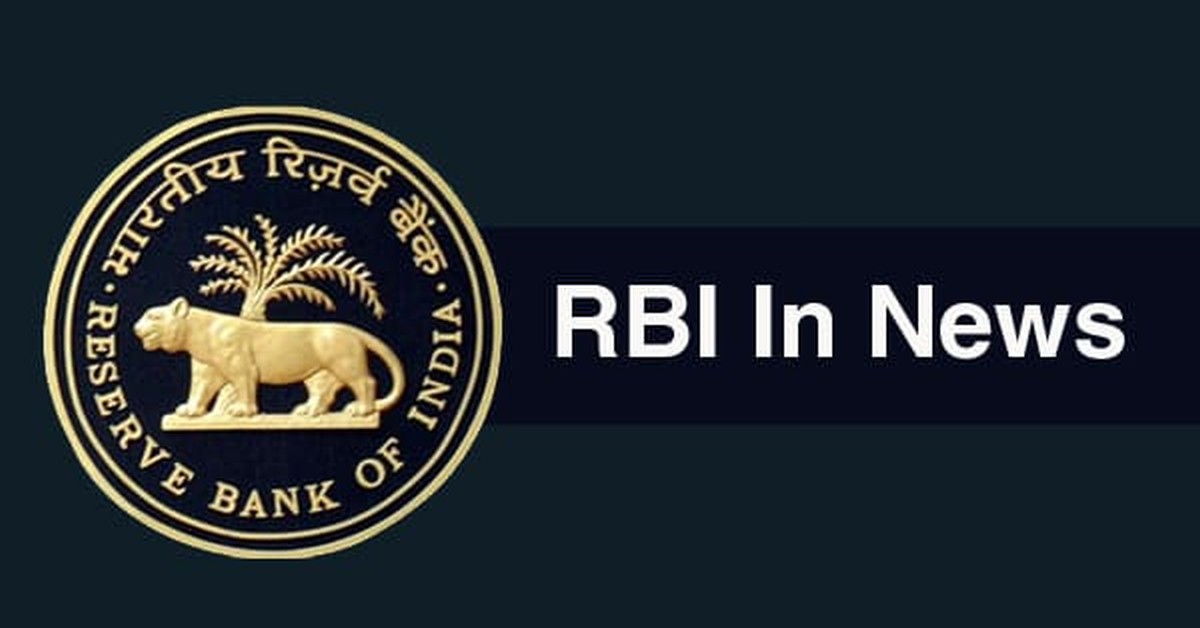 3. Payment of Interest on Working Capital Facilities for the Deferment Period
In order to curb the difficulties faced by borrowers in repaying the accumulated interest for deferred period in one shot, RBI permitted lending institutions to convert the accumulated interest up to 31st August 2020 into Funded Interest Term Loan which shall be repayable not later than the end of current F.Y. i.e. 31st March 2021.
4. Asset Classification
This moratorium will not be treated as change in term and conditions of loan agreements and will not result in asset classification downgrade.
Lending institutions must ensure Credit Information Companies that this moratorium will not adversely impact the credit history of the borrowers.
NPA norms shall be standstill for all such accounts during moratorium period. Thereafter, normal ageing norms shall apply.
5. Easing of Working Capital Financing
In case of CC/OD facilities, lending institutions are permitted to recalculate the drawing power by reducing margins till the extended period i.e. 31st August 2020.
Now, in order to assess the impact of pandemic on the borrowing entity, RBI permitted lending institutions to reassess the working capital cycle of entity till 31st March 2021.
The facilities provided to the borrowers will not be treated as concessions granted.
6. Refinancing Facility for Small Industries Development Bank of India (SIDBI)
RBI had provided a special refinancing facility of Rs.15,000 crores to SIDBI for on-lending/refinancing.
It has been decided to roll over the facility at the end of 90th day for another period of 90 days.
7. Investments by FPIs under the Voluntary Retention Route (VRR)
It has been decided to allow additional three months to FPIs to adhere the conditions to invest at least 75% of allotted limits within three months.
8. Export Credit
It has decided to increase maximum permissible period of pre-shipment and post-shipment export credit sanctioned by banks from the existing one year to 15 months, for disbursements made up to July 31, 2020.
9. Liquidity Facility for Exim Bank of India
It has been decided to extend a line of credit of Rs.15,000 crore to the EXIM Bank for a period of 90 days from the date of availment with rollover up to a maximum period of one year so as to enable it to avail a US dollar swap facility to meet its foreign exchange requirements.
10. Extension of Time for Payment for Imports
It has been decided to extend the time period for completion of remittances against normal imports into India (except in cases where amounts are withheld towards guarantee of performance) from six months to twelve months from the date of shipment for such imports made on or before July 31, 2020. The measure will provide greater flexibility to importers in managing their operating cycles in a COVID-19 environment.
11. Some Important Points: -
The repo rate been reduced by 40 basis point from 4.4% to 4.0%.
Accordingly, the Margin Standing Facility rate and Bank Rate reduced to 4.25% from 4.65%.
The reverse repo rate stands from 3.75% to 3.35%.
Tags
others
rbi