Financial reporting is a key task for all businesses. While most businesses know that their financial reporting is getting sluggish, they may be unable to take the right actions to correct it mostly due to other priorities. The pressure to produce accurate reports and handle data correctly is high on finance professionals. Therefore it is essential to make the process efficient and reduce the risk of errors wherever possible.
Let's look at a few easy steps that can set you on the path of better reporting.
1. Have a single source of truth - While spreadsheets are low-cost and easy to use, the time your staff spends building reports comes at a cost to your business. A recent report by Accenture says, 84% of organizations find it difficult to control the quality of financial data and other supporting information. Many businesses are reliant on spreadsheets which are proven to be highly error prone. Spreadsheets also make gathering data challenging, especially for larger businesses. Version control is another issue as multiple users may tend to override previously saved work.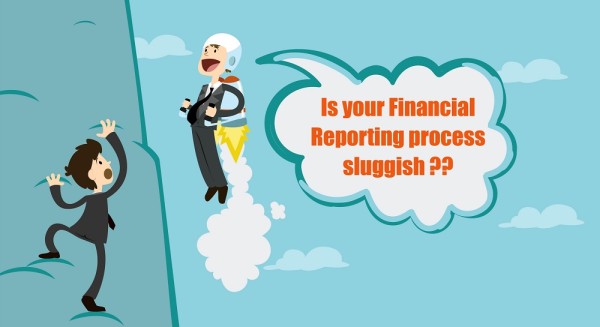 Having a single source of data, where the data is automatically consolidated and updated. Such a platform would assure accuracy and data quality, and your team can focus on making decisions, not wasting time hunting for data.
2. Collaborate effectively - Tracking progress of tasks by phone or email can be time consuming and stressful. Systems with workflow tools give you a visual check up on where things stand and who is responsible for them at each stage, allowing users to collaborate effectively on projects. This helps you be in touch with each part of the process and each team member.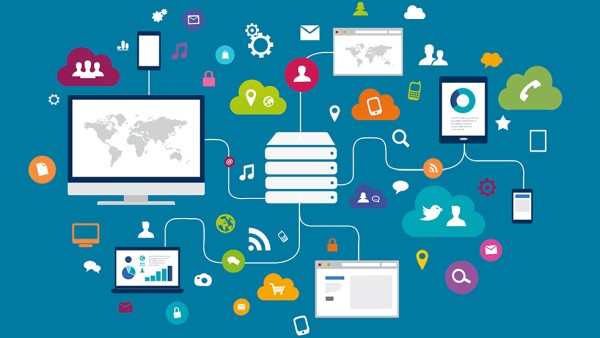 3. Self-service is key - More system, more people, more data. This can dramatically slow you down. Setting up self-service system helps to reduce time spent on data entry and updates, allowing your team to get on with making important decisions. Critical financial information can be kept secure with multiple users by awarding limited access as required. Irrespective of the size of your business, self-service allows you to generate any report required without having to rely on others. This is great time saver!
So, no more sluggish reporting processes! Follow these easy steps to be ahead of line in efficient financial reporting.
The author can also be reached at kganeshan@gmail.com
Tags :
info technology