US CPA (US Certified Public Accountant) is one of the highest accounting credentials administered by the American Institute of Certified Professional Accountants (AICPA).
CPA designation offers great value. It gives you
Career Opportunities
International Recognition
Global Qualification
Extensive Knowledge about Accounting, Auditing, Finance, Tax, BusinessEconomics and International Accounting Standards (US GAAP + IFRS)
Elite Network of CPAs
Authority to practice Public Accountancy all over the world (In India as well)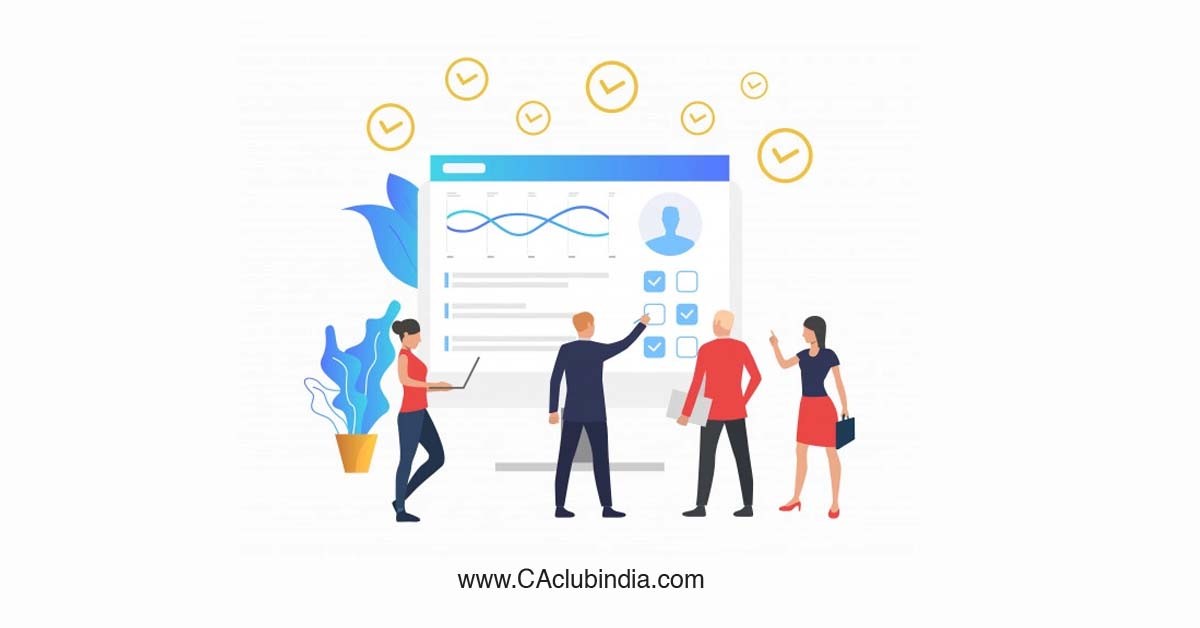 Sripal Jain Co-founder of Simandhar Education Invited by NASBA in USA
June 30, 2021 - A Memorable day, not just only for Simandhar Education but for the whole CPA fraternity from India, when Sripal Jain, Co-Founder, CEO at Simandhar Education, was hosted by NASBA at Nashville, USA.
What is NASBA?
National Association of State Boards of Accountancy (NASBA) assists US CPA candidates in evaluating and determining their Educational requirements for US CPA.
Key Takeaways from the NASBA Meeting with Sripal Jain
Preferential Evaluation for Simandhar students.
Hassle-free CPA licensing.
CPA eligibility to have Technology Requirements and Technology content to be tested asa part of the AICPA Testing from 2024 onwards.
Clarifications on getting CPA Canada with US CPA with the help of MRA
What is MRA?
Mutual Recognition Agreement On January 1, 2018, the MRA between all Canadian CPA bodies and the United States' International Qualifications Appraisal Board (IQAB), which represents the National Association of State Boards of Accountancy (NASBA) and the American Institute of Certified Public Accountants (AICPA), came into effect.
Are CPA Exams in India Now Permanent?
US CPA Exam will be continuously tested in India from January 2021, awareness on CPA education is increasing all over India which is indeed great news.
As per discussions with NASBA and AICPA, the examinations are administered in India for the foreseeable future. With the exam now being held in India, it will be much easier for the candidates as they don't have to travel to the US or Middle east for the CPA exam.
It is a fact that CPA candidates have an edge over others.With several US-based companies outsourcing their finance and auditing in India, there is a huge scope for CPA qualified candidates. CPA qualified candidates would have an edge over other candidates in US-based MNCs operating in India.
We are really proud of this achievement from theco-founder of Simandhar Education, for taking CPA Exam in India to scale greater heights.
Tags :
students