Is the demand for CAs decreasing? This is the most common question among our country's youth nowadays. Let me clarify this right away by stating that this is not in any scenario the reality right now. In a country with 125 million individuals, 6.8 million taxpayers (CAs) function as financial guides.
Instead of a possible decrease there has been a significant increase in the demand for chartered accountants. This is due to the fact that more firms are starting up and the government is enacting policies and regulations. The number of individuals in the formal economy, as well as the number of households, are growing at a fast pace. It is an area where CA as a profession is experiencing organic expansion. Another important thing to note is that to save money, a growing number of global companies are locating their back offices in India. The financial function is one of the most essential functions being transferred to India. As a result, there will be a higher need for CAs.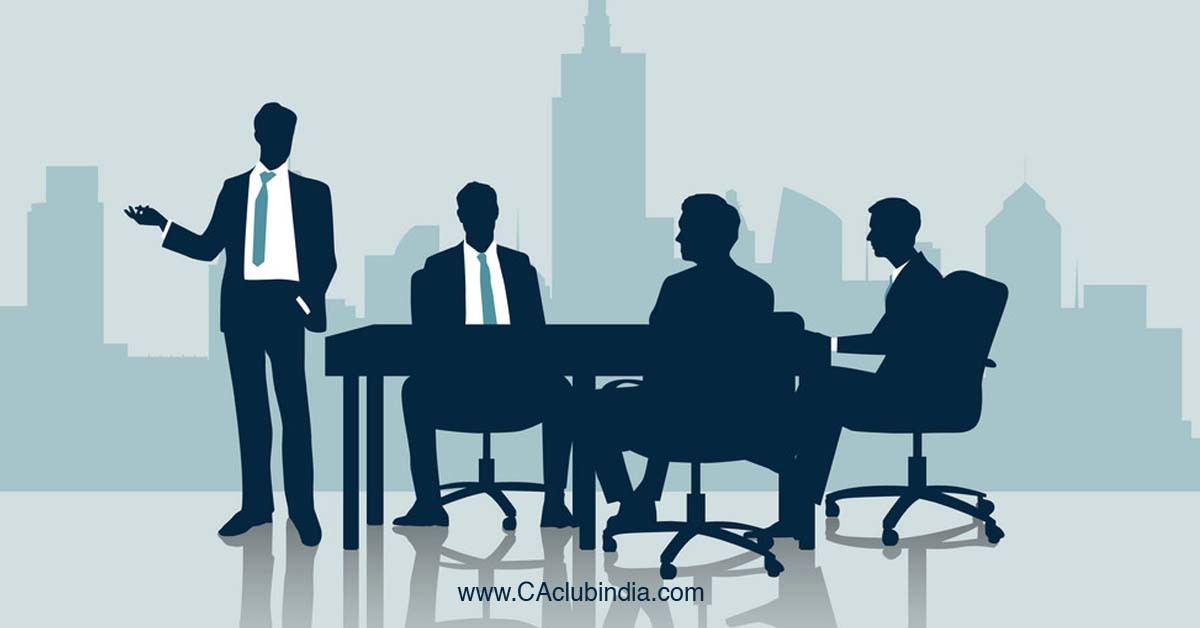 CAs are also crucial in planning and financial strategies, governing pensions, funds, and long-term investments, controlling potential investments, mergers and acquisitions, and developing share issue syllabuses, among other things.CAs assist with tax compliance by liaising with government agencies, representing businesses in court, and guaranteeing smooth business operations by taking over the compliance section. It is still regarded as one of the highest-paying professions in our country and is still recognized as among the most prestigious positions in the accounting and finance departments around the country.One must note that their demand in both the public and private sectors is still quite strong.
Independent professional practice, Chartered Accountants firm, Capital market services, Consultancy companies, Large organisations, Financial companies, and so on are some of the different work options for Chartered Accountants. There are almost 78,000 members of the Institute of Chartered Accountants, with 70% working in public practice and the rest in trade and industrial services.
People are concerned that the entrance of artificial intelligence (AI) into the market would result in a massive imbalance, but it is important to realise that even if A.I. is implemented, the need for CAs will not be reduced and will continue to grow. We must remember that we only have 3 lakh CAs to monitor the finances of 98 lakh GST-registered enterprises. (as of 2017-18) As a result, the need for CAs in India will continue to be high for a long time.
"Loved reading this piece by
Sazal Sharma
?
Join CAclubindia's network for Daily Articles, News Updates, Forum Threads, Judgments, Courses for CA/CS/CMA, Professional Courses and MUCH MORE!"
Tags
professional resource