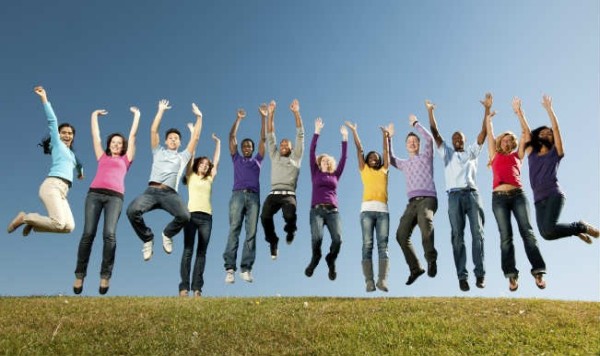 Results of CA Final were announced on 16th July 2015 and since then the result of Ms. Shailee Chaudhary, AIR-1, is the one most talked about topic. No dobut, she has performed spectacularly in her exams, securing 98 in ISCA (considered to be the most difficult one) and 91 in Financial Reporting. This result of May 2015 has forced me to ponder about the ranking system followed by ICAI.
Here are few facts (only relevant to this article) about Ms. Shailee's performance in the CA exams:
She took two attempts to clear CA-CPT level;
She took more than 5 attempts to qualify CA-IPCC level;
This was her second attempt in CA-Final.
My point here is, whether at all the ICAI should be awarding rank to the second attempters. As per the current policy of ICAI, the following twin conditions are required to be satisfied by students to qualify for ranks:
They should get at-least 55% of marks; and
Must have appeared for all the exams (i.e. should not be the case of exemption)
The first condition is the reasonable one. My point of worry lies in the second condition. In following this condition, the ICAI ignores the following two situations: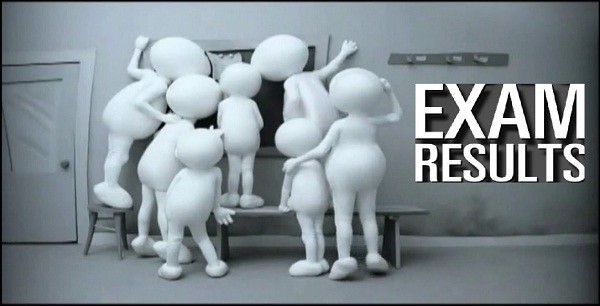 1) Where two friends appear together in one attempt (say Nov 14) and one (say Mr. A) gets exemption and the other (say Mr. B) doesn't. Now when Mr. A and Mr. B appear for the next attempt again in May 15, Mr. A, despite being a better performer in erstwhile attempt, has no chance to get a rank, while Mr. B does.
2) Now, consider the second scenario. Mr. A passes in Nov'14 attempt itself whereas Mr. B takes two attempts but secures rank in May'15. Now, as we can see, Mr. A got 3-4 months to prepare for his exams while Mr. B got 8-9 months to prepare with one attempt experience of facing the exams. I don't think these two cases are truly comparable.
So, I sincerely feel that the ICAI should take this in account and restrict its policy of awarding ranks to first attempters only. This way it would be just for Mr. A too.
P.S.
1. I have nothing against Ms. Shailee Chaudhary. She has performed really well and deserve wishes from all of us.
2. I have come across many instances where people boast of taking many attempts to clear exams with a rank. These incidents has really forced me to think whether at all the comparables concept, as taught to us in Transfer Pricing, is followed well by the ICAI itself.