From last one month, there is a news circulated in the environment which hold or raised some question on robustness of pioneer institute The Institute of Chartered Accountants of India (ICAI). Indeed the time evolve in this as well as the matter which gained popularity during this period sometimes reflects how our mother body is subconscious and put on hold integrity of institute piller. The question marks raised on emphasizing by institute that we are in line with other counterparts' international educational bodies but factually eradicate the basic need of the time as well as genuineness of the commitment. Raising vocal by the candidate for regulation 39(4) in the past is indeed a milestone that decides not only where we are but also where we are going(a famous strategic management concept). In this way, our mother body dated 25th Oct issue an announcement where he invites suggestions wherever required. In this direction, I felt some matter that needs to emphasize on the issue on which our institute invite suggestion.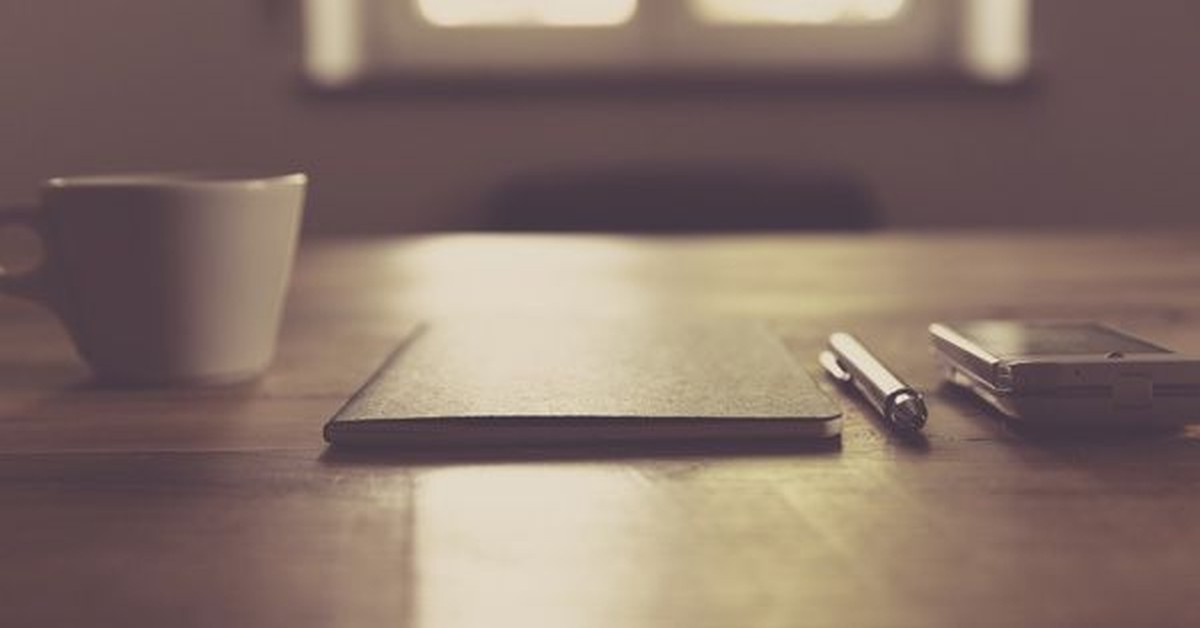 Some of the Suggestions are followed:-
1) System/Structure of conducting Examination
Observation- At CA final level group must consist of 2 papers only just like other professional bodies this will not reduce only examination burden but also increase revenue.
2) Format/Structure of Question Paper
Observation- The question paper must be based on a pattern that prevails at the international levels like CFA or any other international body i.e. MCQ like. Question paper must be structured in a way that covers at least 30-40 % portion MCQ which based on core area and required in-depth and comprehensive understanding of paper whereas remaining portion check candidates analysis and evaluation scenario in the given application.
3) Evaluation Process of Answer Sheet
Observation- To avoid human error we agree on this, answer sheet must be checked via computer for MCQ portion as evaluated in foundation exam and some renowned international education body also opt this way to avoid negativity prevail amongst stakeholder about Institute and remaining portion must be checked by those who are pioneer in the field and connected/in touch with teaching since he/she will be more familiar with institute material than a members who have no updation what is prevailing around the corner as most of the cases observed in past that raised question marks on evaluation process. Centralized Answer sheet checking must be practical for all paper that required checker/evaluator must-visit center to check sheet.
4) Methodology for awarding marks including step by step marking
Observation- The idea for awarding marks on step by step basis is good but in past, the real intention to introduce this methodology is also put on hold by the member who checked answer sheet or award marks arbitrary without observing variation prevail in answer sheet and suggested answer circulated by mother body to evaluate answer copy. 1st Institute also issues suggested answer which clearly mentions thereon step by step marking as issued to checker to the portal so that candidate checks and know own mistake only what things to be avoided as well as mistake committed.
5) Existing System of verification of Answer Books
Observation- Answer copy checkers must be in touch with the teaching profession n regular in touch with institute material so that they don't consider the things blindly. Senior members who checked copy without observing departure from real one must be removed from panelist or not consider to allot sheet for checking.
6) Re-Evaluation of the Answer Books
Observation- Above mentioned strategy if apply in real-time hope will not only reduce the chances of error in the answer sheets but also win and maintained the robustness of the examination system. In order to gain the trust of stakeholders The right to re-evaluate the answer sheet MUST be provided to the student as most of the institutes in India as well as at international forums granted the same right to candidates. Necessary amendments must be incorporate at a practical level to grant the long-standing necessity of the time.
7) Supply of certified copies of evaluated Answer Book, post results to the students
Observation- This must be handover to the student at a very nominal fee. The charge that levied presently is much higher than expected so it must be reduced.
8) & 9) Procedural Changes required if any / Any Other matter relating to CA exam
Observation- Articleship that presently need to be completed before appearing Exam must be provided an option to candidate it will be also completed after qualifying the final exam and in this cases, the duration of the articleship reduce to some extent as most of the professional body in India or at international level opt. This will attract more students to decode the myth about our exam.
10) Regulatory Changes required, if any
Observation- Must Amend regulation time to time in accordance with the need of stakeholders which deprive the institute of being a global professional body and in this direction 1st and utmost priority must amend regulation 39(4).
Hope the above observation will be suggestive towards forming an opinion while furnishing suggestion to Institute. My warm wishes is always with fraternity.
The author can also be reached at pbca90@gmail.com
Tags
Students