Revival and Growth story and strategies for Indian Economy post COVID 19 crisis
An unknown, invisible, and unpredictable enemy which we call "Corona Virus - COVID 19" has shaken not only the people but also the economy of the whole World, and the Indian Economy is not aloof. The COVID 19 crisis has not only affected the small businesses and MSME sectors but also it has hit the large industries and companies around the world and India has been no exception to this. Due to this, foreign investors are afraid of starting an Indian Subsidiary or making any other investment in India even post-pandemic.
It has been months since the pandemic started and after so many months of lock-down, India is finally opening doors for businesses and companies with all the "New Normal" approach. And we are more than happy that India is bouncing back rapidly and ready to set a benchmark in revival and growth post-pandemic.
As said by FM Nirmala Sitharaman, The Indian economy will be among the fastest-growing in the coming months.
How are we doing this? How India is roaring back post-pandemic crisis? What is that the government is doing to help the Indian economy to revive? Is there an opportunity post-crisis for new industries to boom and present new employment opportunities? In this article, we have discussed all the factors which will confirm why you should not be worried at all about investing or starting a business in India, post-pandemic.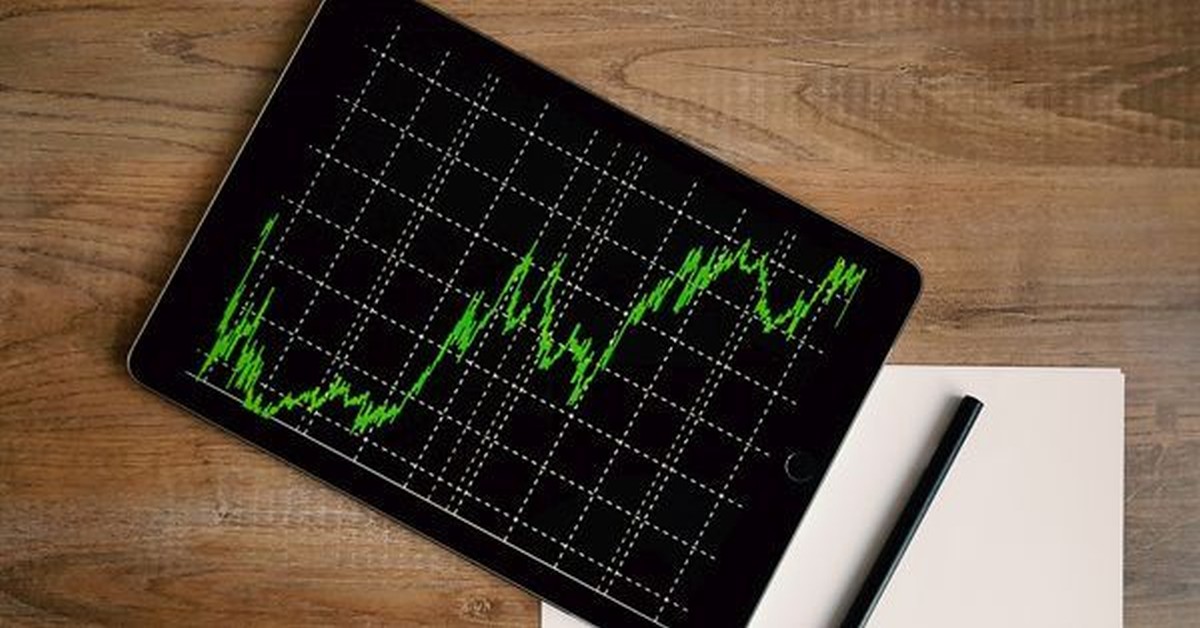 Prime Minister's vision for Self-reliant India
Hon'ble Prime Minister of India, Mr. Narendra Modi assured the global investors at the Virtual Global Investor Roundtable (VGIR), on Thursday, 5th November 2020 that India will do whatever it takes to make it the engine of global growth resurgence in the post-COVID 19 world.
Mr. Narendra Modi quoted "India's growth has the potential to catalyze global economic resurgence. Any achievement by India will have a multiplier effect on the world's development and welfare. A strong and vibrant India can contribute to the stabilization of the world economic order. We will do whatever it takes to make India the engine of global growth resurgence."
Further, he said "India has embarked on a massive infrastructure building spree of highways, railways, metros, waterways, airports across the country. We are building millions of affordable houses for the new middle class. We want investments not just in big cities but smaller cities and towns too,"
Highlighting the measures taken by the government to improve manufacturing potential in the country including the benign corporate tax regime, new labor code, and production linked incentive schemes in specific sectors, Mr. Modi said he is conscious of the requirement of the funds to provide the best and safest long term returns."Therefore, our approach is of finding long-term and sustainable solutions for issues. Such an approach mixes very well with your requirement."

The Prime Minister of India said India's quest to become self-reliant is not just a vision but a well-planned economic strategy. "A strategy that aims to use the capabilities of our businesses and skills of our workers to make India into a global manufacturing powerhouse; a strategy that aims to use our strength in technology to become a global center for innovation; a strategy that aims to contribute to global development using our immense human resources and their talents."
20 lakh crore package to revive the economy
Prime Minister Narendra Modi's recent announcement of a 20 lakh crore package to revive the economy would help the movement to create a more self-reliant India. This money will be used in creating more opportunities for employment, new businesses, and new startups which in turn will help the economy to get a boost.
Ban of Chinese Products
In most countries of the world, Chinese products have been banned. This has happened as after the pandemic, people all over the world are staying away from Chinese products because of mistrust. Because of this, a large market is ready to be replaced with a new market because of which India will emerge as an attractive alternative market, and the Indian economy will start growing exponentially.
Make in India Initiative
"Make in India" has been the main agenda of the current government for the longest period now. The government's vision of making India a manufacturing hub can become a reality through timely focused efforts, given that global players are looking for options to set up their manufacturing base here.
Reforms in various sectors
The pandemic has provided us an opportunity to conduct reforms that were waiting to happen for a decade. Reforms across sectors such as coal, agriculture, labor, defense, civil aviation, and so on have been undertaken which will help us get back on the higher growth path than we were on before the crisis.
Reforms in Manufacturing sectors
There has been a number of reform measures from cutting down the corporate tax rate to 15% for new manufacturing units to raising FDI limits for foreign investors and Indian Subsidiaries and allowing private investment in strategic sectors like space, defense, and so on.
These reforms undertaken in the last few months will help increase the growth rate and return in both the manufacturing and agriculture sectors.
Conclusion
The Indian economy is already getting back on track faster than expected. Moreover, sooner than ever India will also signal to the world that this is a new India which beliefs in markets and market forces, a new India that works towards growth and stability. Indian Economy has started to bloom again with new normalcy. Doors are opening for new entrepreneurs and investors not only from India but from around the globe.
Moreover, the key advantages that India offers to the world such as human resources, innovation, and technology strengths, and a vibrant business ecosystem with a focus on Environmental, Social, and Governance standards. This will go a long way towards attracting foreign investors and assuring them that India is open for business as a stable and resilient partner for them
Hope this article is helpful.
Tags
others